Welcome to Year 1
This term our topic will be Under the Sea!
Over this summer term, Year 1 will be learning about sea life and how to protect our environment from water pollution.
Here are some of the books we will be using in class: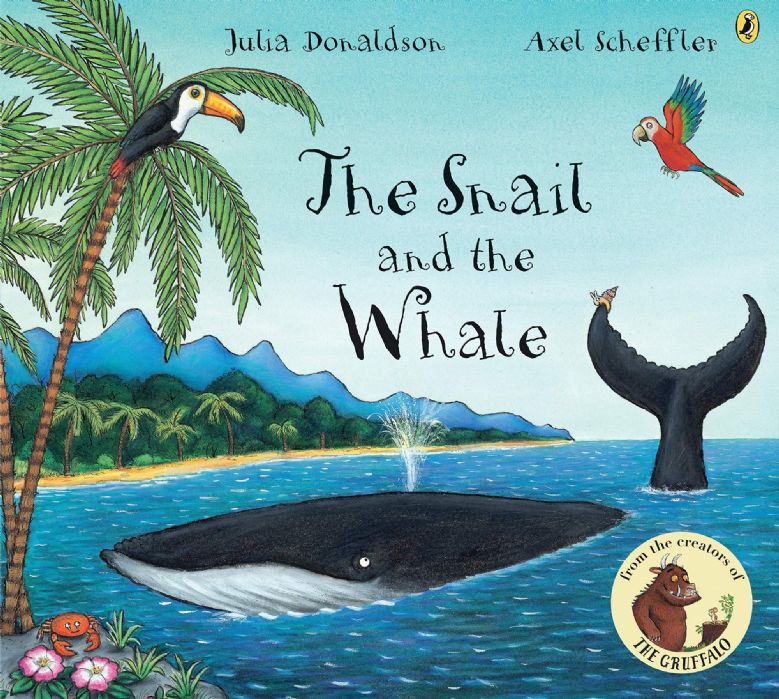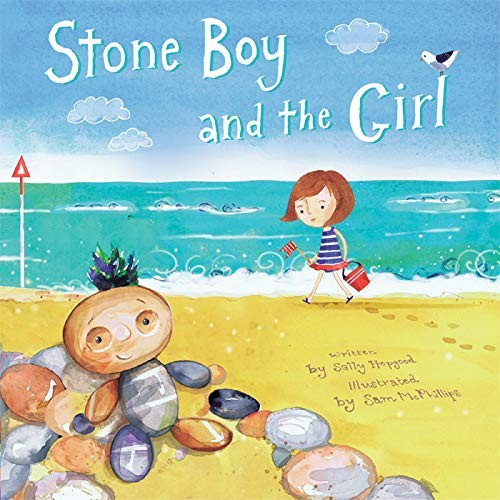 In Geography, we will be focusing on human and physical features of our environment and recapping the seven continents and five oceans of our world.
Here are some useful links to support home-learning:
What are human and physical features?
In Science we will be looking at Ocean habitats and learning about the animal group fish in more detail.
In Maths, the children will be developing their understanding of place value, working with numbers within 100. We will continue working on 2, 5 and 10 times tables and it would be great if you could continue practising these at home too!
Please remember spelling shed will be set weekly for children and Mathletics is encouraged. We also ask that children are reading daily :)
You can find the weekly spellings at the bottom of this webpage. We look forward to another great half term!
Phonics:
Here are some free resources called 'Letters and Sounds for home and school". A guidance film for parents to explain the basics of Phonics and how parents can support their child is below and a full letter explaining use of the resource is attached at the bottom of this page.
There are lots of resources to be accessed through LGFL My USO, such as Busy Things and Spelling Shed.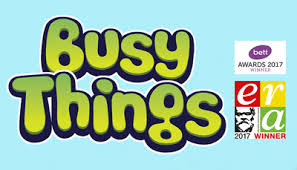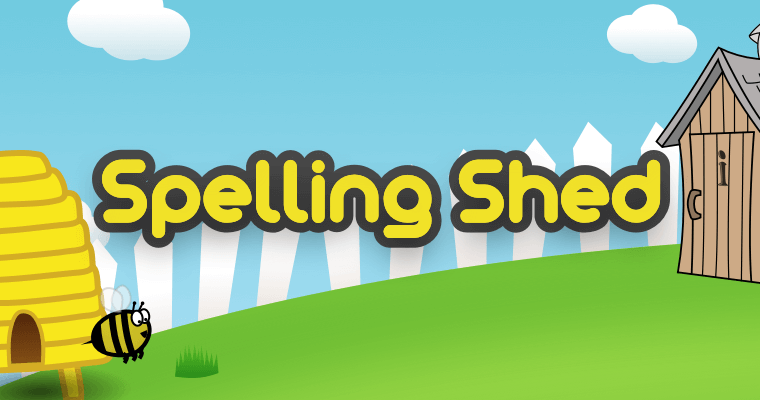 Children will also be set work on Mathletics and it would be great if they could give it a go.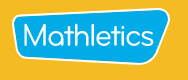 Here are some other useful links below for educational games, sites and activities:
Literacy:
Maths: