Welcome to Year 1
Our year 1 classes are 1 Germany and 1 Italy.
Maths
This term in Maths, Year 1 will be introduced to some fundamental maths concepts and will start to develop their key maths skills. They will be looking at place value and numbers to 10 and will be becoming more confident when identifying and representing numbers.
This year we will also be doing arithmetic in the form of rainbow maths once a week. Rainbow maths focusses on counting, basic number bonds and times tables and each level builds on the previous skill.
Foundation
Our main topic for foundation this term is 'AFRICA'. We will be covering a range of foundation subjects including: Geography where we will be learning about place knowledge, particularly the similarities and differences between the UK and Africa.
Science Where we will conduct scientific investigations relating to plants, both here and abroad.
Art and DT where we will be developing ideas and taking inspiration from others to create artistic portraits.
RE where we will be looking at Gods creation, through Christianity and discussing the responsibilities we all have to care for our world.
What can you do at home?
Homework:
- Weekly spellings will be set on Spelling Shed each Friday and the spelling test will be on the following Friday. Please find the termly spelling attached at the bottom of this page.
- Children to log into Numbots and aim to complete 20 minutes per week.
- All children have been sent home with a book bag and reading journal. Please read with them daily.
Phonics:
Here are some free resources called 'Letters and Sounds for home and school". A guidance film for parents to explain the basics of Phonics and how parents can support their child is below and a full letter explaining use of the resource is attached at the bottom of this page.
There are lots of resources to be accessed through LGFL My USO, such as Busy Things and Spelling Shed.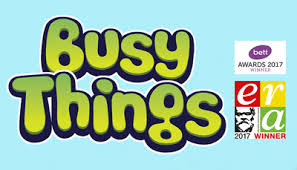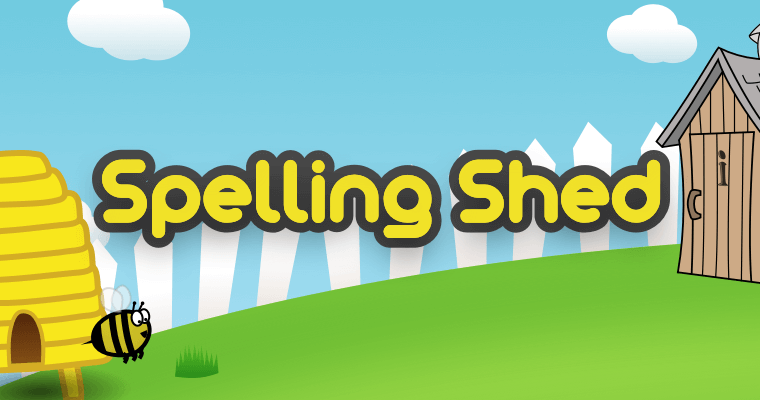 Here are some other useful links below for educational games, sites and activities:
Literacy:
Maths: