Our Vision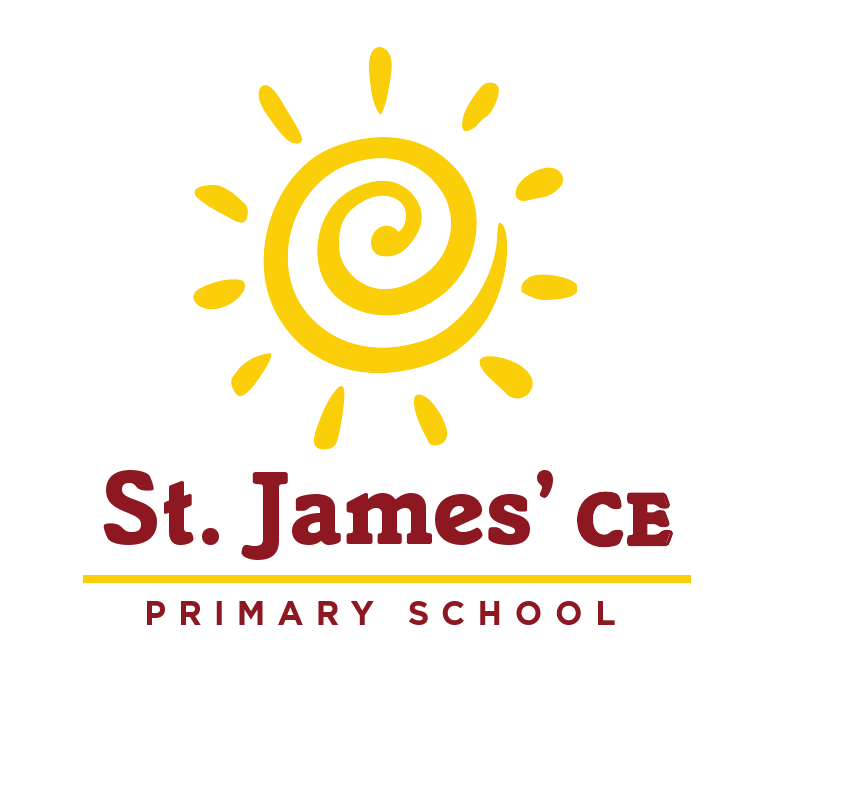 As a Church of England School, we are a caring family that offers a stimulating, inclusive and nurturing environment where all children feel safe, cared for and valued - made equally by God. We aim to be a constant pillar of support, kindness and love within the community. At St James' we strive to bring out a creative side in all subjects and embrace different ways of learning. All staff are committed to ensuring that every child excels in their learning and guide our children through the teachings of Jesus Christ and the values He taught us. With Christian values at the heart of our school, St James' is a beacon of light in our local community.
Our Aims
Our aim is that our pupils will:
Be lifelong learners;
Be able to take responsibility for their own actions;
Know the difference between right and wrong;
Be honest, fair and truthful.
We expect the children to be confident individuals, capable of taking initiatives and persevering in the face of difficulty to be lifelong learners and to have:
A positive attitude to learning;
To show concern and care through a strong sense of Christian values for all members of the school community;
Respect for the feelings of others;
Respect for the right of others to hold beliefs different from their own;
Respect for their own and other's property.
The children are asked to be polite, helpful and kind to adults and each other; to work and play well together and give praise when someone has done well. As teachers, we are committed to treating everyone fairly, to valuing achievements and respecting others' points of view. We hope the children choose to use all the information and challenges available to them to achieve their very best.