Science
'Nothing in life is to be feared, it is only to be understood' – Marie Curie
Science at St James' is a creative and practical subject enjoyed by all. We build our scientific understanding through a range of skills and understanding of the nature, processes and methods of science through different types of science enquiries that help them to answer scientific questions about the world around them. We aim to ensure all pupils are equipped with the scientific knowledge required to understand the uses and implications of science, today and for the future. As part of our creative curriculum, children's science learning is linked to their topic. As well as engaging activities in the classroom, we combine visits and trips to help bring the children's learning to life.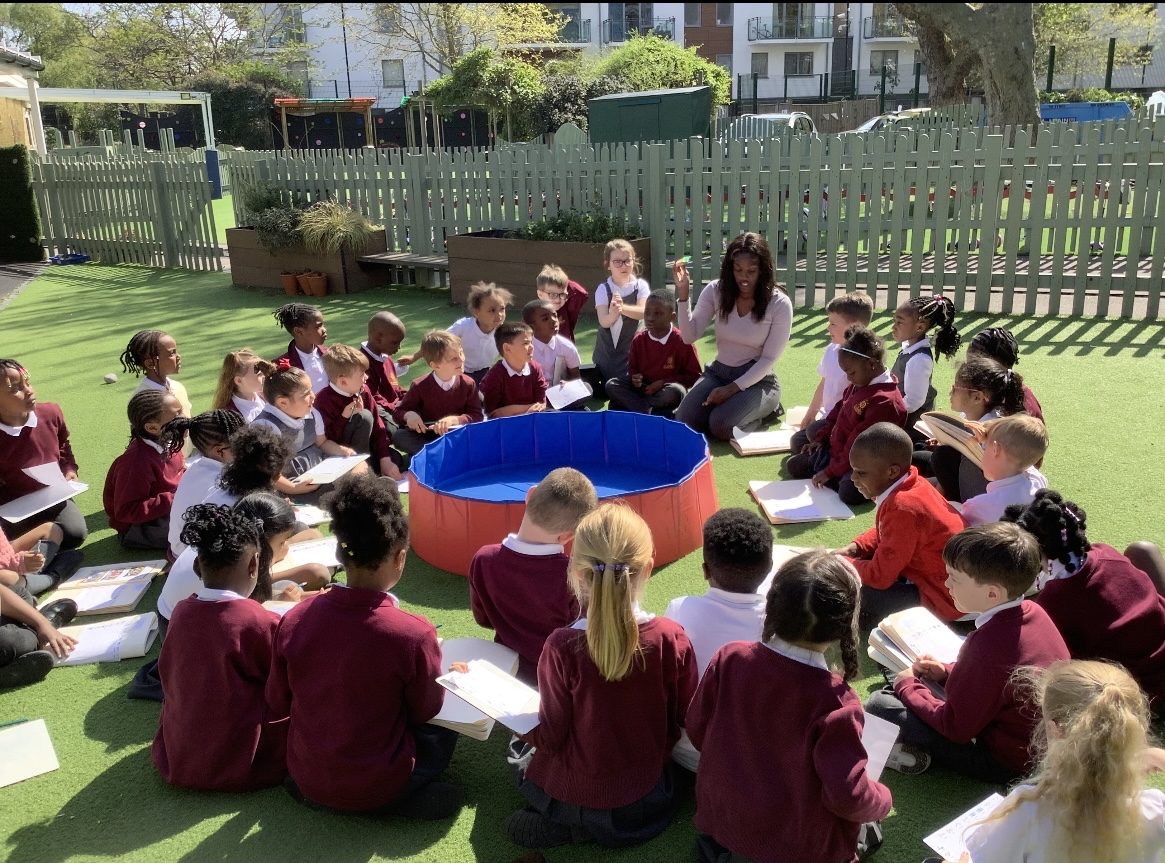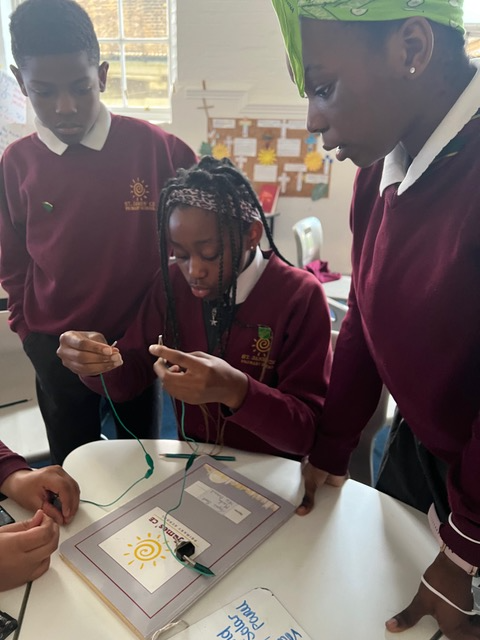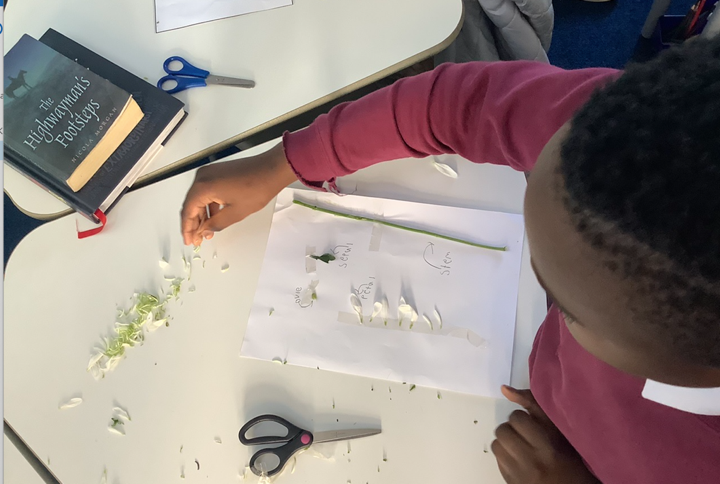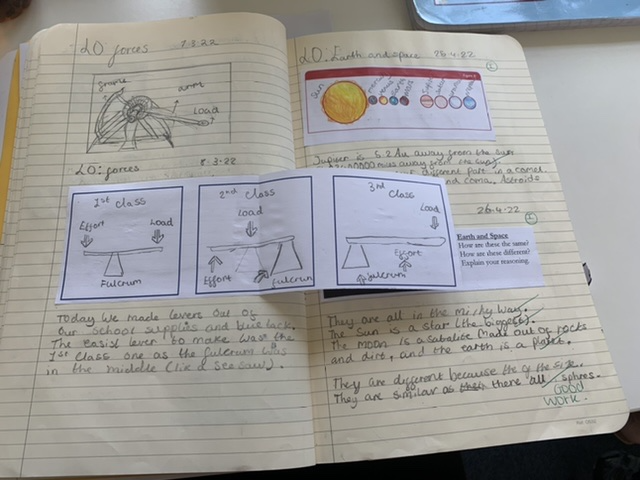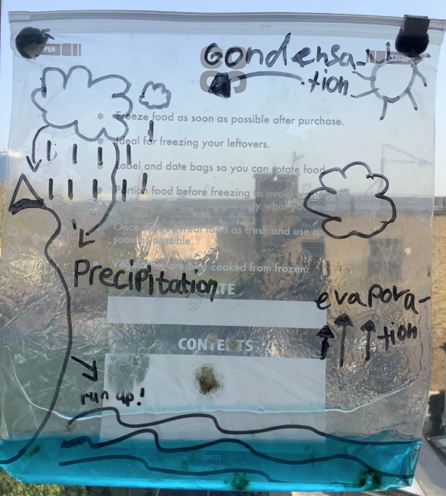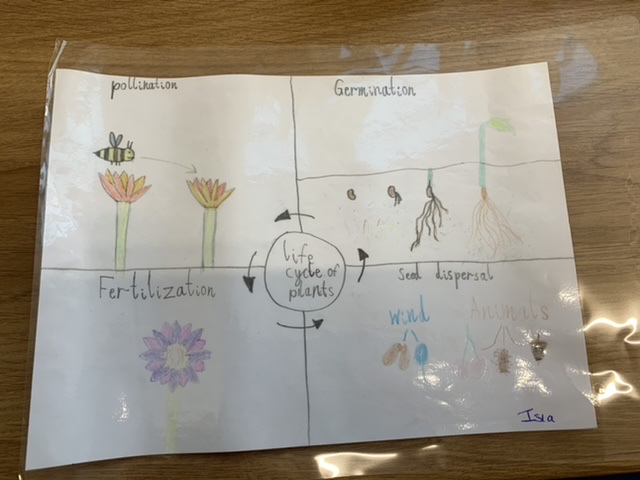 Here are some links to online science resources and activities you might enjoy investigating. Do be mindful that many of these require adult supervision, so logon together and enjoy exploring the wonderful world of science!
Lots of fun interactive ideas and videos for all ages from the Science Museum: https://learning.sciencemuseumgroup.org.uk/resources/?type=at-home
Ready made fun learning activities for all ages, many involving outdoors from the Primary Science Teaching Trust:
https://pstt.org.uk/resources/curriculum-materials/Science-Fun-at-Home
STEM Learning - an amazing website with lots of activities linked to DT, Maths and Computing. They also have resources to support the BBC daily live lessons for all age groups:
https://www.stem.org.uk/home-learning/primary
NASA's Climate Kids - a fun interactive website exploring space and earth, some resources for KS1 children but mainly for KS2:
https://climatekids.nasa.gov/ -
Earthwatch Education - from the makers of Springwatch and The Really Wild Show; lots of outdoor and nature learning resources for all age groups:
https://edu.earthwatch.org.uk/
Switched On Science, part of the J2e group of apps with lots of videos, worksheets and examples sorted by year groups:
http://sos.lgfl.org.uk/
St James' Science curriculum
Pupils at St James' study science every week, developing both a rich scientific knowledge and a range of investigative skills. Please find the range of topics covered in each year group at the bottom of the page.