Performing Arts
Welcome to the Performing Arts page!
Please have a look at all our production photos on the 'picture gallery' link.
You can also check out our performing arts twitter page from the link on your right for all things singing, acting and dancing.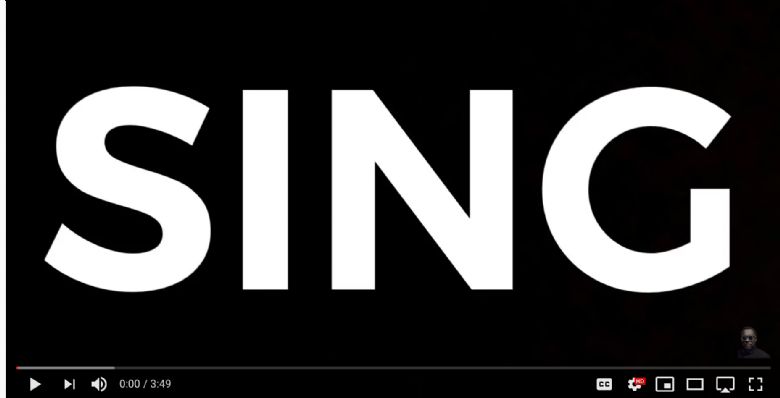 Will.I.Am, Bono and Jennifer Hudson singing for joy....check it out!