Modern Foreign Languages
Immersing our St James' pupils into French learning allows them to develop their intercultural awareness and raise more opportunities for cultural capital.

We use the guidance of Language Angels, in aim to expand their knowledge of a broad and balance curriculum, creating an enthusiasm for languages through a wide range of engaging resources and topics as they progress through their learning units.
Below is an outline of the knowledge covered for each year group where languages are taught, as well as the key skills.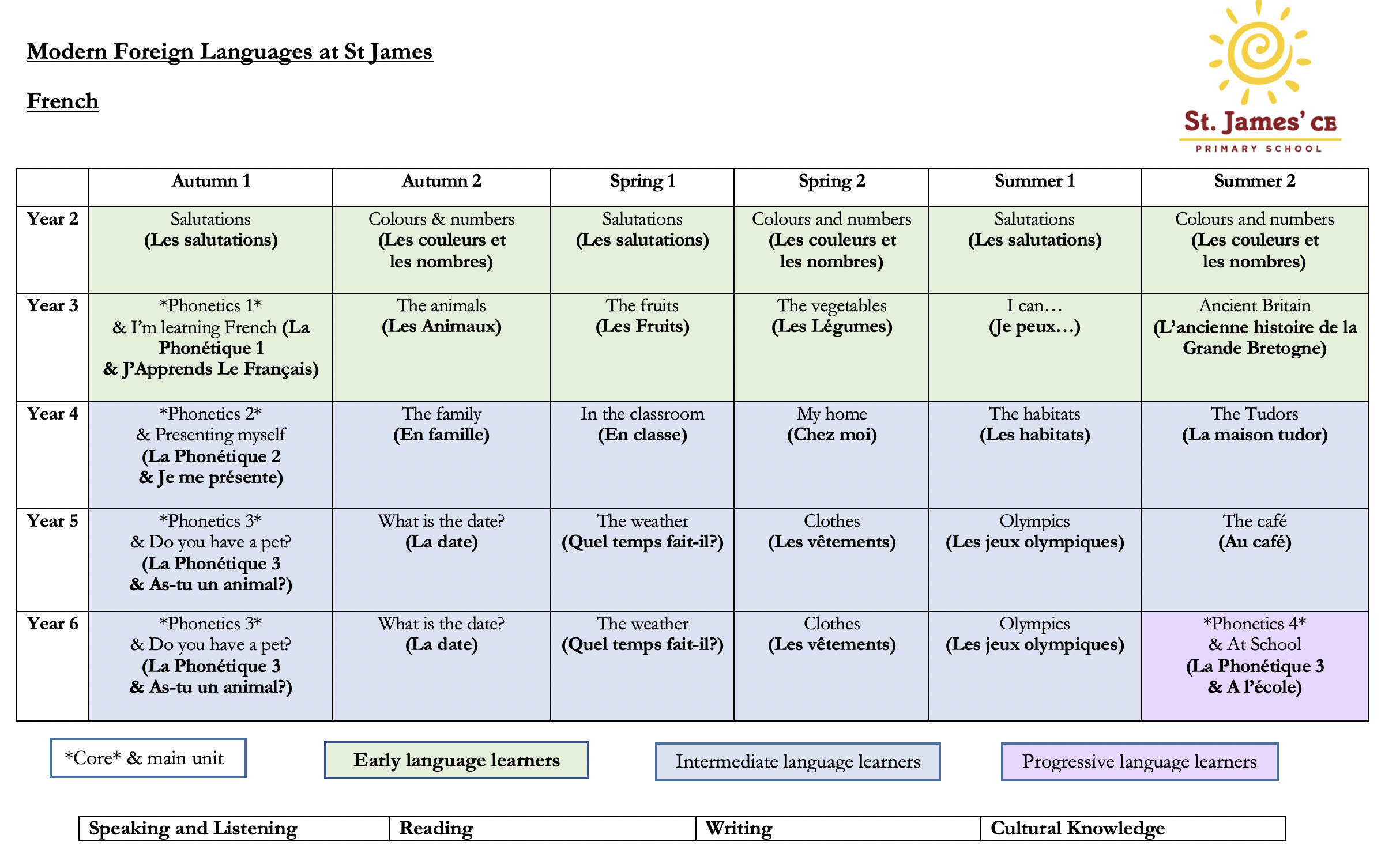 In addition to this, children learning is meaningful and enriching by relating it to everyday life and events in French-speaking countries around the world.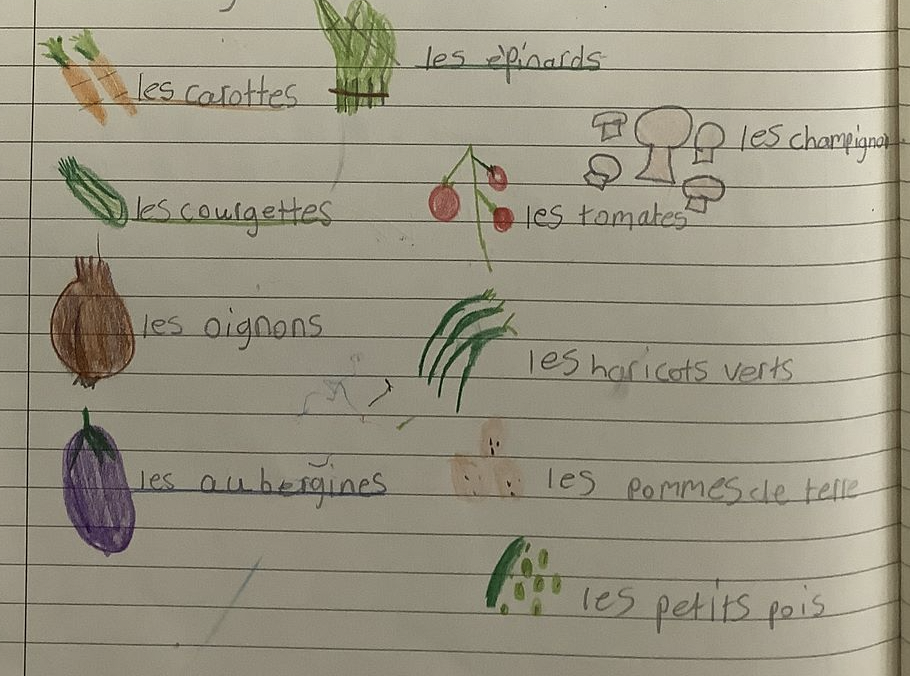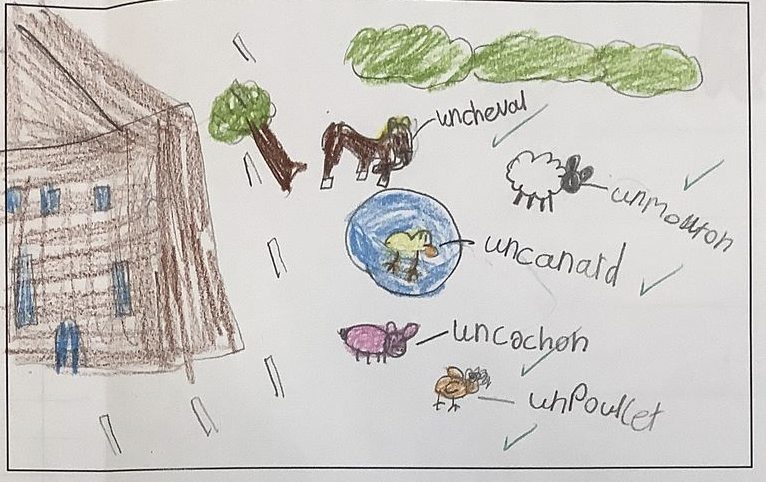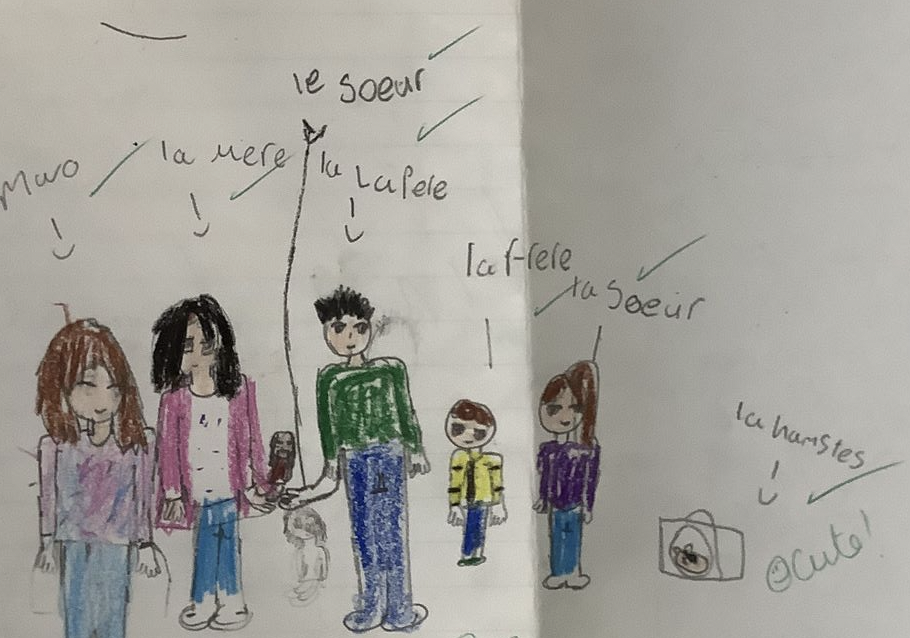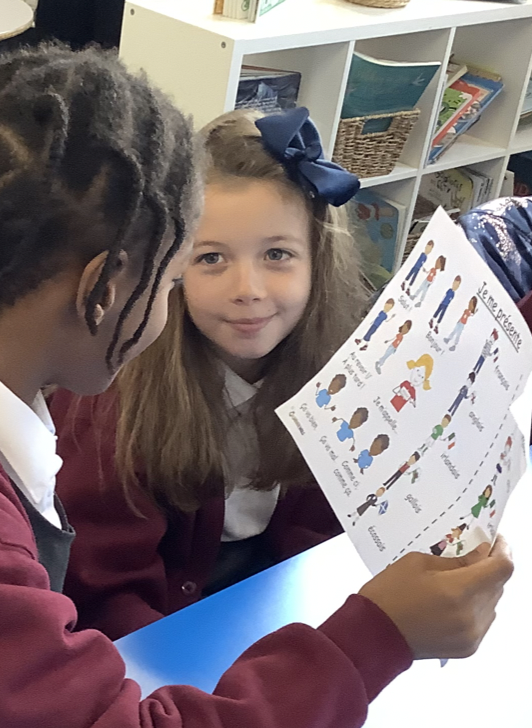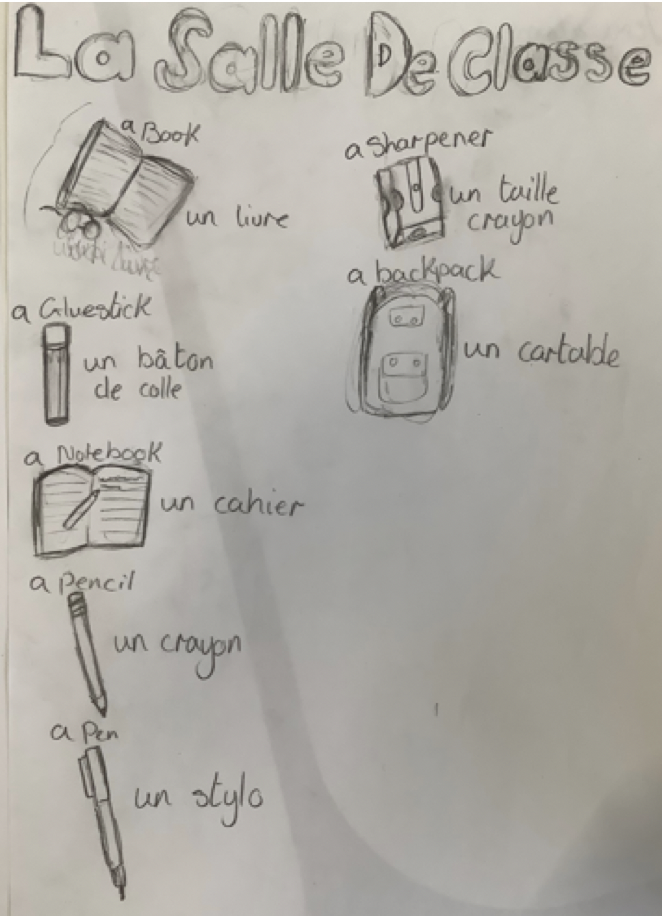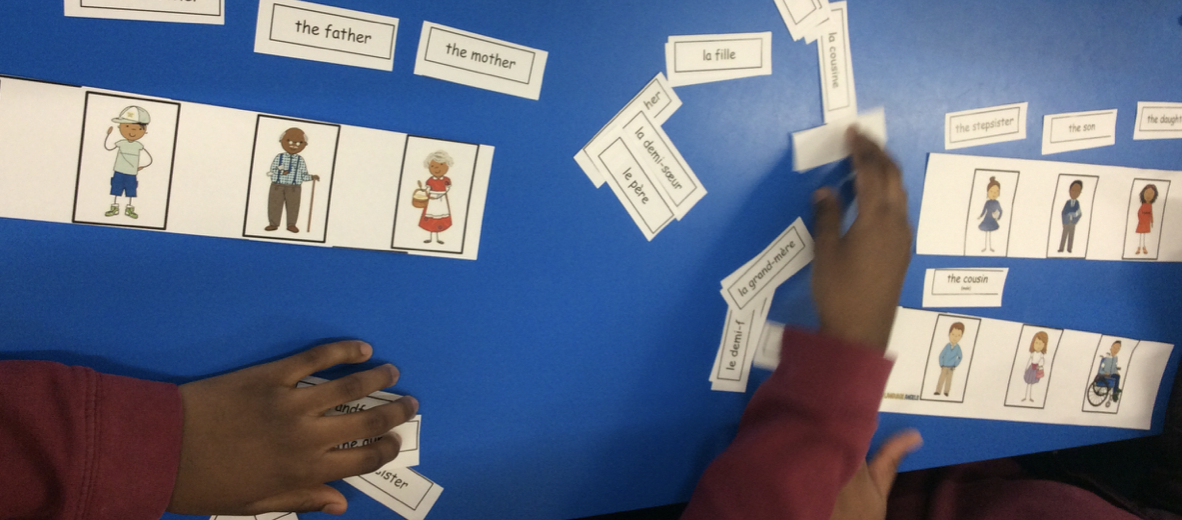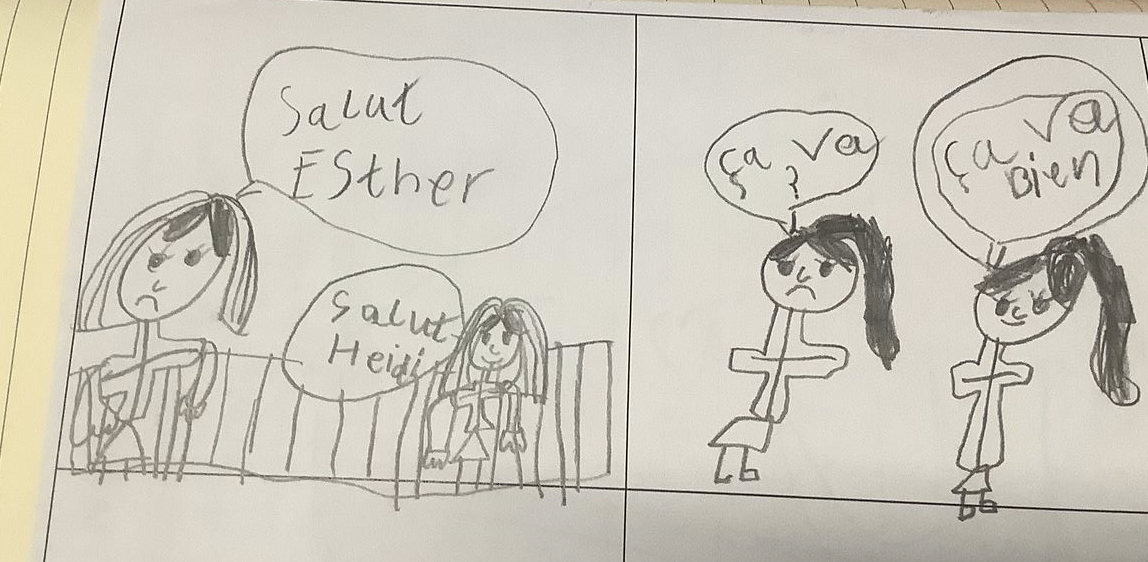 To extend the children's learning at home in many creative ways:
Use available free apps, such as; Duolingo, Language Angel games and karaoke.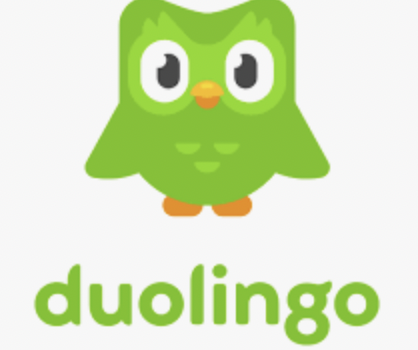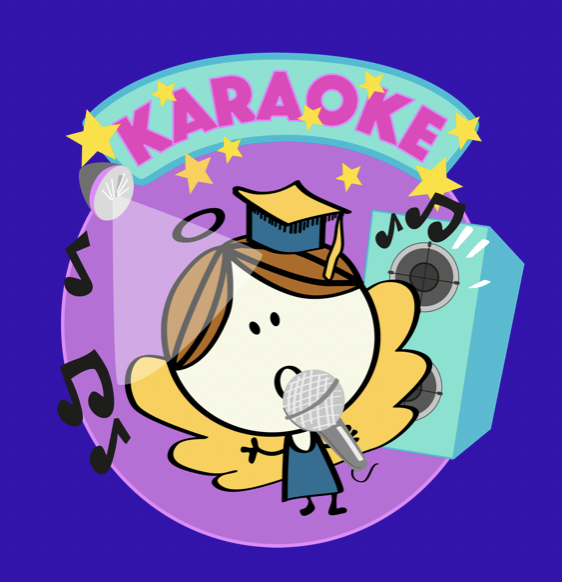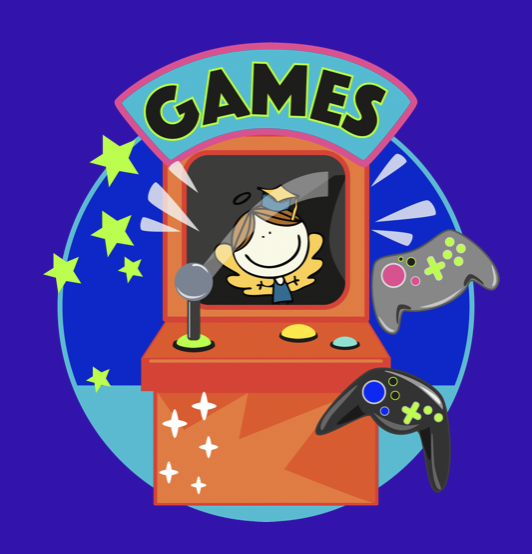 Making French landmarks, art and baking,etc.