Maths
Maths teaching at St James is aimed at giving all children the opportunities to develop and apply the goals set out by the national curriculum: to develop fluency, problem-solving and reasoning skills. To achieve these goals, we teach using a mastery curriculum in which we aim for all children to become fluent, independent learners. Mastering maths means pupils acquiring a deep, long-term, secure and adaptable understanding of the subject.
Maths lesson structure
■Fluency: pupils develop their knowledge of number facts and patterns
■In focus task: an open-ended problem that pupils discuss with one another
■Let's learn: Teacher modelling how to solve the problem. A focus upon questioning pupils throughout: What if…, what should I do next…, what operation may I use….
■Guided practice: Pupils have opportunity to investigate/try out problems in small groups. They could teach a method to their peer, journal their thinking, show another method or use resources to show their thinking
■Independent task: Pupils have a go at solving the problems themselves
■Plenary: Check of understanding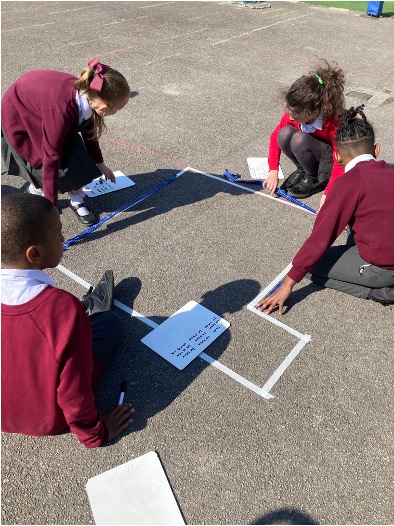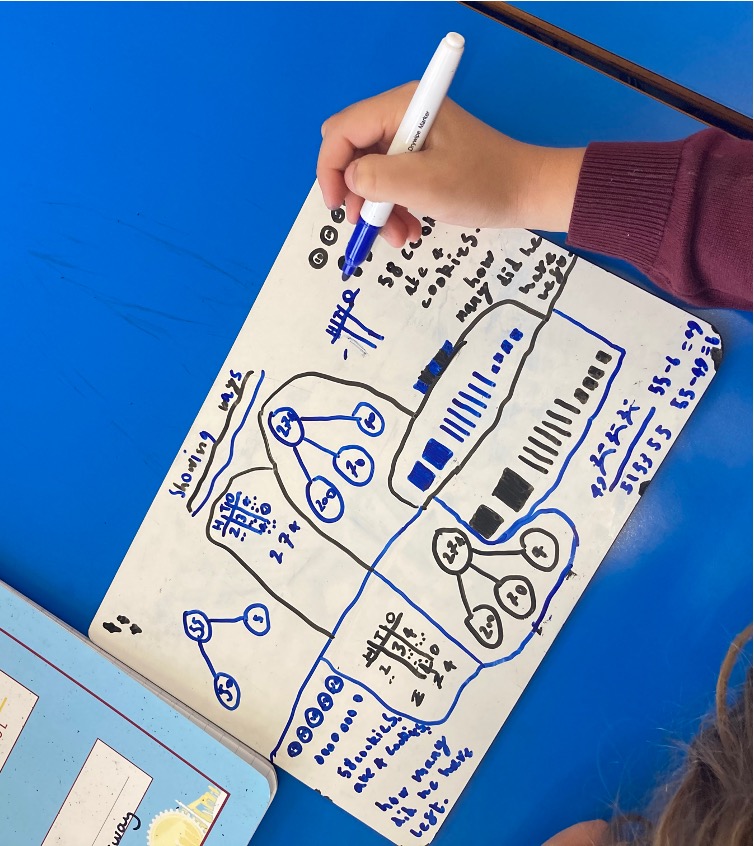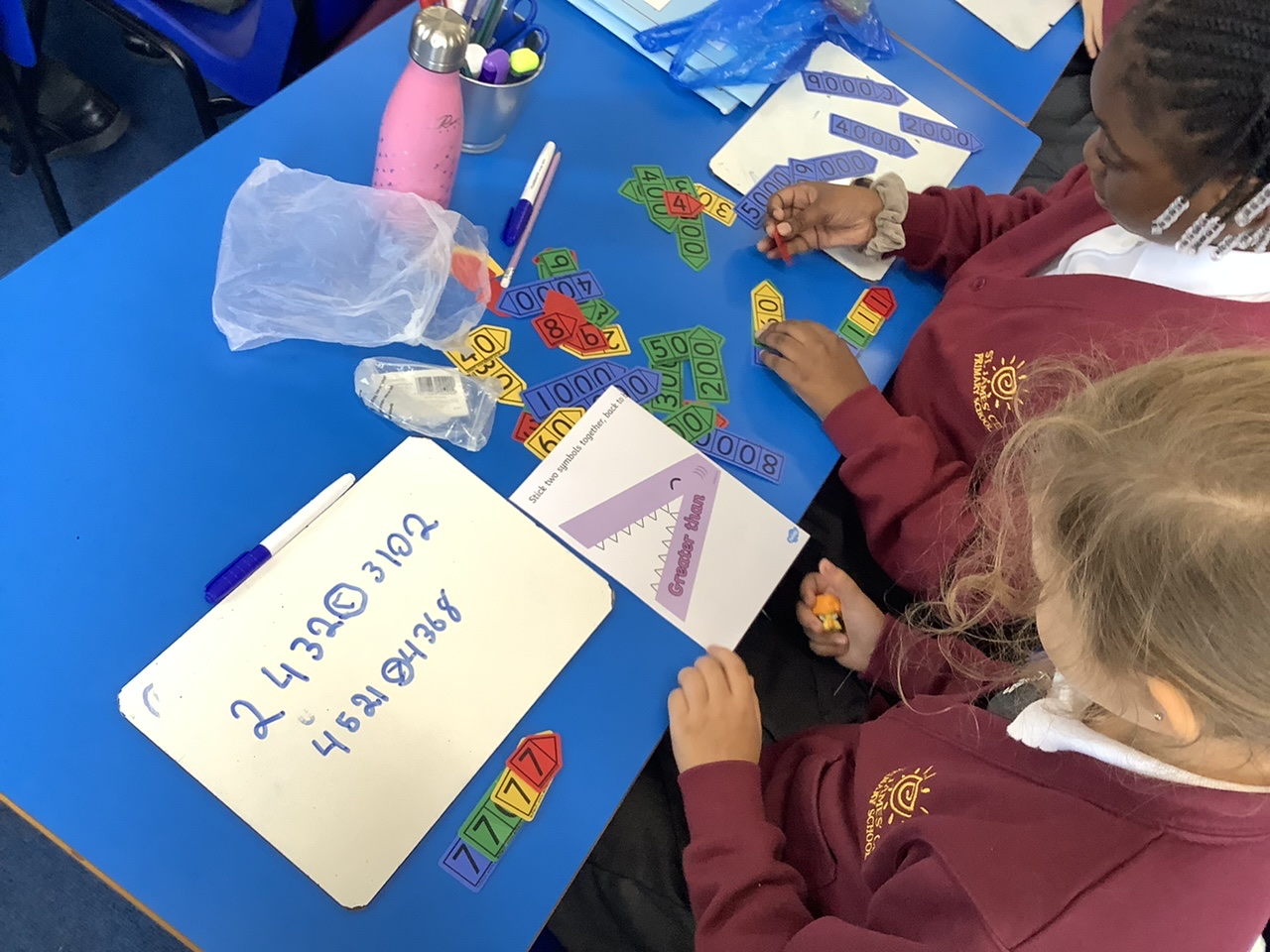 Useful Maths websites