Geography
At St James', we aim to encourage curiosity and fascination about the world and its people. We want these characteristics to remain with the children for the rest of their lives.
Teaching should equip pupils with knowledge about diverse places, people, resources and natural and human environments, together with a deep understanding of the Earth's key physical and human processes. As pupils progress, their growing knowledge about the world should help them to deepen their understanding of the interaction between physical and human processes, and of the formation and use of landscapes and environments. Geographical knowledge, understanding and skills provide the framework and approaches that explain how the Earth's features at different scales are shaped, interconnected and change over time.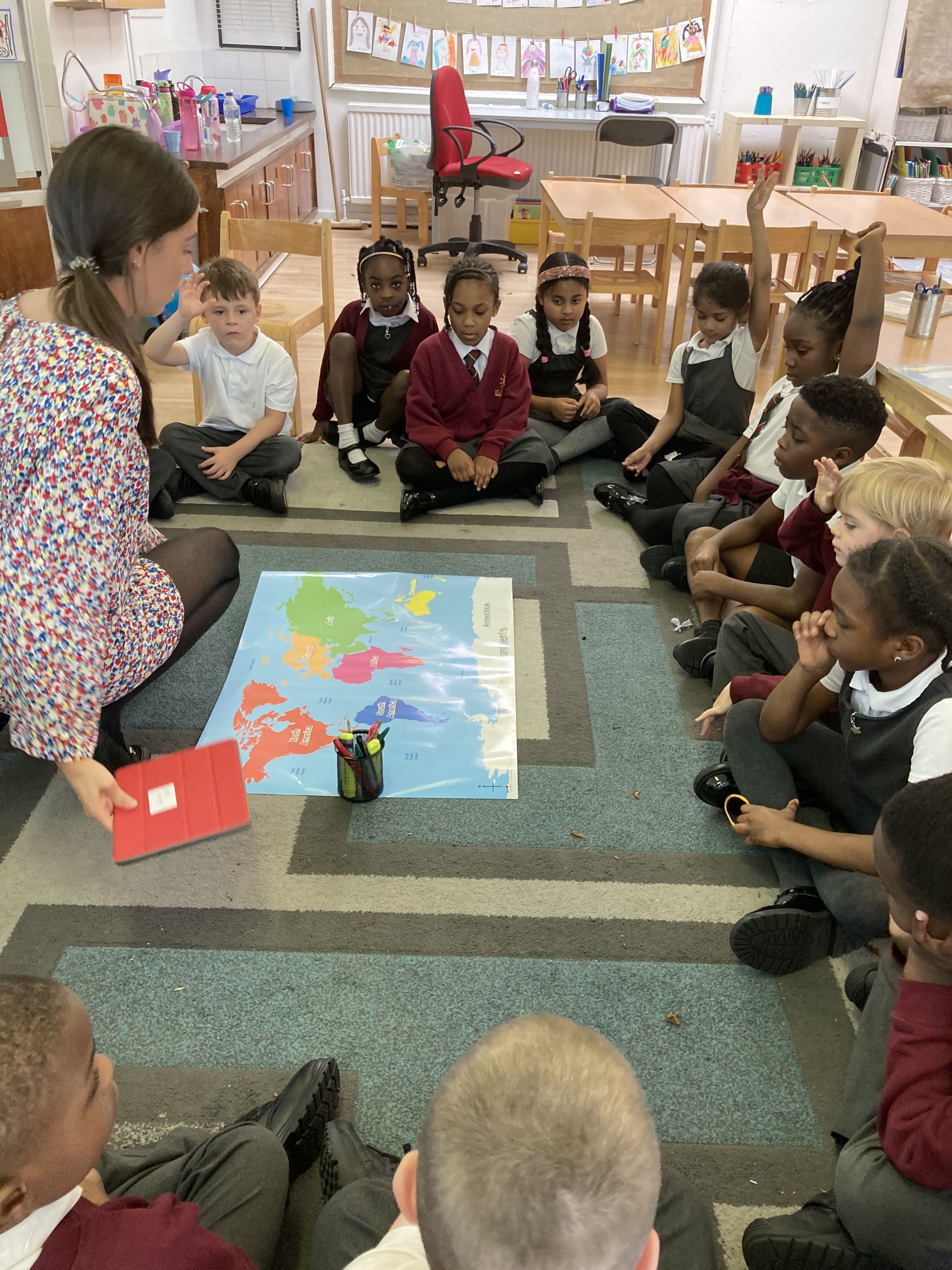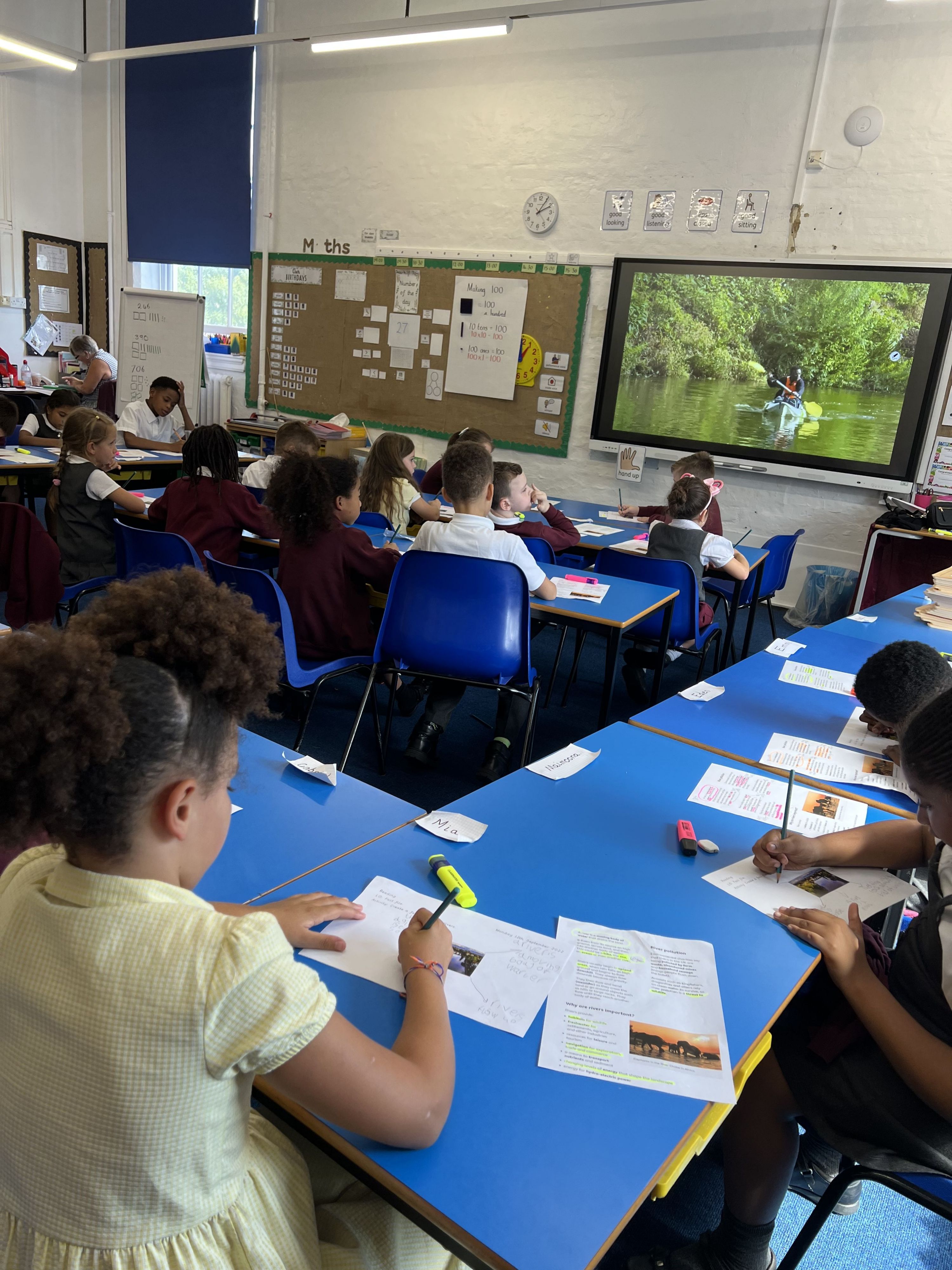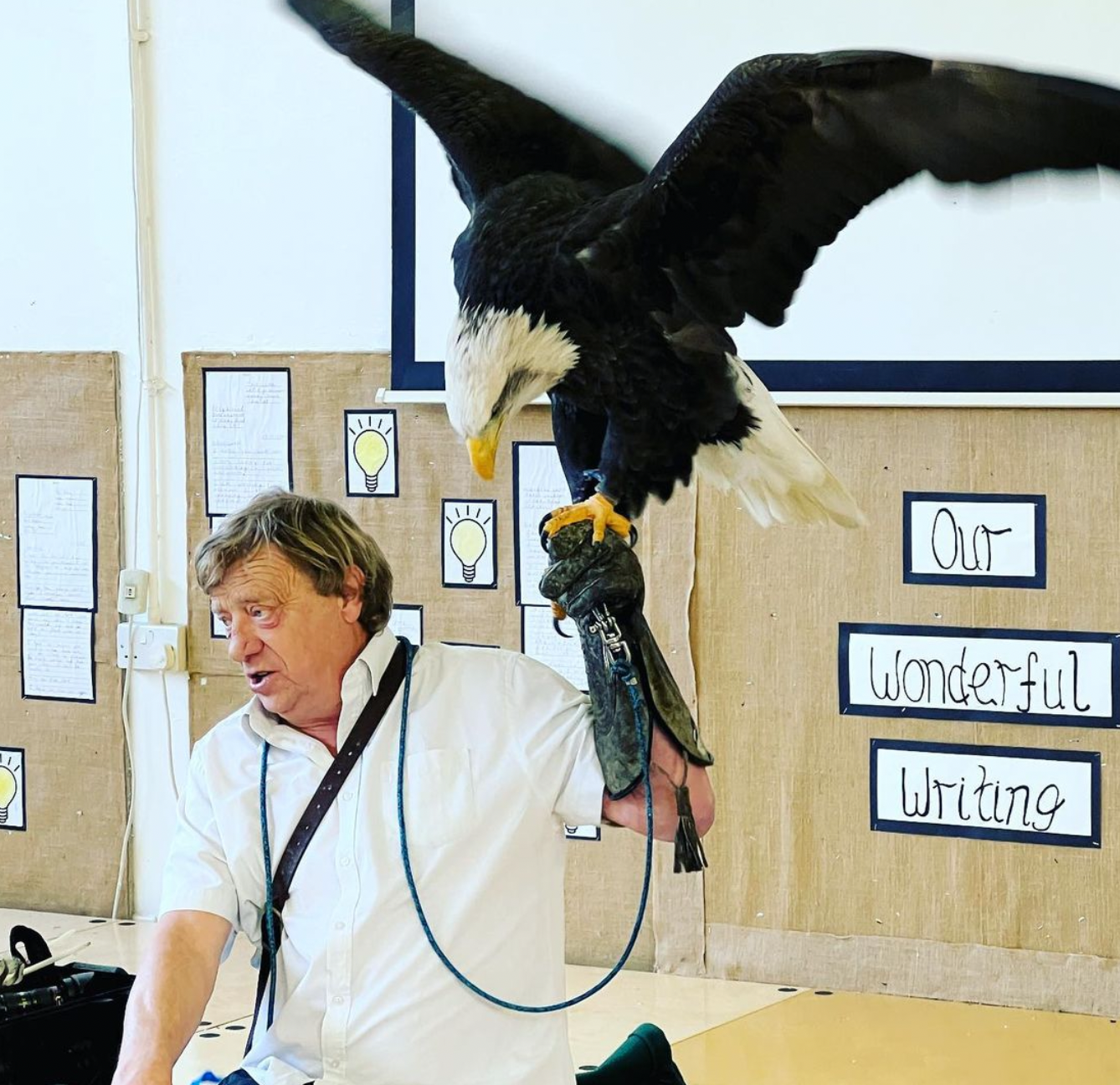 For each Geography topic, children will complete fieldwork inside and outside the classroom, consolidating their learning from the week.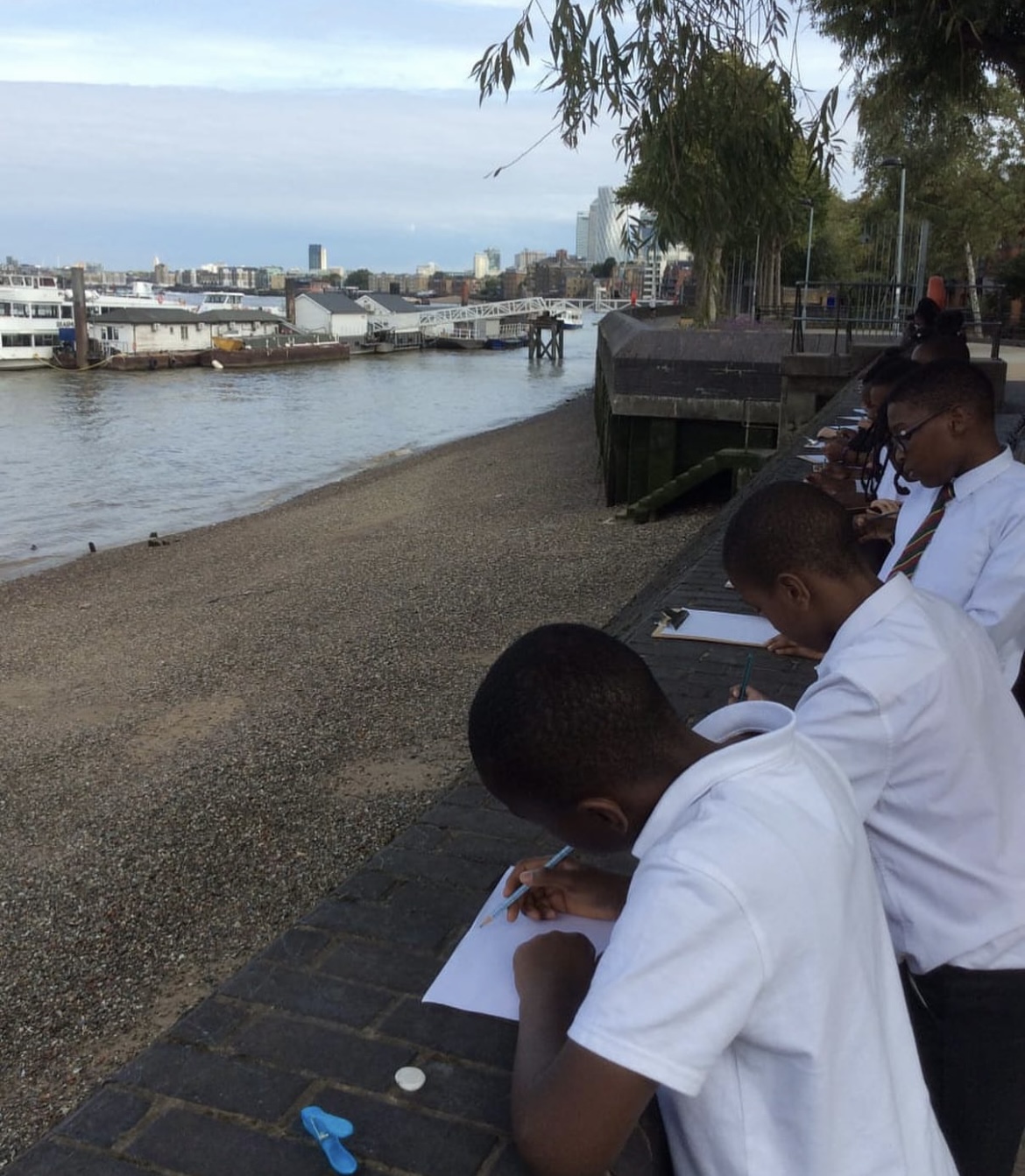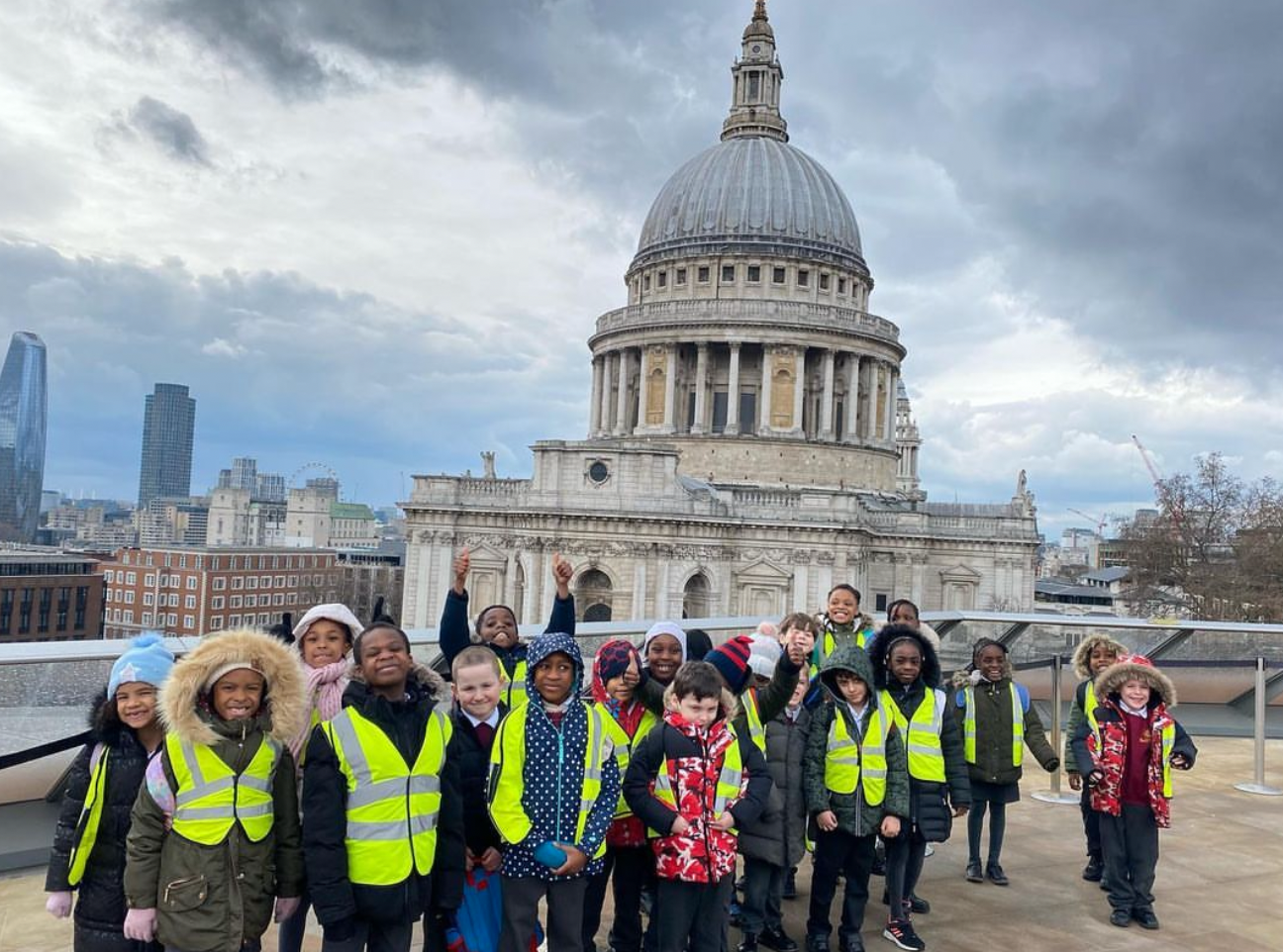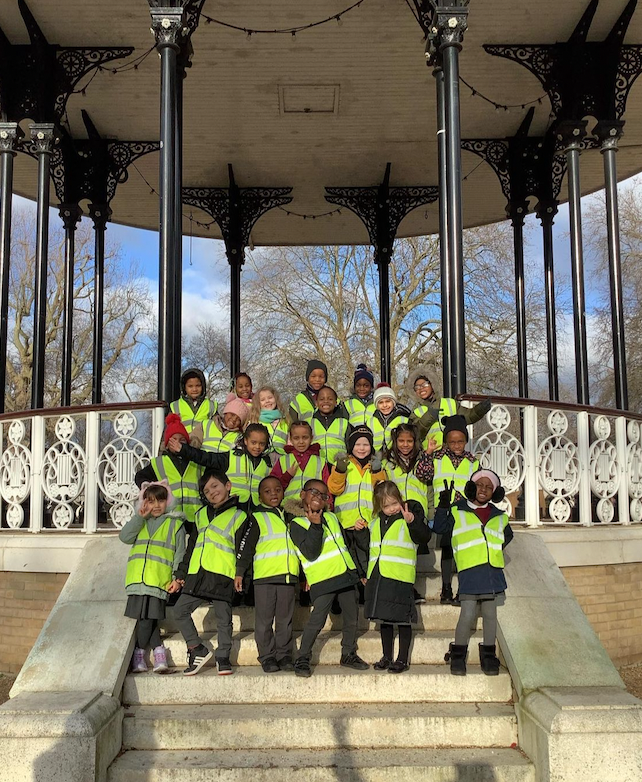 Below outlines the knowledge covered for each year group, as well as the key skills, which are taught through these topics.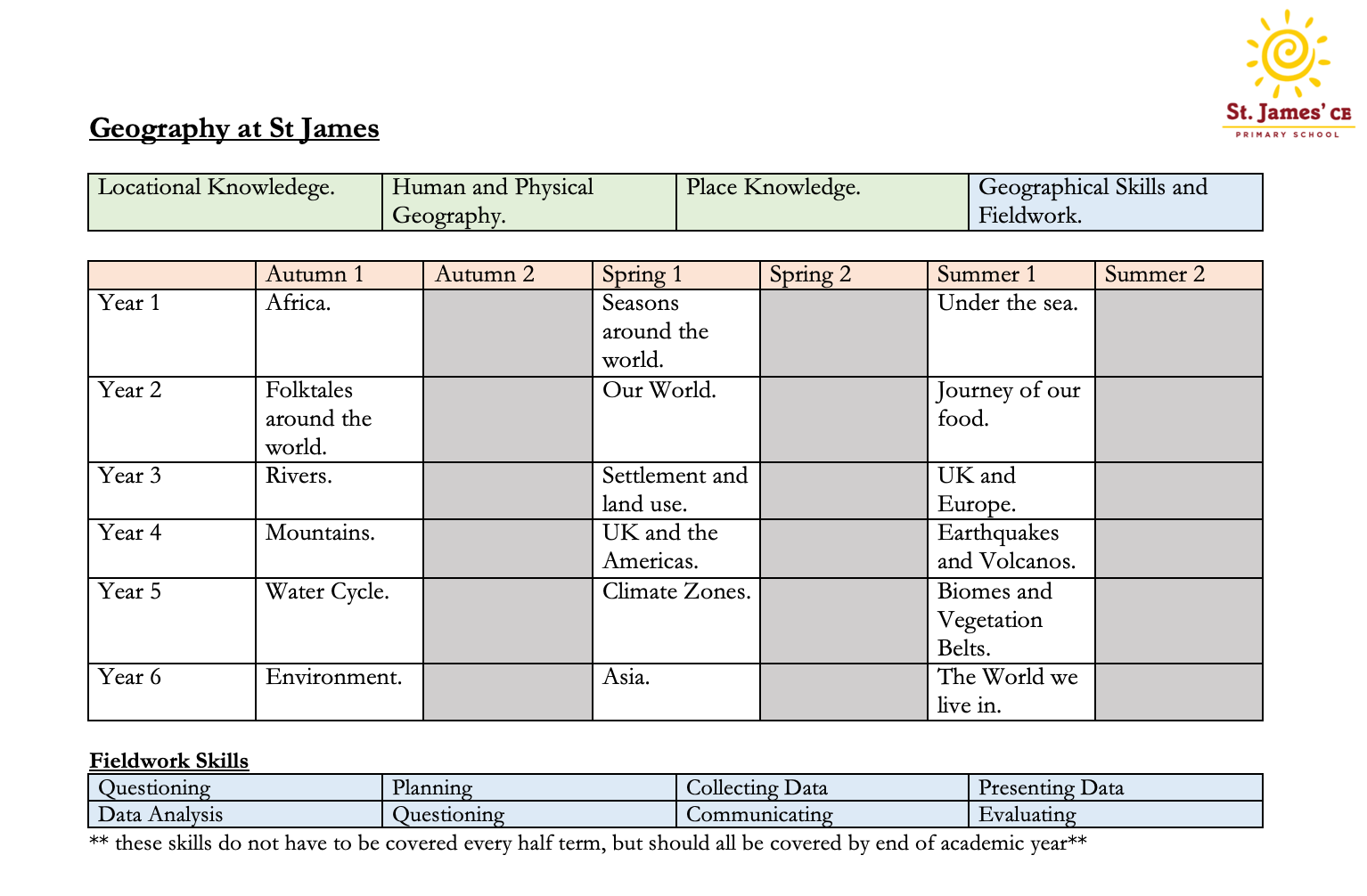 If you would like to complete a home project on your current topic, it would be warmly welcomed by your teachers. You can use some of the links below to help.
Links to Geography home learning: