Computing
At St. James' we aim to equip all learners with the experiences and skills of computing that they will use in a rapidly changing technological world. Our curriculum provides rich opportunities for computing to be embedded in all subjects. Every child will be confident and independent in their use of computing. They will have safe access to high quality equipment through a reliable robust computer network. There will be ongoing reference to the practising of eSafety in all internet use, both at school and home.
This BBC video clip discusses why it's important for our children to learn to code:
https://www.bbc.co.uk/cbeebies/grownups/coding
Below are some photos of the children enjoying using technology and learning skills which will stay with them in an ever-growing technological world!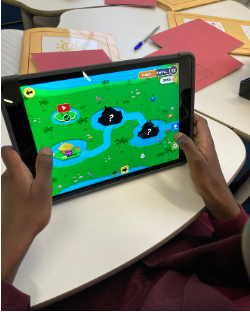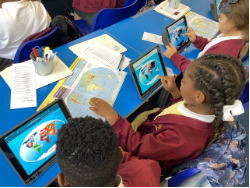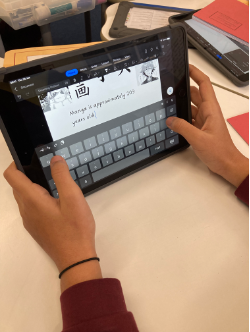 Computing curriculum:
At St James' we follow the national curriculum for computing.
Please see below the yearly coverage for each year group.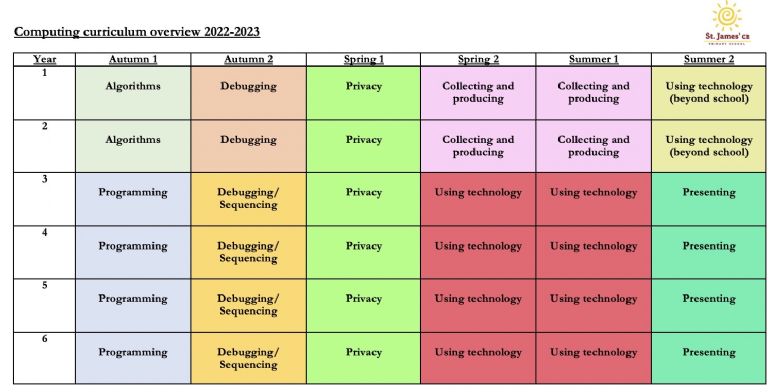 Useful websites