Computational Thinking
At St. James' we aim to equip all learners with the experiences and skills of computing that they will use in a rapidly changing technological world. Every child will be confident and independent in their use of computing. They will have safe access to high quality equipment anytime, anywhere, through a reliable robust computer network. There will be ongoing reference to the practising of eSafety in all internet use, both at school and home.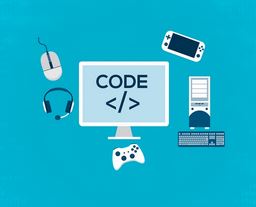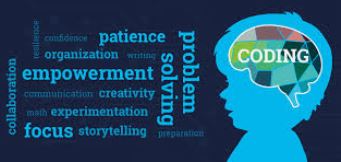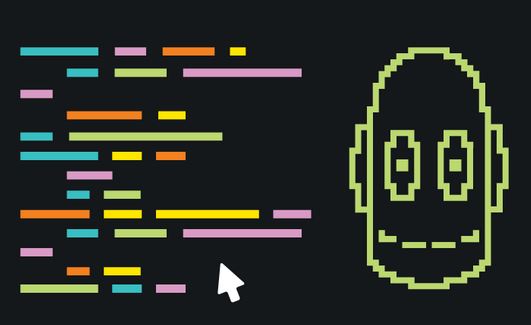 The dictionary tells us that code is "a set of rules about how people should behave or about how something must be done. It is a system of replacing the words in a message with other words or symbols, so that nobody can understand it unless they know the system."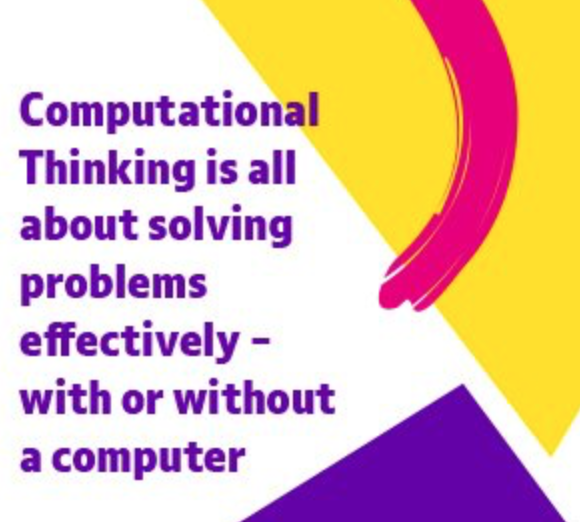 Barefoot is a website dedicated to computational thinking and coding for children. Computational thinking is about learning to solve problems, with or without a computer. These problem solving skills not only support the computing curriculum in primary school, but also play a part in other subjects, from maths to PE, and can even be applied in everyday life! To help you support your child participate in our activities, you can view or download our quick guide to computational thinking. The website includes loads of fun resources to explore, with or without a computer,
This BBC video clip discusses why it's important for our children to learn to code:
https://www.bbc.co.uk/cbeebies/grownups/coding
Our school subscription to Kodable provides the children with the opportunity to advance through coding assignments on the app, moving at their own pace. However the ability to code starts long before they pick up a device. Their ability to sequence, understand, write, follow, problem solve and replicate instructions in a rational order to a predicted outcome can be as straightforward as learning to tie shoelaces or describe their journey to school.
There are lots of activities to share, both on and off electronic devices, that assist with learning to code. On this page we set a few challenges, attach some ideas for coding games and link to some useful apps and websites. We would love you to explore these with your child. Bring your results to school and let us celebrate your achievements. Together we can all master the language of code, one task at a time!