Art and Design & Technology
"Every child is an artist" - Pablo Picasso
At St James' we have a truly creative curriculum, this covers all areas of the arts, crafts and design. At St James' we have an overarching topic which is related to History or Geography. Children explore this topic further through Art and DT by exploring and creating artwork around their overarching topic. We aim to ensure that all pupils produce imaginative and creative work, exploring their ideas and recording their experiences. We strive to support children in becoming proficient in drawing, painting, sculpture and other art, craft and design techniques.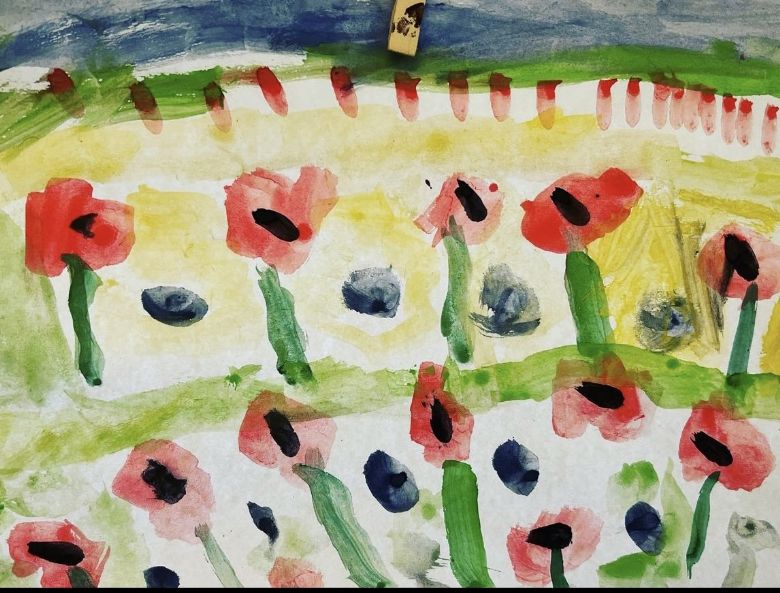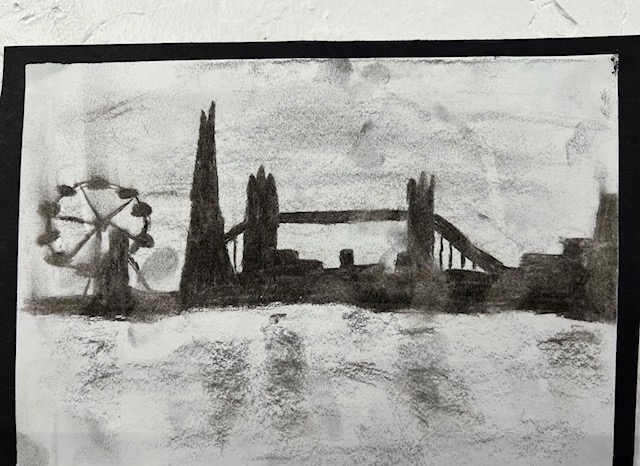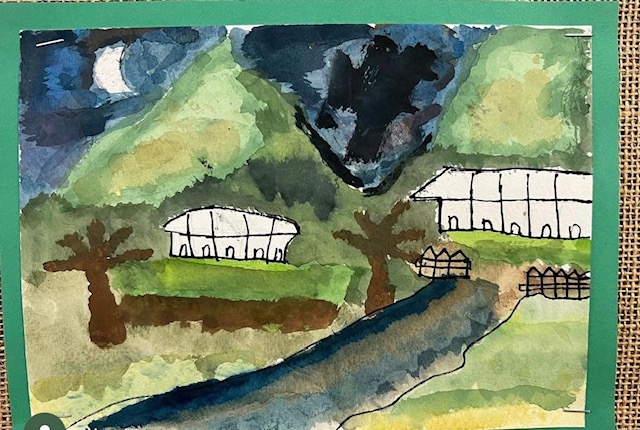 Children are encouraged to become inspired by evaluating and analysing creative works using the language of art, craft and design. During this, we encourage children to ask questions, think critically and articulate what they know about great artists, craft makers, engineers and designers, supporting their understanding of the historical and cultural development of their art forms.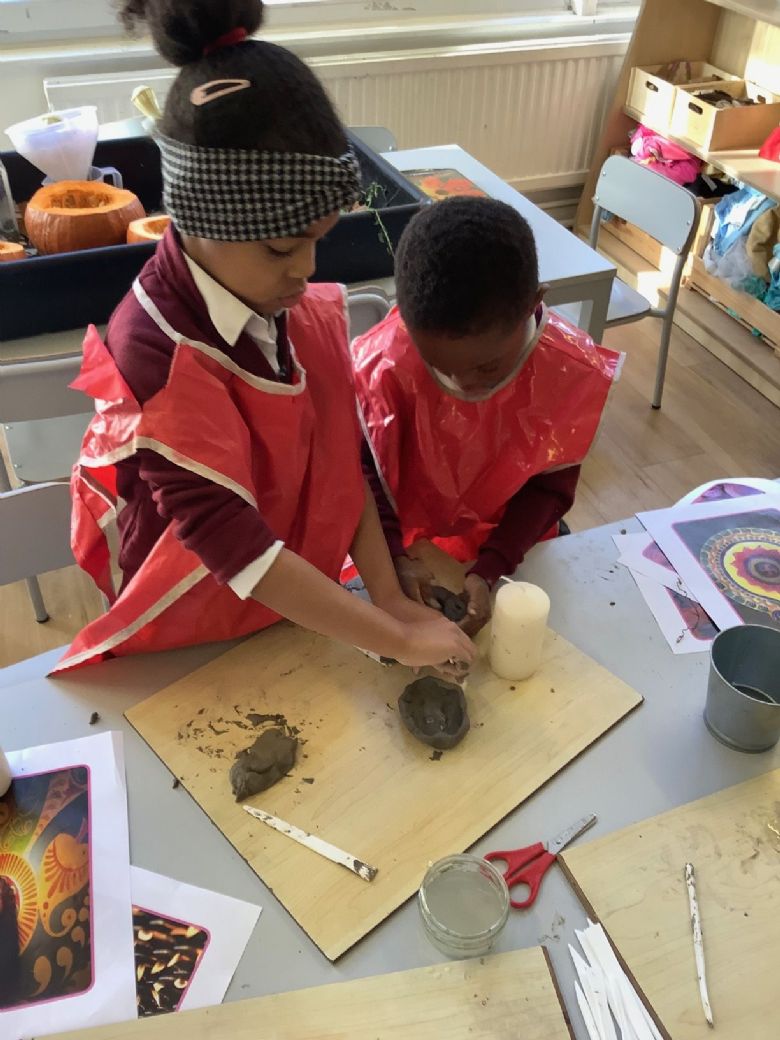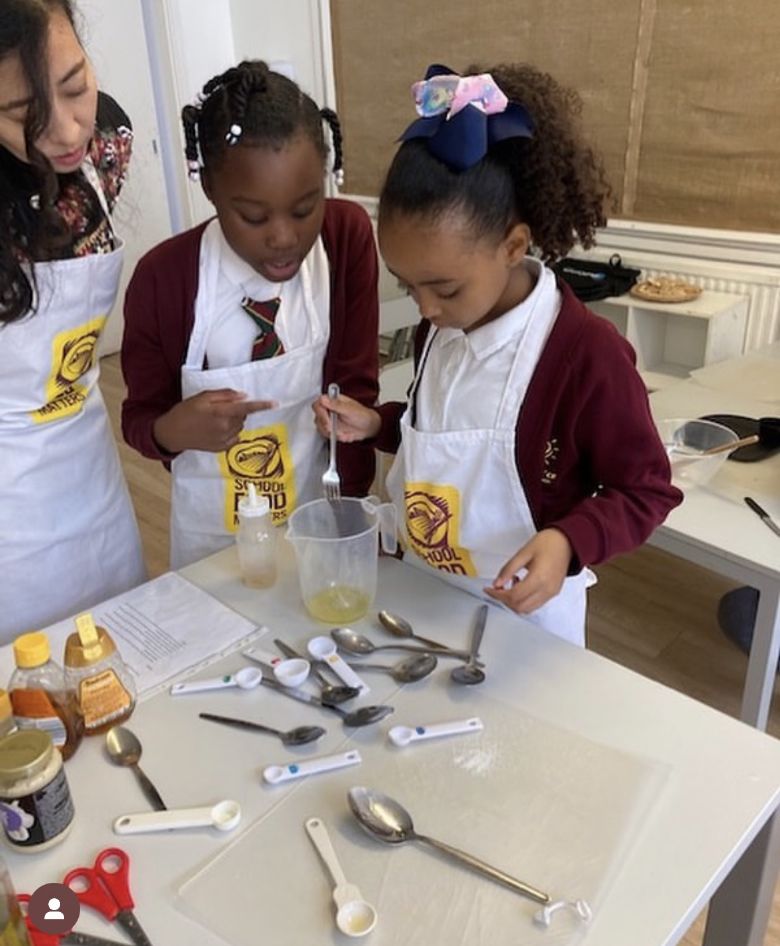 As our pupils' progress throughout St James', we inspire children to become confident, independent artists who can articulate and value their own creative journeys. As well as engaging activities in the classroom, we combine visits and trips to help bring the children's learning to life.
Below outlines our curriculum overview for Design and Technology and our lesson cycle for both Art and Design and Technology.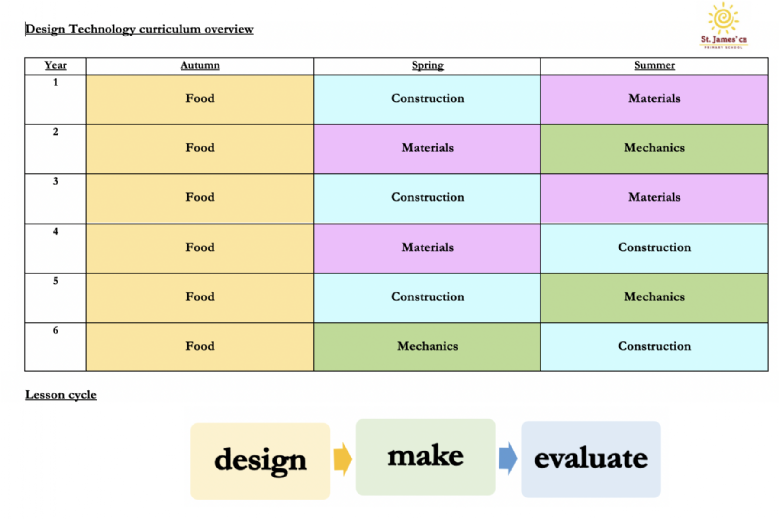 Artist of the Term Home Learning Project
Each term we are going to explore a different artist and their work. As a home learning project, the children can respond to this artist by researching and further developing their Art skills by creating a piece of Art inspired by the artist of the term.
This term's artist is: Vincent van Gogh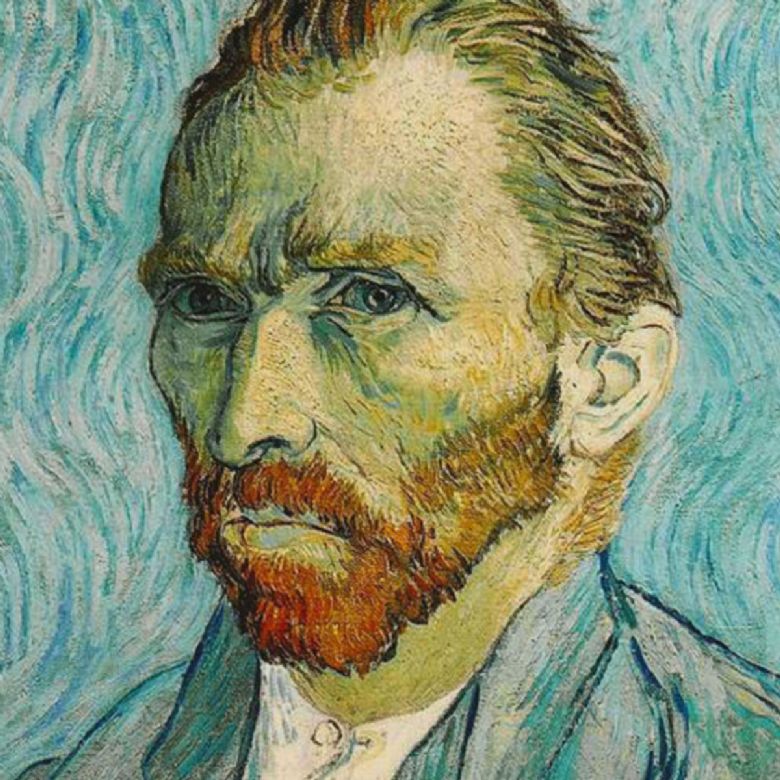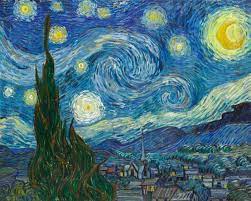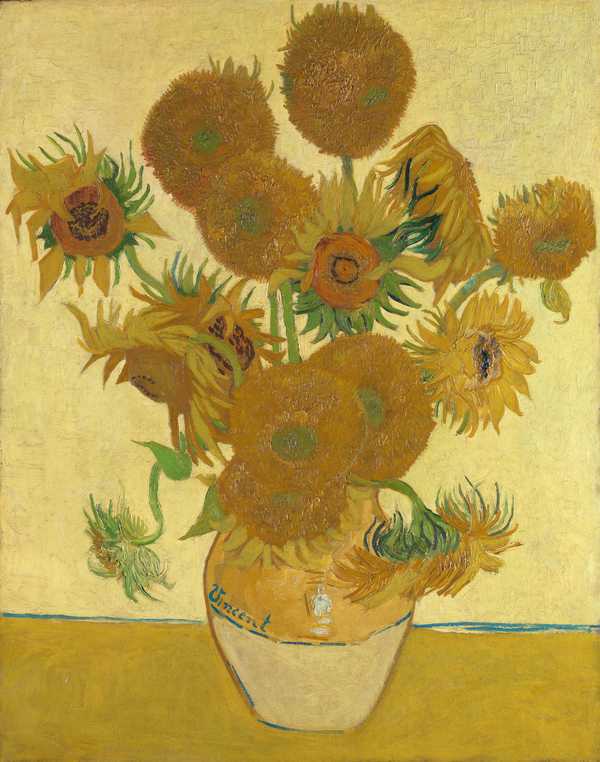 Vincent van Gogh is one of the most famous and influential artists in history. He produced some of the most recognisable and popular art in the world. He lived during an incredibly exciting period in the history of art and played an important role in the development of the art movement known as post-impressionism.
https://www.tate.org.uk/kids/make/paint-draw/create-art-van-gogh
Don't forget to share your creations with us!
Below are some more exciting Art and Design & Technology resources for you to explore at home: