Reception Admissions September 2024
If your child was born between 1 September 2019 and 31 August 2020, your child is due to start primary school in September 2024.
Further information is available at
https://www.southwark.gov.uk/schools-and-education/school-admissions/primary-admissions/applying-for-a-primary-school-place
A supplementary form is only required if you are applying through criteria 3 or 4 of our Admissions Policy (church application).
Please contact us if you are looking for a Reception place for September 2023.
We are pleased to offer tours of our school (KS1, Old Jamaica Road site), Wednesday 10am, October 11th, 18th, November 1st and 8th. We look forward to welcoming you to our school.
To book your place on a tour, click the link on the right of this page.
We look forward to welcoming you to St James'.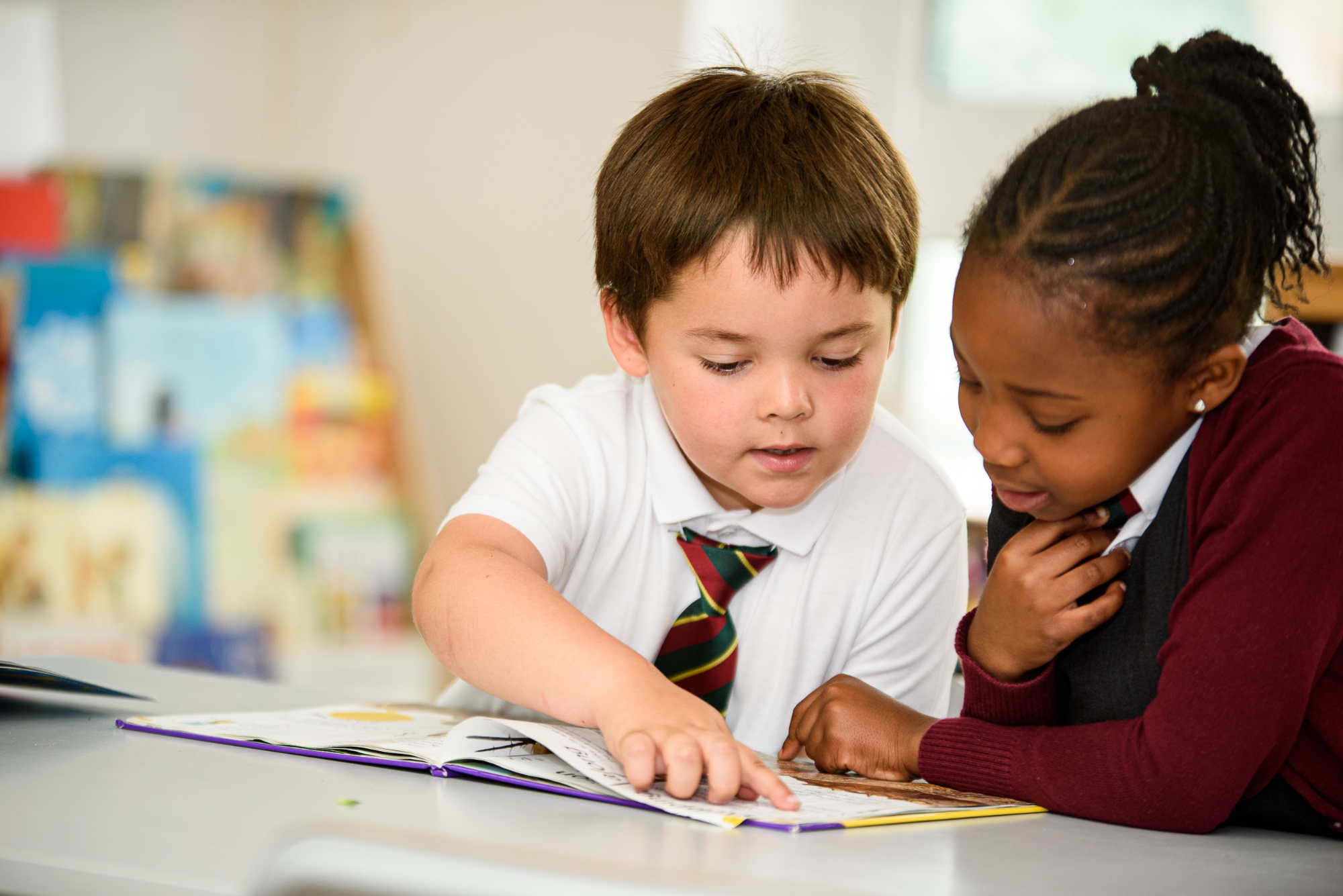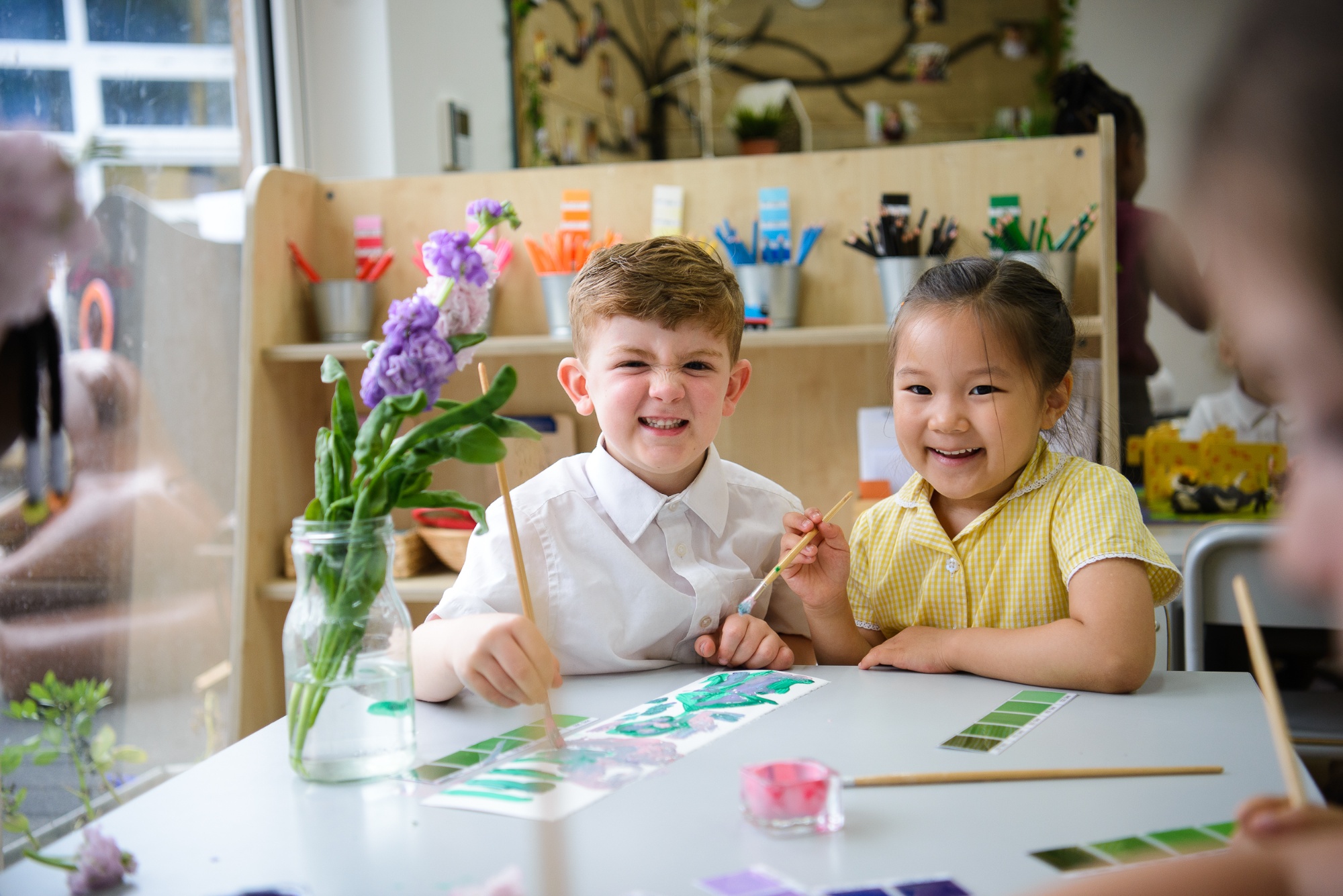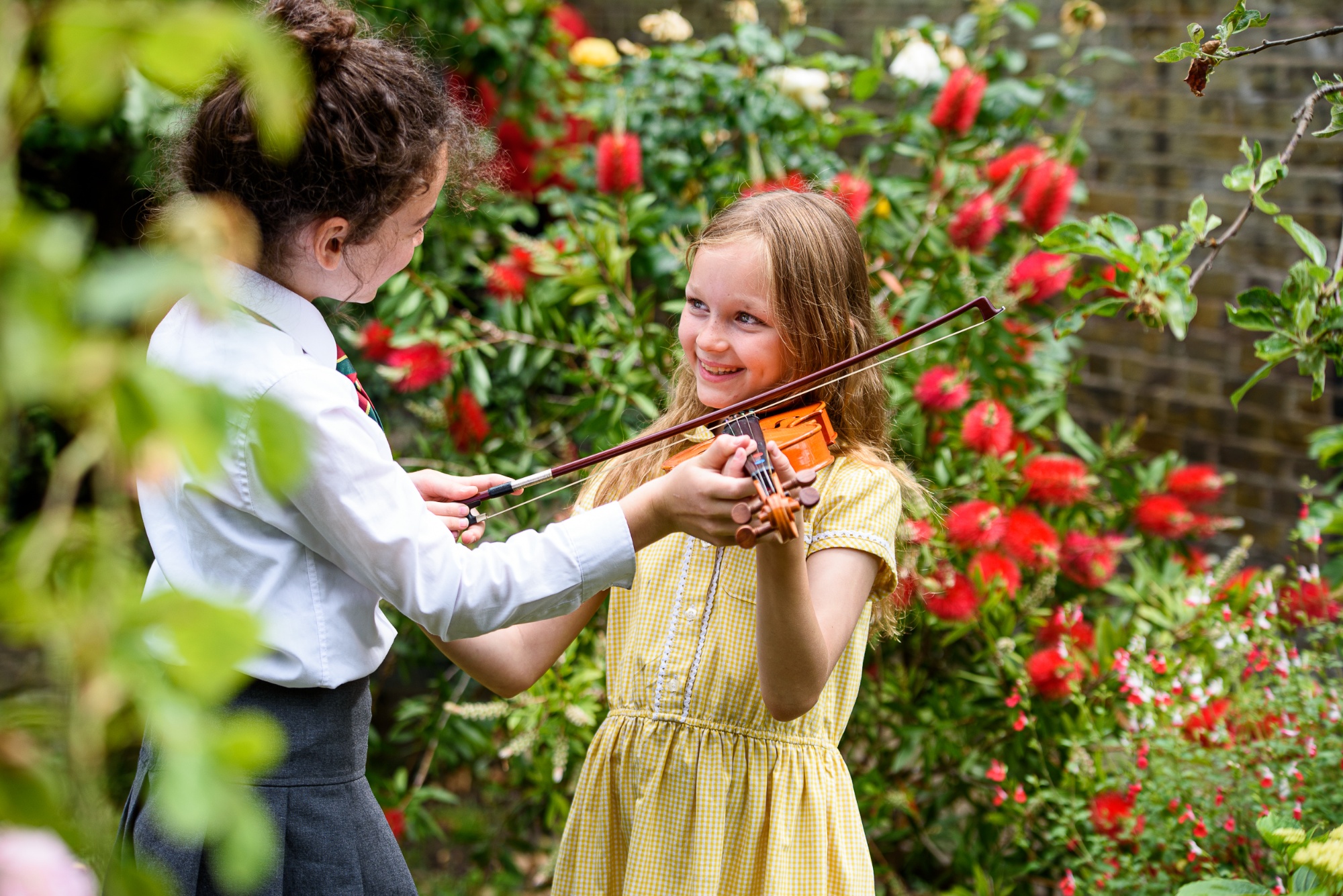 Further Admissions Information
Our pupil admission number (PAN) is 60; 20 places are allocated for church membership and are applied for using the church supplementary form (see attachment below) and the remaining 40 are allocated as per our admissions criteria as stipulated in our Admissions Policy, attached below. A map outlining the boundary of the admissions area is also attached below.
See below for links to all relevant documents
Useful websites are linked here: Churches Together in England List

Advice from Southwark: www.southwark.gov.uk/applying-for-a-primary-school-place