Admissions September 2022
If your child was born between 1 September 2017 and 31 August 2018, your child is due to start primary school in September 2022. The closing date for primary applications for 2022 was 15th January. If you have missed the deadline please contact Mrs Brenta for further advice on how to apply.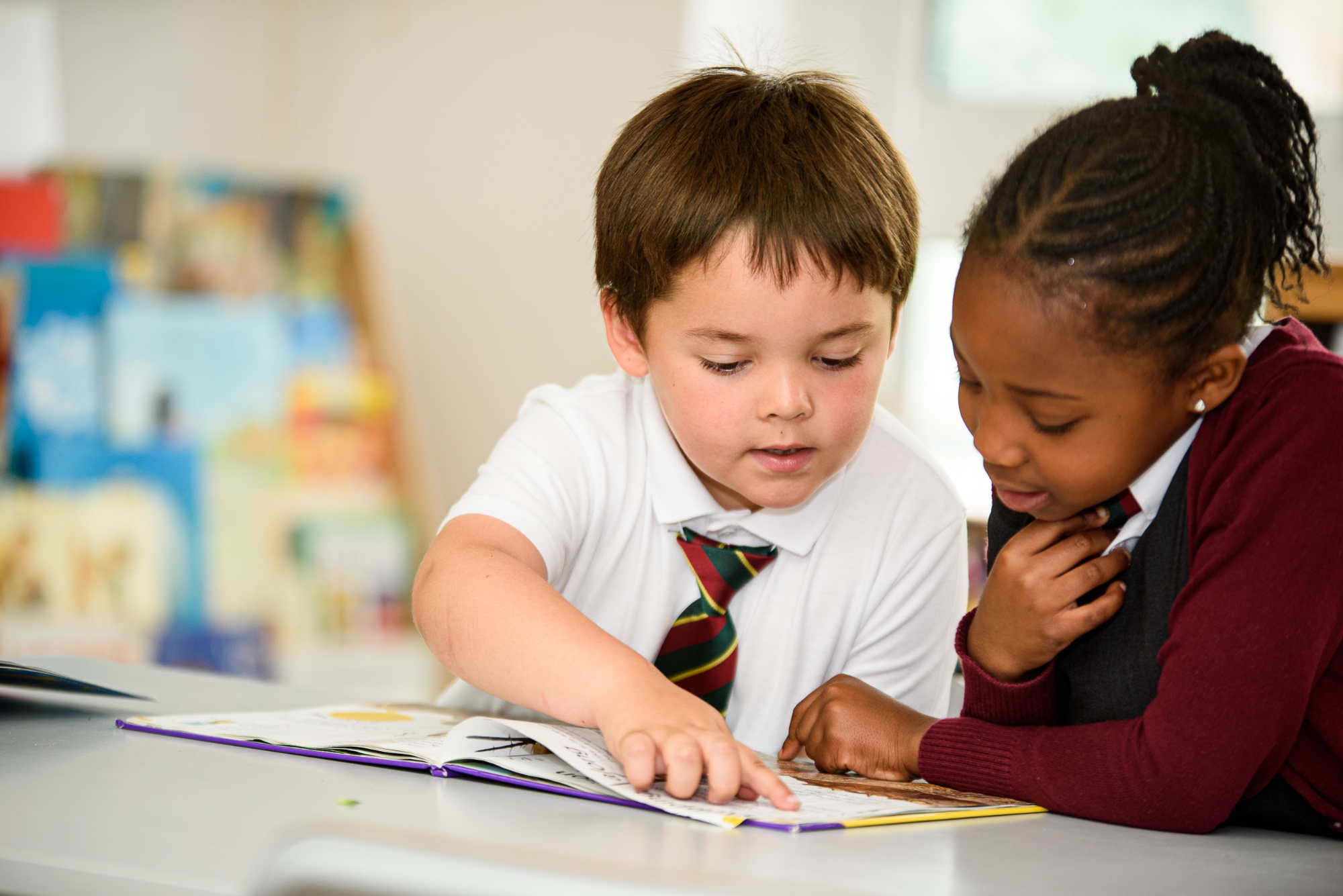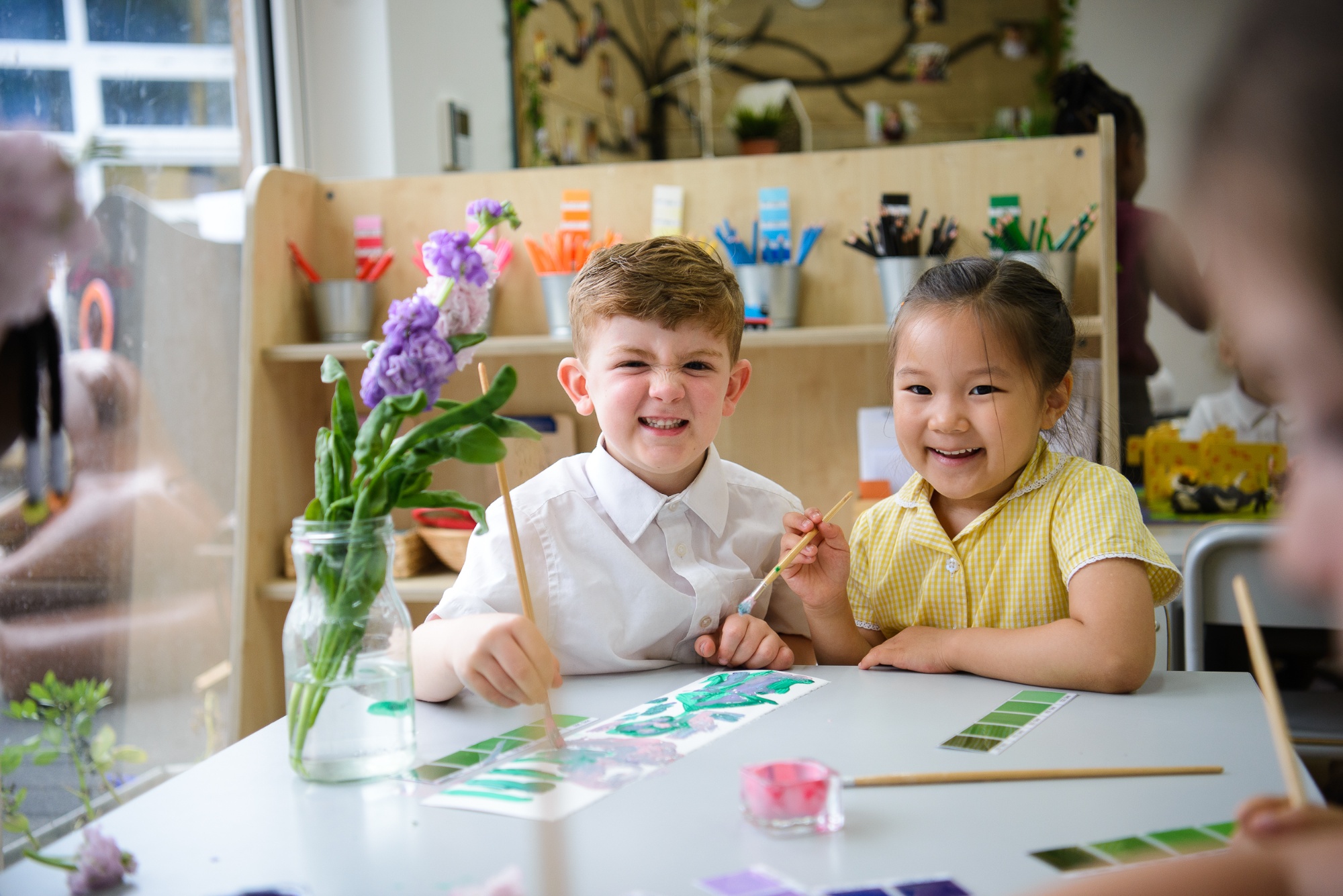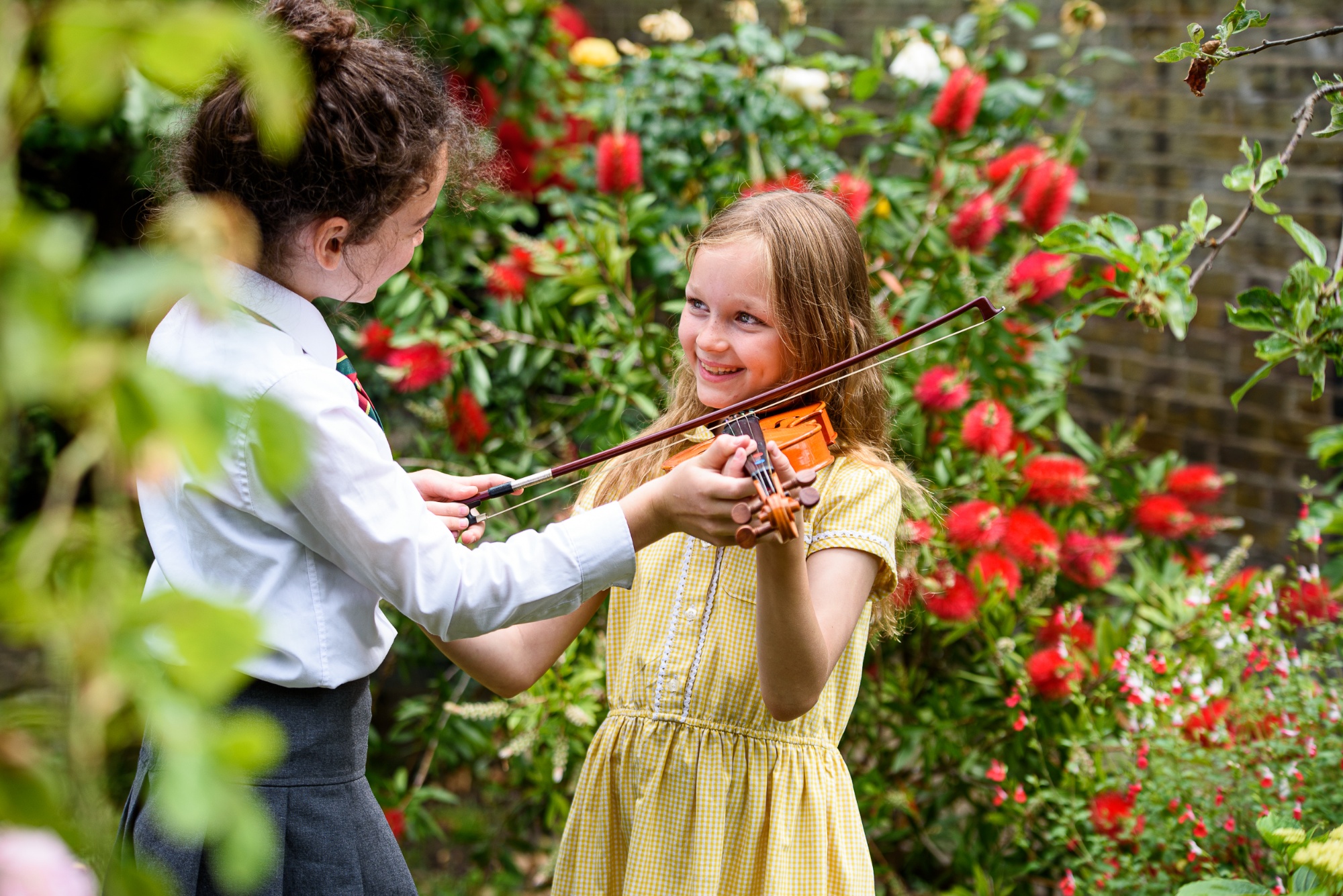 We will be offering a number of school tours for you to gain a flavour of what St James' has to offer you and your child, please call our office on 0207 237 3111 for details.

Each school tour will consist of
A Welcome address by our Headteacher Karen Willis;
An introduction to our Literacy and Numeracy leads who will give a brief description of our maths and English strategies;
A short overview of our SEND provision in school and an introduction to our wider curriculum, such as modern foreign languages, music, sport and performing arts.
We will then split into groups to tour the school and then regroup in the main hall where tea and coffee will be served and you will have a chance to ask questions and any assistance you might need with completion of application forms.

To book your place on a tour, click this link.
We look forward to welcoming you to St James'.
Further Admissions Information
Our pupil admission number (PAN) is 60; 20 places are allocated for church membership and are applied for using the church supplementary form (see attachment below) and the remaining 40 are allocated as per our admissions criteria as stipulated in our Admissions Policy, attached below. A map outlining the boundary of the admissions area is also attached below.
See below for links to all relevant documents
Useful websites are linked here: Churches Together in England List

Advice from Southwark: www.southwark.gov.uk/applying-for-a-primary-school-place