Latest Newsletter - Friday 23rd November 2022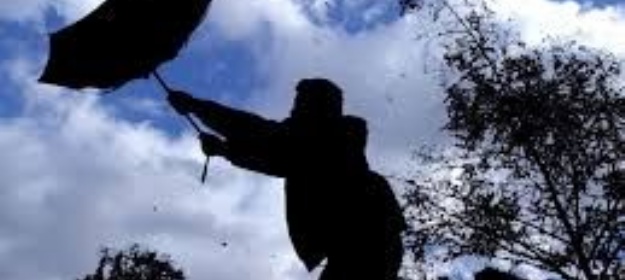 Another really busy week with trips and visits to extend our learning. Y4 visited the
Unicorn Theatre to see 'Pinocchio'; 6 Brazil and 4 Ghana went to the cinema; Reception visited the Barbican to see the London Symphony Orchestra play 'Peter & the Wolf' ; our EYFS and KS1 Parents' Evening was really well attended; KS2 dance lessons and our Y6 Scholar's Programme are both continuing; violin (KS2) and recorder (KS1) practice continue to go well and our library visits are always enjoyed by all who attend!
Our non-uniform day in aid of our local Pecan Food Bank has seen lots of generous support.
This week our Collective Worship theme has continued around some 'Heroes of the Faith'
in the form of David, Lydia and Samuel and all these heroes could do when they put their faith
in God. Next week we'll begin to think about Advent.
Below is attached our full newsletter together with a number of flyers concerning local events. There is also an updated diary dates sheet and a costume letter for Y1 and 2 from Miss Jess.