Newsletter - Friday 18th November 2022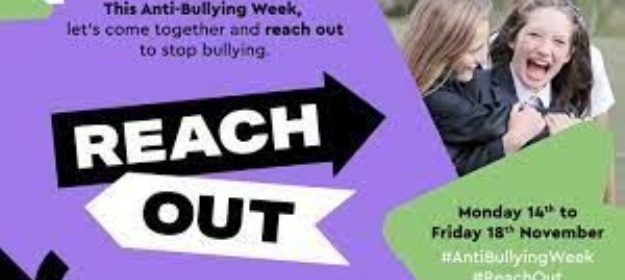 Children in Need day is on Friday 18th November and children are encouraged to wear non-uniform and Pudsey-inspired clothing to mark the occasion. As usual, we have suggested donations of
£1.00 or whatever you can spare. There is no pressure on our community for donations however, we do also think that as money is so tight, it's really important to keep our charitable endeavours, which become even more important at times such as these. Any donations, however small are always gratefully received.
Yet again, we report on a full, fun and busy week. 'One Day Creative' Anti-Bullying Week workshops for all children from Reception – Y6 were really thought-provoking; 2 Spain and 1 Germany
enjoyed their cinema attendance award trip on Tuesday; King's College Hospital delivered a
'Teddy Bears Hospital' to Reception and Y1 children, promoting healthy bodies and lifestyles; some Y6 children attended St. Anthony's Prep schools in Hampstead for interview practice and technique; Y3 all visited the Unicorn for their production of 'Pinocchio'; children in Years 4, 5 & 6 are starting a course of dance lessons; Reception, Y1 and 2 have been visited by a Bird Man with his Birds of Prey our Y6 Scholar's Programme continues; Violin (KS2) and Recorder (KS1) practice continue to go well and our library visits are always enjoyed by all who attend!

Our Collective Worship theme for this week has been centred around some 'Heroes of the
Faith' in the form of Noah, Joshua and Abraham. Next week we'll continue and think about
David, Lydia and Samuel and all these heroes could do when they put their faith in God.