Parent Evening Sessions are now live to book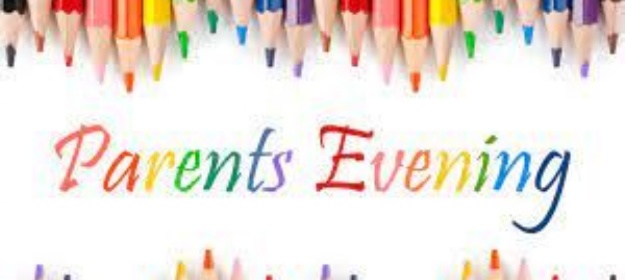 As mentioned in our newsletter, 10 minute slots for parents evening are now available to book through SchoolsBuddy. If you have yet to register with SchoolsBuddy, please check your inbox for an email invitation from them, or request another invitation is generated by school. Once you have registered and downloaded the app, the sessions available to you to meet your child's teacher will be visible on the app. Details on how to book are on our school website, click here to view or go to the 'Contact Us' menu option to visit the dedicated SchoolsBuddy page.
All parents evening meetings are taking place at our Old Jamaica Road site main hall.
Parents Evening for Nursery\Reception\Years 1 and 2 is on 23rd November
Parents Evening for Years 3 - 6 is on 30th November.