NHS Vaccination Information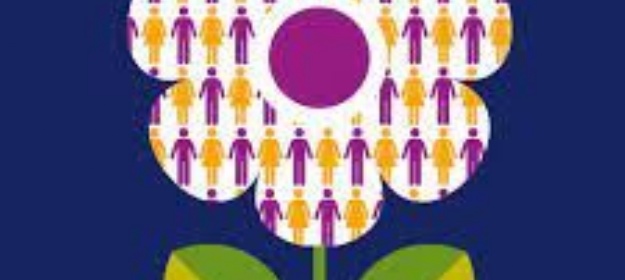 We attach below some useful information from Southwark and the NHS.
The information describes how to recognise potential signs of sepsis and scarlet fever as well as discusses an increase of the poliovirus found in London sewage. All three of these have potentially serious outcomes for your children and arming yourself with relevant information is a first line of defence.