Newsletter - Friday 23rd September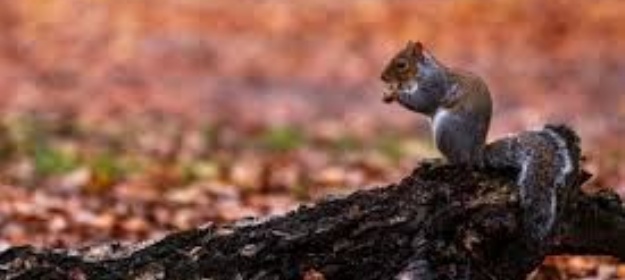 The children have continued to show terrific learning and participation in lessons. Reception to Year 6 have all engaged in their first Yoga sessions and have also been busy with their Geography curriculum work, with many attending local field trips.
Our full newsletter for this week is listed below for you to view or download.
In our Collective Worship we've learnt about some of the parables Jesus told including 'The Good Samaritan' and considered their important messages and how we can learn from these. We've also begun to think about giving thanks in the lead up to Harvest at this time of year. Our next service in Church will be our Harvest Service at 09:30 on Monday 10th October. We'll ask for contributions of food nearer the time once we've been given a list of items needed from Church members for a local charity.
As always, we're wishing our whole school community a lovely weekend.
God bless from the St. James' team