Tesco Community Grant Scheme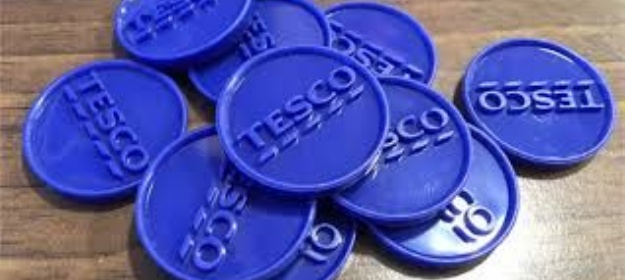 St James' is a nominee in the current Community Grant Scheme from now until 30th September 2022. If you shop in Tesco, whatever the value of your shopping, you can ask for a token and cast your vote in the St James' container. If we have the most tokens at the end, we will be able to offer a healthy breakfast to all our children attending St James' for the Autumn term. So, keep shopping and make sure you collect as many tokens as possible (every little helps!) to count towards our total. A list of participating Tesco stores is below.
Surrey Quays Extra, Bermondsey Metro, Peckham High Street, East Dulwich Express, Southampton Way Express, 224 Walworth Rd Express, Peckham Rye Lane Express, Queen's Rd Peckham Express, Bermondsey Park Express, Camberwell London Express, Camberwell New Rd Express, Marine Wharf Express.
To vote, you will need to make a purchase within store of any value. You will receive one token per transaction; it's not necessary to purchase a carrier bag in order to receive a token. If you use a self-checkout please make sure you ask one of the store staff for the token - thank you for your support.