Newsletter - 17th June 2022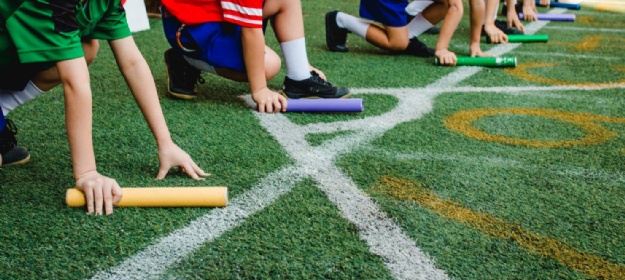 Another busy week here at St. James' where children have continued to be keen to learn and have continued to produce some wonderful work. Next week will be our final Assessment Week of the year where we're looking forward to seeing how all the children's new knowledge and skills are put into practice; we're sure they'll all do really well.
Year 2 have continued with their Ukulele lessons; Year 6 with swimming; some Year 6 children attended a Rounders competition; Nursery Rome had a super seaside trip to Joss Bay on Wednesday and all children from Reception – Year 5 had History workshops delivered by a visiting specialist this week.
Our Collective Worship theme for this week has been based around Jesus's 'I AM' statements. Next week we'll focus on Love for one another.
Summer is such a busy time at school so be sure to check the Diary Dates below for events that involve your child/ren. Most notably, we have an Open Evening on Tuesday 21st when you are welcome to come into classrooms after school at both sites on to look at your child/ren's books and classrooms. Children can lead you to their classrooms and, while class teachers will still be around working, do note this isn't a parents' evening – just an opportunity for you to see the children's learning.
We also have an Open Sports Day on Thursday 23rd - please see Mr Brenta's letter below for all the details.