Thank you for your donations!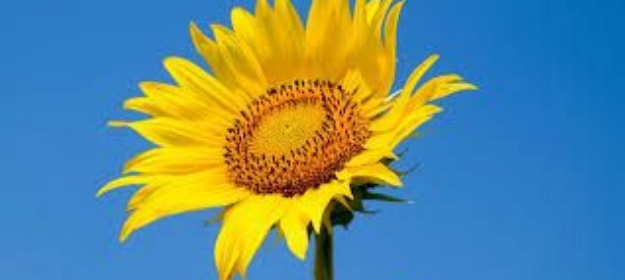 We are proud to announce that thanks to the generosity of our St James' school community, we raised £647 for this worthy cause. A special mention should go to Etta, who raised £80 by selling hand-painted rocks during the Easter holidays - well done Etta!
Update: The Workshop has been in touch with us directly and wanted to thank everyone for their marvellous generosity and to say that the money really will make a difference in being able to keep going, feeding and supporting people who need their help.
This non-uniform day was at the suggestion of our students, wearing blue and yellow in exchange for a £1 donation, to raise funds for a Ukrainian refugee drop-in centre we are in direct contact with based in Budapest, Hungary. 5 million refugees have left Ukraine since February and 10,000 are arriving in Budapest every day.
The Workshop is providing practical help for arriving refugees including free meals, help with accommodation, wi-fi and mobile connections, advise on visa and travel restrictions, language classes, art, therapy and play sessions for children and just friendship, kindness and support for all who are in need. They are fund-raising to cover costs for food and materials whilst the venue is being provided free of charge.
This link gives an explanation by the hosts of their aims for The Workshop.
This link is to the Just Giving page where we will be paying your donations and explains in more detail how the money will be used, as well as some YouTube videos showing the venue in action.
Thank you for helping us support this very worthwhile initiative which is feeding up to 120 women and children every day.