Who has topped the Spelling Shed League Table this week?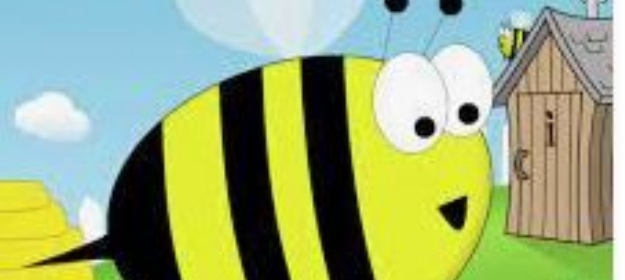 There's a real buzz around our new school subscription, Spelling Shed! Competition is fierce (that's "i" before "e" for those of you in spelling mode!), so click on the image below to visit our league table and see who is in the lead this week!
If you want more practise, go to your browser and search for Spelling Shed to logon using your LGFL logon and password and spell your way to the top!