Newsletter - Friday 17th November 2023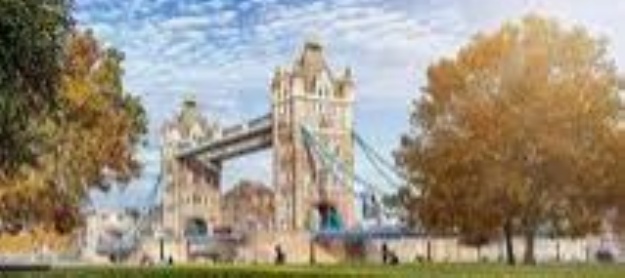 Another really busy and very productive week with some wonderful learning, events, trips and opportunities for the children. All children from Reception – Y6 have engaged with super Anti-Bullying Week workshops which promoted kindness and social intelligence from 'One Day Creative'; Y1-6 attended a moving Remembrance service; Reception attended the National Gallery; Y3 attended the Unicorn Theatre for a production of 'The Bolds'; we're very happy to be involved with charity fund-raising for Children in Need including our non-uniform day and Alexis Street bake sale and the children have been busy preparing for our afternoon talent show. Library trips and musical instrument lessons continue, Surrey Cricket have been into school to deliver cricket lessons to Y1&2 and the London PE Network have attended to deliver Y5 Girls' Football sessions too.
Our Collective Worship theme this week has continued to be focused around the Parables of Jesus and the messages we can all take from these. This week we've had a great focus on Forgiveness.
Please see our full newsletter attached below together with updated diary dates and flyers from Southwark - Winter Food & Fun week and information regarding flu vaccination catch-up.
Wishing you, the children and our whole school community
a really lovely weekend.
God bless from the St. James' team
Another busy week ahead:
Monday 20th Nov:
KS2 Paralympian visit and sponsored HIIT workouts
Y4 Trip to the Tate Britain
Belgium class Cinema trip
Y2 Trip to the Tate Modern
6 Brazil to the library
Tuesday 21st Nov:
Y1 Trip to Tate Britain
Y5 Trip to Tate Britain
Y6 Trip to the National Gallery
4 Kenya to the library.
Wednesday 22nd Nov:
INDIVIDUAL PHOTO DAY – photos taken of all children at either site
Y3 to the National Gallery
Y4 to Unicorn Theatre to see 'The Bolds'
Y6 Scholar's Programme in school
Miss Rudd's Belgium class to Tate Modern
KS1 Multi-skills PE sessions
Nursery, Reception, Y1&2 Parents' Evening.
Thursday 23rd Nov:
Y6 Junior Citizenship Workshop at the Old Kent Road Fire Station
Friday 24th Nov:
Non-uniform day for contributions to school fund
Y6 Girls' football event at Grange Primary School
Miss Fox's Belgium class to the Tate Modern
1 Italy to library.