Newsletter Friday 15 September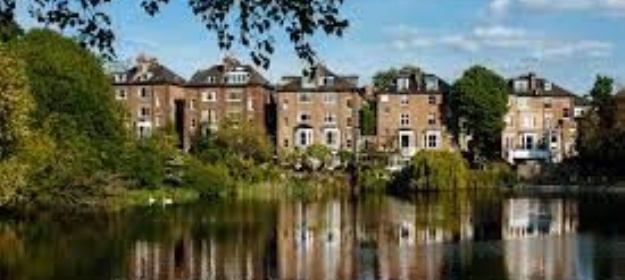 We've had a really great first full week back to school and I'm so happy that children continue to be calm, settled and eager to learn and are fully immersed in their new topics. Our new children have all settled in really well too! This week, Belgium class and Years 1&2 all visited Hampstead Heath for their field trips as part of Geography learning. Next week, the remaining KS2 children will attend trips to Hampstead Heath and Epping Forest as below.
This week's Collective Worship theme has been based around 'New Starts' and 'Firm Foundations' where we've thought about the parables of 'The Sower and the Seeds' and 'The Wise and Foolish Men'.
Please find attached, as promised, an initial 'dates for your diaries' letter. Here are some important dates leading up to January including parents' evenings, open evenings, trips and events. This will be updated all the time and once we have firm dates for other events, they will appear too so you have plenty of time to attend anything.
PE Day Swap – NEXT WEEK ONLY - to accommodate pre-booked trips, can YEAR 3 wear PE kits on THURSDAY (21st Sept) and YEAR 6 wear PE kits on TUESDAY (19th Sept). This will be for one week only – back to normal the following week.
Please also find attachments for local sports and football opportunities should these be of interest! Do follow us on Instagram: @st_jamesschool or @reggioatst_jamesschool to see some of the action at both sites!
Wishing you, the children and our whole school community a super weekend!
God bless from the St. James' team