Newsletter 8th September 2023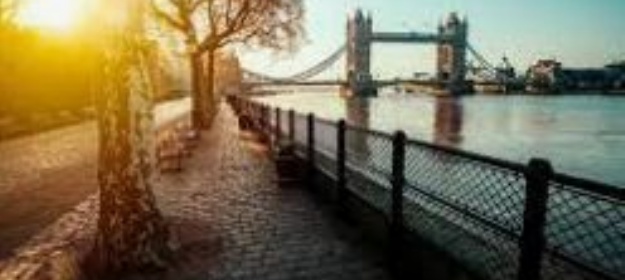 We've had a super first week back! Children have returned to school calm, refreshed and eager to learn which is really super to see. There has been some terrific learning already, we've had such a positive start to the new academic year, happily accompanied by some sunshine and lovely, warm weather! Our Church Service to welcome all children to school explored the theme of new starts looking at the parable of the Prodigal Son.
All have happily settled into their new classes, particularly Reception and Year 3 children who have handled their transitions and changes with great aplomb – well done to them!
Imminent 'dates for your diaries' letters will appear on weekly newsletters soon. Please see our full newsletter and some information regarding PE in the documents attached below.
Wishing you, the children and our whole school community a lovely, sunny weekend!
God bless, from the St. James' team