Latest Newsletter - Friday 26th May 2023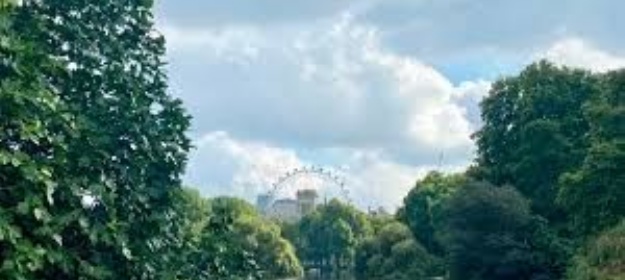 A busy, productive week to end a busy, productive term! Years 3&4 performed their wonderful production of 'Matilda'; Years 5&6 went to the Royal Festival Hall to see a London Symphony Orchestra concert of 'The Firebird'; Nursery, Reception and KS1 children were all treated to a performance of 'Old MacDonald' by Booster Cushion Theatre; Reception and 1 Italy have had their library visits; Years 5&6 are taking part in workshops with the author Mini Grey and Years 3&4 will get to have any books signed which they have bought; Years 3&4 have their final performance of the week with their violin recital this afternoon and 5 Japan have their final Swimming session.
Our Collective Worship theme this week has been about all the Holy Spirit and how God is always there. We've discussed this and the connection to Ascension.

Our full newsletter, together with diary dates and information regarding the Rouel Community Garden project and Southwark's Cycle Confident course are all attached below.
We're wishing you, our children, and our whole community a really lovely, happy, restful and safe half term break. We look forward to seeing you all back to school for our final half term on Monday 5th June at the usual school times.
God bless from the St. James' team
Events Next Half Term – please check the updated 'dates' letter for more events and trips!
Monday 5th June
Back to school for Summer term 2 at normal school times.
Tuesday 6th June
Class photos at both sites – all children to have their photos taken in class groups. Full, smart uniform please!
Thursday 8th June
Year 4 to the British Museum for a tour of the Mesopotamia Exhibition as part of their History topic work; Nursery tour 13:30 for prospective parents.
Friday 9th June
6 Brazil swimming sessions start as per separate e-mail, each Friday for the final Summer term for 6 weeks; Ivana from @storyingspace joining Year 4 for a story-telling workshop at Alexis St.