Newsletter - Friday 19th May 2023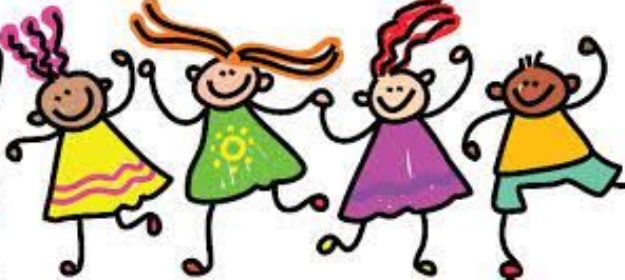 Things continue to be busy and buzzing in school with some amazing work this week. Children from Years 1-6 have all had a visitor coming in for workshops and talks around our Relationships and Health Education; 6 Brazil, 5 Japan and 1 Germany have all visited/are visiting the library; we were delighted to welcome so many parents and carers into school on Wednesday for our very well-attended Open Evening at both sites and our swimming, music and performing arts lessons all continue to go really well.
Time is really flying by and we only have one more week before the Summer half term! We have a busy, fun week planned for our final week of term as per below. Please do consult the full newsletter below for news on events in school and including information on half term vouchers, cycle confident course, our production of Matilda and an online safety course.

Our Collective Worship theme this week has been about all the different ways God shows love. Next week, we'll think about all the different ways we can all be filled with God's love with the Holy Spirit.
We're wishing you, our children, and our whole community a lovely weekend!
Don't forget we break up next Friday for a week
at the normal school times – 15:15 OJR/15:30 Alexis St.
God bless, from the St. James' team
Monday
Booster Cushion Theatre performing a production to KS1 children
Tuesday
Reception to library.
ESOL Course continuing - OJR pm
Wednesday
Y3&4 Production of 'Matilda' at 2pm and 6pm – OJR Hall
Years 5&6 to Royal Festival Hall for a 'Brightsparks' concert
Thursday - Years 3&4 Production of 'Matilda' at 2pm – OJR Hall
Friday – 5 Japan swimming; recorder and violin lessons
1 Italy visit to library
Y3&4 Violin recital – 2pm in the OJR Hall
Author Mini Grey visit – workshops for Years 5&6
Last day of term - finish normal school times – 15:15 OJR/15:30 Alexis St