Newsletter - Friday 17th March 2023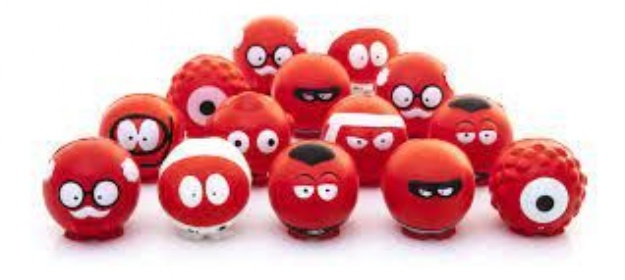 Another busy, buzzing week in school; children have been impressing us with their Design & Technology and STEM knowledge and understanding this week and have been really immersed into their learning Y 3 & 6 all attended the British Museum this week to see exhibitions and hear talks on their topics of the Romans and the Kingdom of Benin respectively and were all super ambassadors for the school; Parents were welcomed into school on Wednesday for another great Maths morning; Y5 India continued with their swimming lessons; and recorder and violin lessons continue to go really well too.
Red Nose Day means the children came into school in non-uniform on Friday, and we thank you for your kind contributions towards the many worthy causes supported by this charity. We will let you know in due course how much money was raised by your generosity.
Our Collective Worship theme this week has focused on the Easter story, leading to Jesus's crucifixion as we approach Easter. This week we learnt about Jesus entering Jerusalem on Palm Sunday. Next week we'll focus on what other events happened during Holy Week.
Our full newsletter is below together with dates for your diary sheet and information regarding a Southwark Cycle Confident course taking place during the Easter holidays.