Latest Newsletter - Friday 20th January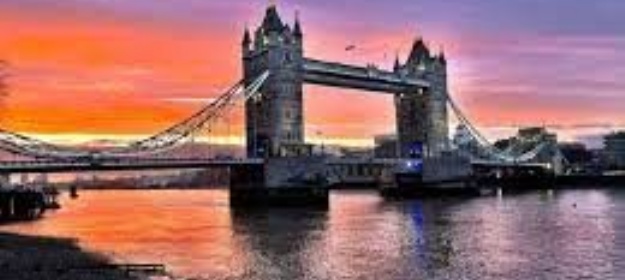 We've had another busy week – children are working really hard and achieving lots of great things with their learning. Children in Years 2 and 3 have continued with library visits, violin and recorder lessons continue - dates letter attached for recitals later in the year. 6 Canada are also continuing with their swimming lessons this week.
Our Collective Worship theme this week has focused on 'Grit' where we've looked at how important it is to be determined and show passion and perseverance in all we do. Have a chat with your child/ren about all we discussed and 'pressing on towards the goal'!
Our newsletter is below and is full of information on parent courses and upcoming events. Do check the diary dates below as well as news of local events taking place during half term.