Book your Reception 2022 School Tour!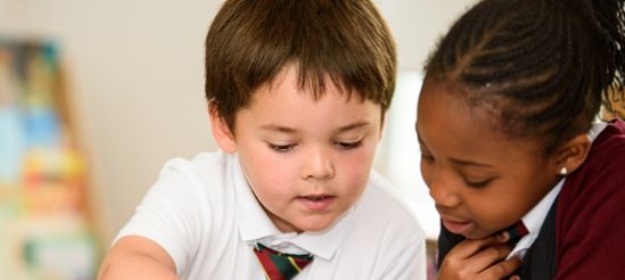 If your child was born between 1 September 2017 and 31 August 2018,
they are due to start primary school in September 2022.
We are pleased to be offering a number of school tours for you to gain a flavour of what St James' has to offer you and your child.

Meet the headteacher, hear about our Maths, Literacy and wider curriculum opportunities as well as meeting staff members and seeing the school in action.
If you would like a tour, click this link to book your place. Find out about our Admissions process here and fill in the school tour request form.

We look forward to welcoming you to St James'.