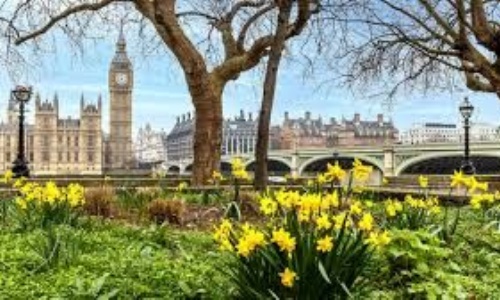 Latest Newsletter - Friday 24th March 2023
Published 24/03/23
We're so pleased that all children tried very hard with their assessments and showed us the best they can do this week! Class teachers will use this information to plan accordingly for the Summer term and more information on your child(ren)'s performance will come in our Parents' Evenings at the beginning of Summer term 1 as per the 'dates' letter. Booking for Parents' Evenings will open on SchoolsBuddy from Monday 27th March - don't worry, you have plenty of time to book an appointment to see your child/ren's teacher.
School has been very busy as always this week; Y1&2 have been working really hard in their rehearsals of 'Jack & the Beanstalk' which they perform next week.

Our Collective Worship theme this week has continued to focus on the Easter story, leading to Jesus's crucifixion. This week we learnt about Jesus in the Temple and we'll continue with this theme of Holy Week next week for our final week of term. Next week all children will focus on their RE learning too.
Read More