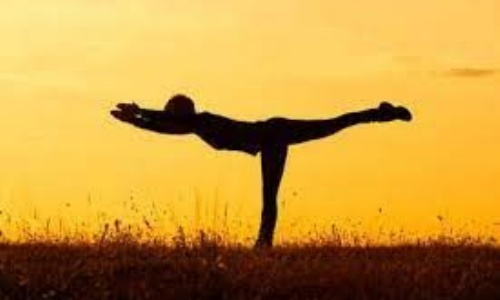 Latest Newsletter - 30th September 2022
Published 03/10/22
Another terrific week of learning and children continue to show some great
participation in their lessons and activities. All years from Reception to Year 6 have
continued to engage well in their Yoga sessions delivered by the London PE Network
and these will continue for another week, see details in the newsletter regarding PE kit. Year 3
children all took to the roads for special road safety workshops in our local community
and 4 Ghana had a special cooking workshop as part of their 'Felix Project' link. All year
groups have also been busy with their Science curriculum work.
Read More