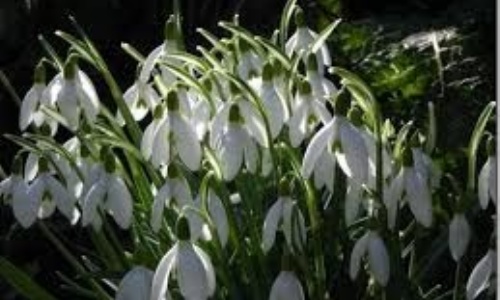 Latest Newsletter - Friday 27th January 2023
Published 27/01/23
The children have been producing some particularly beautiful art work this
week in preparation for our Art Showcase evening on Wednesday 8th February at both sites
which you'll all be invited to attend (please see the 'dates' letter). Library visit, violin and recorder sessions and swimming lessons have all continued this week as well as a Y3 trip to the Unicorn Theatre.
Our Collective Worship theme this week has focused on 'Optimism'. We've looked at how important it is to be confident in a future of positive possibilities and how this can help us achieve and grow. As always, do ask your child/ren about all we discussed and consider how we can have 'glass half full' attitudes!
Read More