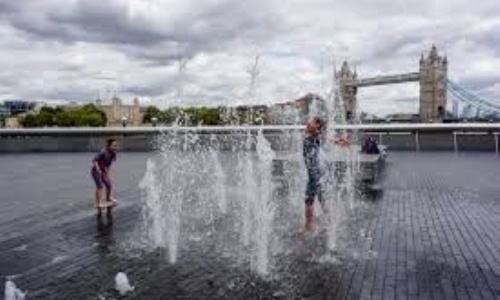 Newsletter - Friday 15th July 2022
Published 18/07/22
After an action-packed week of activities including the incredible Year 5 & 6 production of 'Hercules', our term is drawing to a close. Our full newsletter together with further information for summer and next year's term dates are attached below.
Do join us in St. James' Church for our End of Year/Year 6 Leavers' Service on Tuesday
19th July at 11am - all welcome, please sit upstairs at the Church. Year 6 parents and carers who join are invited to stay with their children afterwards when we will provide some refreshments and an opportunity to say farewell. Year 6s can leave straight from Church with you on Tuesday, however if they are on their own, they will return to school and leave at 13:30 from Alexis St.
Read More