Welcome to Year 5
5 Japan, 5 China, 5 India and 5 Russia welcome you to the Year 5 web page. Please click the link on the right to view the Year 5 Twitter page, as teachers will be frequently uploading pictures.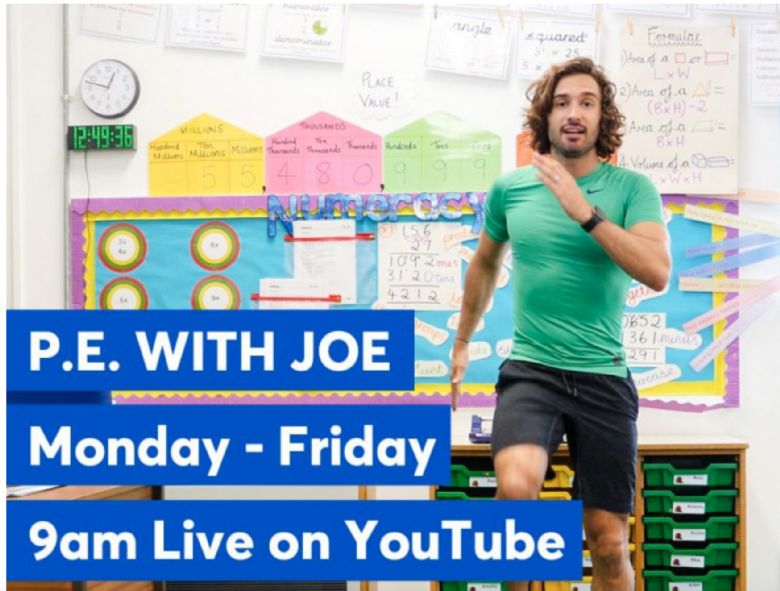 Joe Wicks will guide you through a daily PE lesson at 9am, follow the link: https://youtu.be/6v-a_dpwhro
Key websites
Maths
https://www.mathplayground.com/
https://play.ttrockstars.com/auth/school/student
https://www.topmarks.co.uk/maths-games/7-11-years/ordering-and-sequencing-numbers
https://nrich.maths.org/primary
English/Reading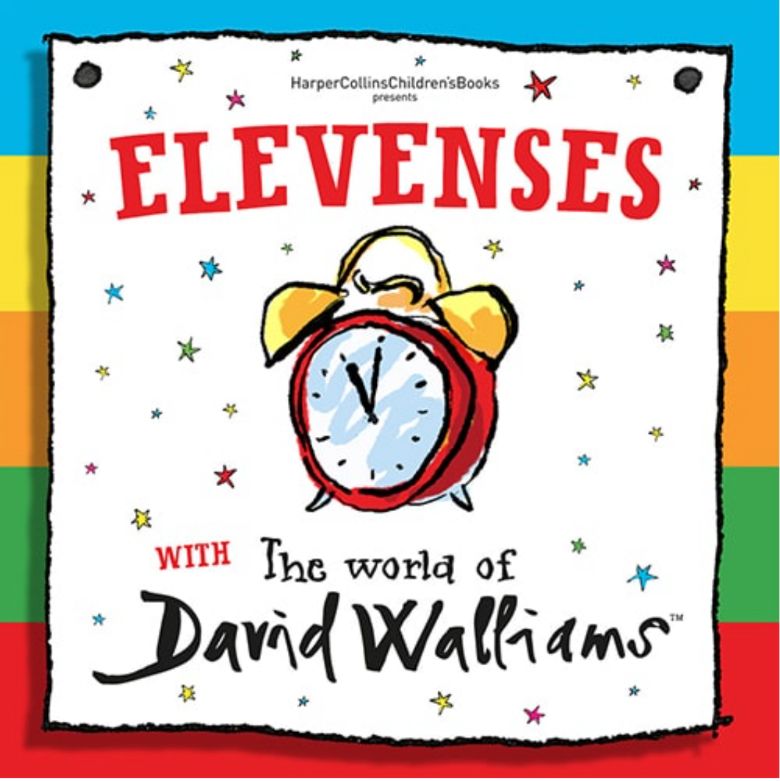 Click here to listen to David Walliams read a story.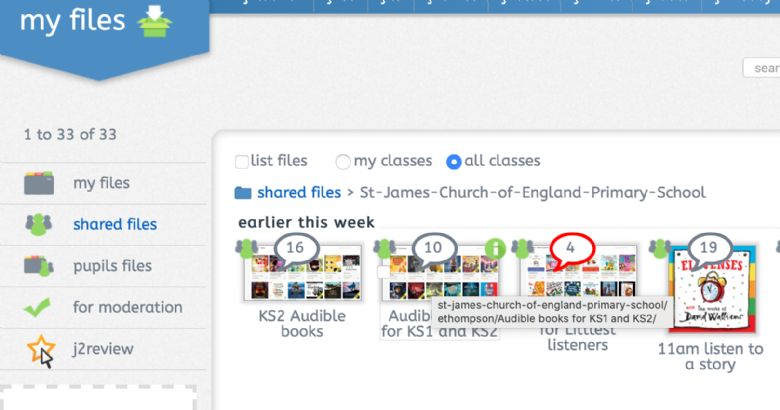 Listen to a story of your choice, click here or here for a range of different books suitable for your age group.
https://www.literacyshed.com/home.html
http://www.crickweb.co.uk/ks2literacy.html
https://www.everyschool.co.uk/english-key-stage-2-comprehension-2.html
http://www.bbc.co.uk/schools/websites/4_11/site/literacy.shtml
Other
https://www.bbc.co.uk/bitesize/topics/zprrd2p
https://www.atschool.co.uk​ - all subjects
https://www.memrise.com - languages
https://www.duolingo.com - languages
https://wonderopolis.org/wonders - Science
https://www.sublimescience.com/free-science-experiments/ - Science
https://www.educationquizzes.com
Below are notes of our secondary school information presentation including useful links as well some pointers to think about when choosing a school for your child. Information meetings will be held in school during the autumn term.