Welcome to Year 5
5 Japan, 5 China and 5 India welcome you to the Year 5 web page. Please click the link on the right to view the Year 5 Twitter page, as teachers will be frequently uploading pictures.
PE and Performing Arts – Wednesday afternoon.
Homework
Friday homework given out, due the following Wednesday.
Reading homework given out Tuesday and due the next day (Wednesday).
Spellings
Spellings can be found at the bottom of this page. Please continue to practise with your child regularly. They will be tested every Friday.
A secondary school information meeting was held for last year's Year 5 parents and carers. At the bottom of the page are the full notes of the meeting which include useful links as well some pointers to think about when choosing a school for your child. These might still be useful for the new Year 5 classes.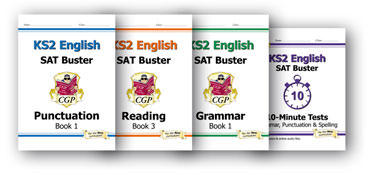 Maths games
Please find below the links to some Maths games. It would be great for children to have a go at some of these at home.
https://www.topmarks.co.uk/maths-games/7-11-years/problem-solving
https://www.topmarks.co.uk/maths-games/7-11-years/mental-maths
https://nrich.maths.org/9412