Welcome to Year 4
Welcome to the Year 4 page. Our Year 4 classes this year are 4 Egypt, 4 Ghana and 4 Kenya
Please use the following links for extra distance learning resources. The document attached to the bottom of this page explains the access to the J2e suite that your teachers are using to set work. J2e is part of the LGFL resources and children should use their LGFL logon to access them.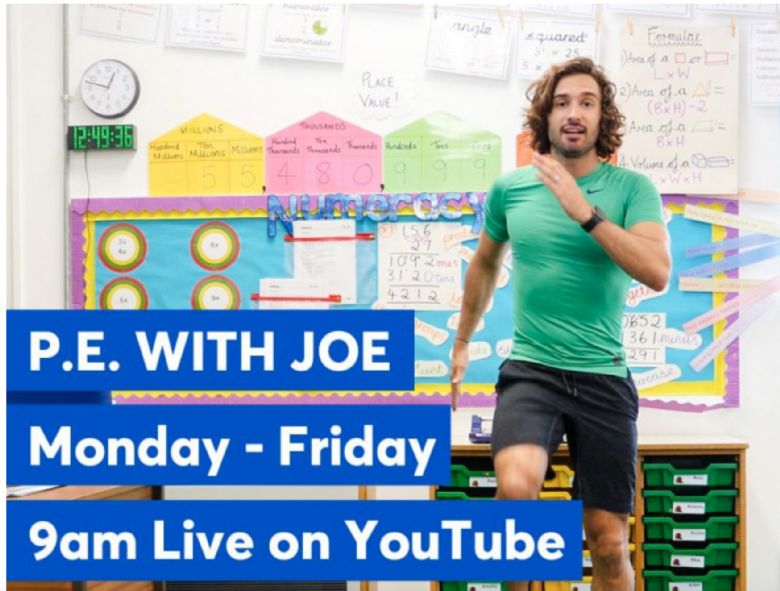 Joe Wicks will guide you through a daily PE lesson at 9am.
Key websites
Maths
https://www.mathplayground.com/
https://play.ttrockstars.com/auth/school/student
https://www.topmarks.co.uk/maths-games/7-11-years/ordering-and-sequencing-numbers
https://nrich.maths.org/primary
English/Reading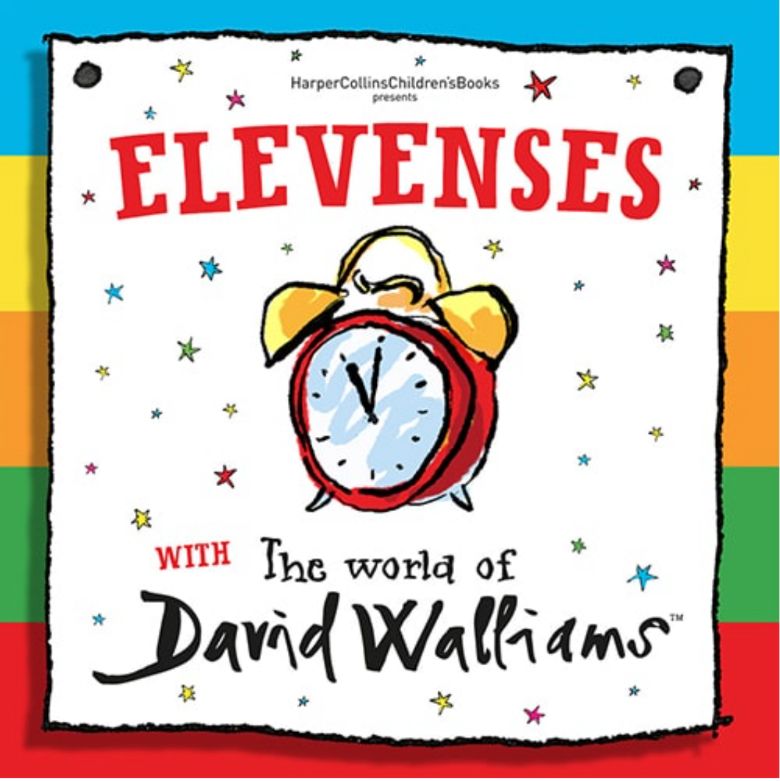 Click here to listen to David Walliams read a story.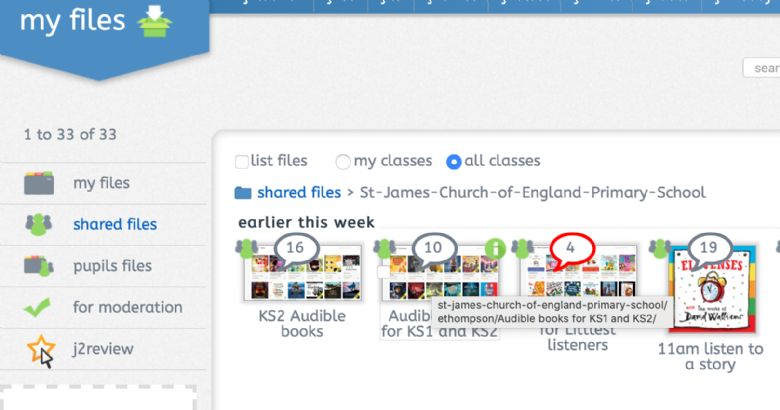 Listen to a story of your choicefrom Audible, click here.
https://www.literacyshed.com/home.html
http://www.crickweb.co.uk/ks2literacy.html
https://www.everyschool.co.uk/english-key-stage-2-comprehension-2.html
http://www.bbc.co.uk/schools/websites/4_11/site/literacy.shtml
Other
https://www.bbc.co.uk/bitesize/topics/zprrd2p
https://www.atschool.co.uk​ - all subjects
https://www.memrise.com - languages
https://www.duolingo.com - languages
https://wonderopolis.org/wonders - Science
https://www.sublimescience.com/free-science-experiments/ - Science
https://www.educationquizzes.com
Please ensure your child is reading every day at home and please ask them comprehension questions (summarising main events) and regularly practising their times-tables up to 12 x 12.