Welcome to Year 3 including our Alexis Street virtual tour
Dear Parents/Carers of children in Year 3 20/21,
Ordinarily we would have invited you to Key Stage 2, Alexis Street site for a guided tour, coffee and chat so you could familiarise yourselves with the new surroundings your children will be coming to in September. Our Year classes are 3 Norway and 3 Sweden.
Instead we thought we would do a short virtual tour of the building, it is very different from Old Jamaica Road! For instance, there are bigger playgrounds, two halls, lots of hubs, two staircases, a different drop off system (children usually line up in the playground, we will of course let you know about this due to the COVID situation).

Every year we are always delighted that the new Year 3 children very quickly become used to Alexis Street and before long they are settled and know their way around.
They will see familiar faces there, with Mrs Willis, Mr Oliver and Mr Wood still greeting them at the gate, Mrs Brenta will also be there for any assistance and reassurance you might need as your children start their Key Stage 2 journey.
If you need to book before and after school provision please follow this link to Fit for Sport, who run both clubs at Key Stage 2. https://www.fitforsport.co.uk. You will need to register on this web site and book directly with them.

If you have any questions please do let us know.
We look forward to seeing you in September, meanwhile we hope you enjoy our virtual tour below, created by some of our Year 6 leavers.
Useful maths links for home learning:
https://login.mathletics.com/​
https://www.mathplayground.com/
https://play.ttrockstars.com/auth/school/student
https://www.topmarks.co.uk/maths-games/7-11-years/ordering-and-sequencing-numbers
https://nrich.maths.org/primary
Reading
Please try to encourage your child to read every day.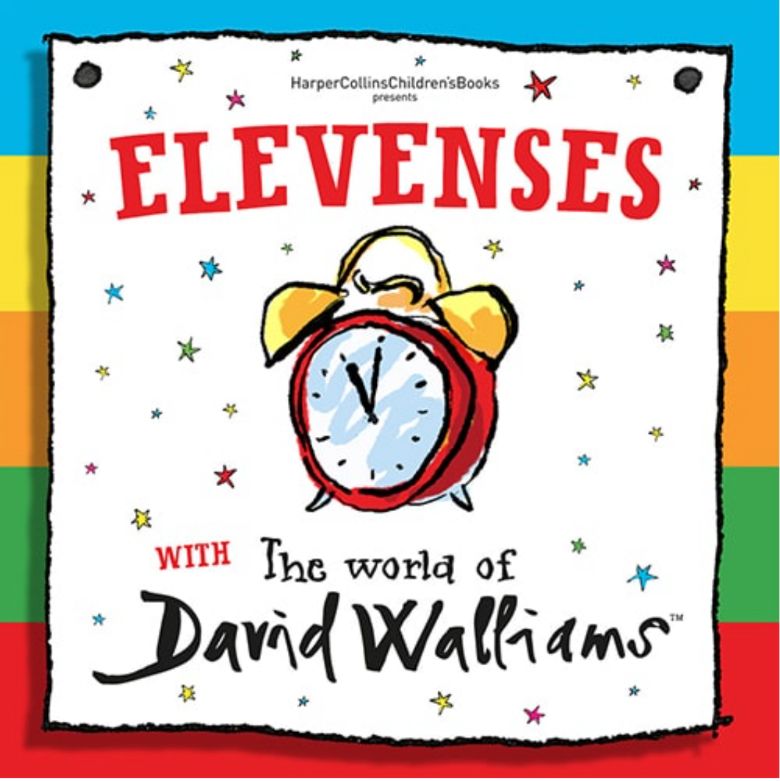 Click here to listen to David Walliams read a story at 11am every day.
Work will be posted on J2e and/or Busy Things. These are accessed using your LGFL My USO logon. If you need help uploading work to J2e, see this video which visually takes you through the steps:
Audible are offering free stories to listen to. Choose from the list available by clicking here.
Twitter
We will continue to tweet celebrations and news from our Twitter account. Please note the year 3 twitter feed is: @St_JamesYear3.