Welcome to Year 2
Dear Year 2 parents/carers,

I hope you are all staying safe and well. I'm sure you are all doing a fantastic job with any home learning you are doing with your children. Please see below a couple of websites where I have set up activities for the children to complete.

J2e: https://www.j2e.com/

Thank you for your patience with the J2E setup, I know it can be a little tricky to navigate at first, especially seeing as the children are still quite young. Please do not worry if this system isn't the most practical for you and your child, I myself am still getting my head around some areas! There are plenty of other platforms you can explore instead.

To login to J2E, you will need your child's lgfl login (this was provided in the white envelope containing all the logins). You will then see the red LGFL logo to click on, then USO login. This should take you to the J2E dashboard. You can then click on shared folders where you will see their class. When you click on this you will see the activities for the children to complete. You can write straight onto the documents and then to save just press the back arrow in the top left hand corner. We are then able to review and comment on their work.

Busy Things: https://www.busythings.co.uk/

If your child is finding J2E tricky, I have set some tasks for the children on Busy things, which is a bit more child friendly. There will be a literacy, maths and foundation activity set each day. You can login with your child's LGFL login. Then select Key stage 1, Year 2. If you then scroll down you will see:
You should then see the activities set. Feel free to also explore this website where there are lots of other activities/ quizzes/games that the children can play.

Mathletics:

Please don't forget about Mathletics! The children are really used to this app so hopefully they will be able to access independently. The children are set tasks and assignments, where myself Miss Higgins and Miss Sherry can check to see which areas the children are confident in and areas that need a little more practise.

The children do not need to complete all the activities set, they can pick and choose what they think they will enjoy, whether its from different websites/books. Try to encourage one literacy, one maths and one foundation activity each day, as well as daily reading.

Please do also have a look at the school website, under Year 2, where there are a lot more helpful websites/ activities you can complete with you children.

Let me know if you have any questions, happy to help!

If you could tell the children that Year 2 says a BIG hello and we hope to see them very soon.

Kind regards,

Miss Gordine
Useful websites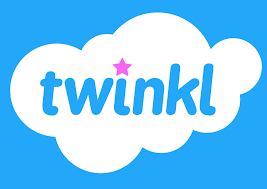 Twinkl is a FANTASTIC resource with lots of free resources and activities to keep on top of everything! Setting a profile up is really easy to do - go to www.twinkl.co.uk/offer and enter the code UKTWINKLHELPS
Maths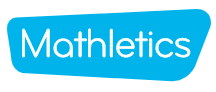 https://login.mathletics.com/​
We have set some work for you to do on Mathletics. This is a great resource for you to work your way through the curriculum and have fun playing games and challenging your classmates!
You can also earn Bronze, Silver and Gold certificates for your efforts. ☺
Log in details are inside your reading journals.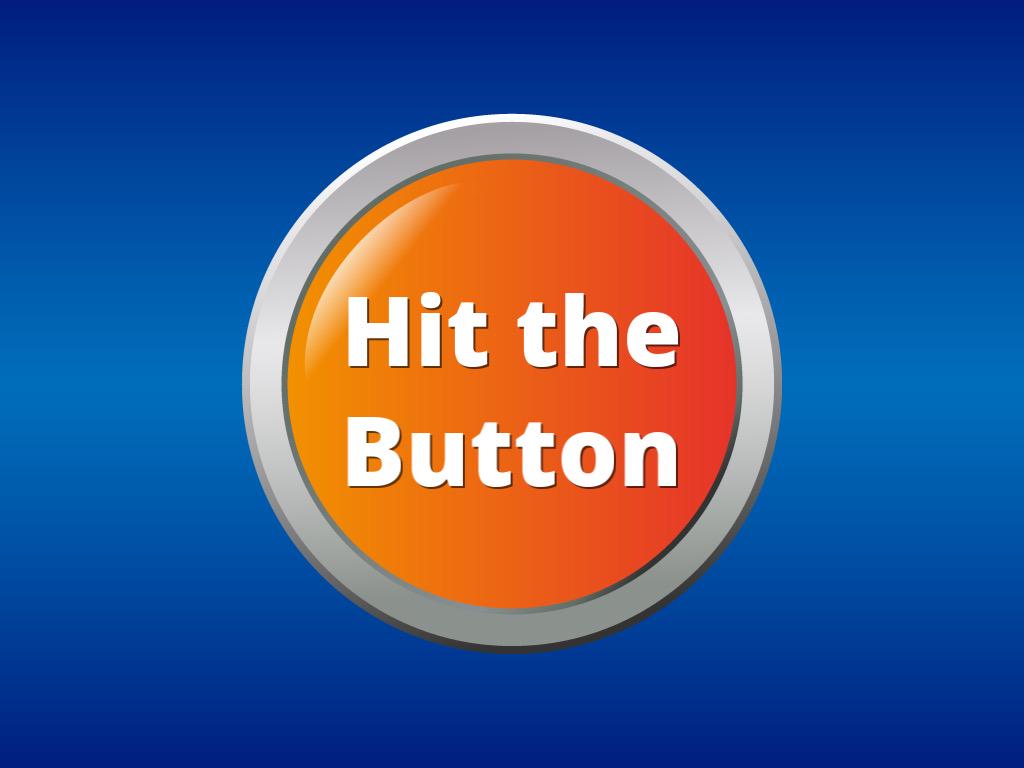 In Year 2 children should know the 2, 3, 5 and 10 times tables. Hit the Button is a great resource to help with times tables and other mental maths facts.
Access it here: Hit the Button
Reading
Children should be reading at least 10-15 minutes a day.
Sample SATs style reading comprehensions can be found on Twinkl or on www.satspapers.org.uk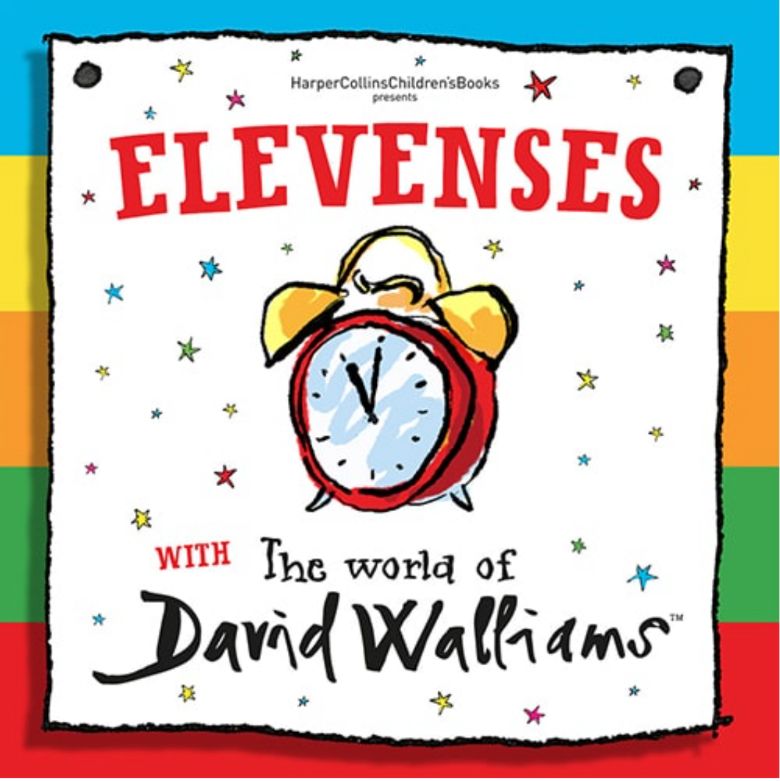 Click here to listen to David Walliams read a story.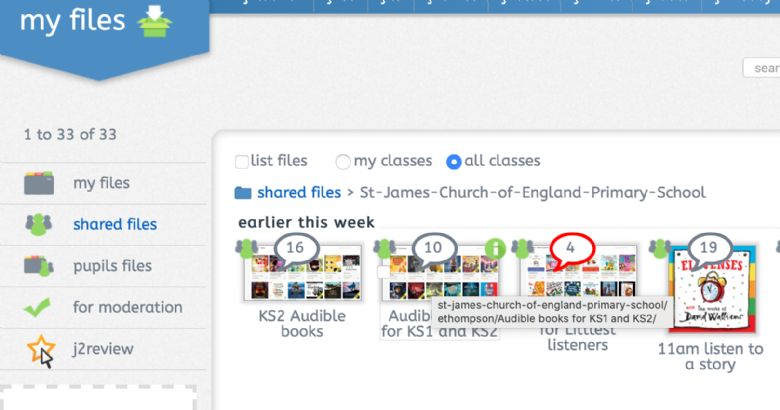 Amazon audible have offered FREE stories. Listen here.
Keeping Fit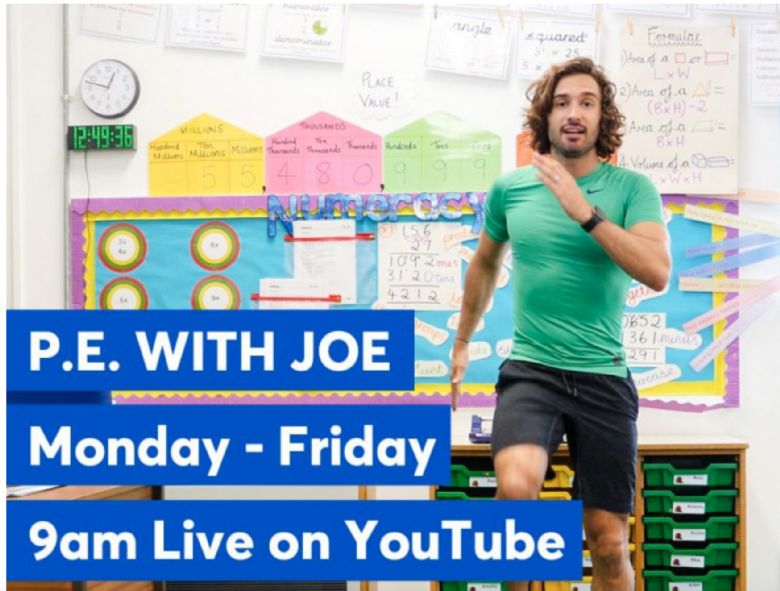 Joe Wicks will guide you through a daily PE lesson at 9am - check it out https://youtu.be/6v-a_dpwhro
Additional Resources
Useful maths links for home learning:
https://www.mathplayground.com/
https://play.ttrockstars.com/auth/school/student
https://www.topmarks.co.uk/maths-games/7-11-years/ordering-and-sequencing-numbers
https://nrich.maths.org/primary
Keep up the fantastic work Year 2!