Welcome to Reception
Home learning
Welcome to Reception! We hope you are all safe and well.
To the right of this page are two separate pages for each of the Reception classes, click on these to see daily videos for Phonics, Literacy and Maths with tasks for your child to complete. Once your child has completed the tasks please email them to us, as it would be lovely to see their amazing home learning.
Extra activities will also be set for Mathletics and Busy Things when your child has completed the work from the website. Please refer to the email from our IT manager for your child's login details. At the bottom of this page there are several documents which contain activities to further support home learning. These are all linked to the 7 areas of learning in our Early Years curriculum and do not rely heavily on technology to complete.
On Monday and Friday both Reception classes will have a face to face virtual meeting through teams. Reception Ireland will be at 10:00 and Reception England at 10:30. You should have received your child's login details. However, if you haven't received them yet, please contact your child's class teacher. Below is a video to assist you with downloading and logging in to teams.
Don't forget to share your home learning via email and if you have any queries or questions please do not hesitate to contact us.
Best wishes,
Miss Molly, Miss Lily and Miss Nancy
Below is a video on how to download and login to teams.
Please scroll down for more activities/links to further support home learning.
Why not set up some PLAY invitations that will have your child engaged and interested? Invitations to play that will prize them from the TV and bring smiles, laughter and joy to your home.
Below are some simple ideas to give you that excuse you need to PLAY. To understand that PLAY is beneficial to children and adults, not just as a means of fun, but for emotional well-being, mental health and ultimately learning too!
Reading
The link below provides online e-books for your child if you have run out of reading books.
Please do continue to encourage your child to read daily.
https://www.oxfordowl.co.uk/for-home/find-a-book/library-page/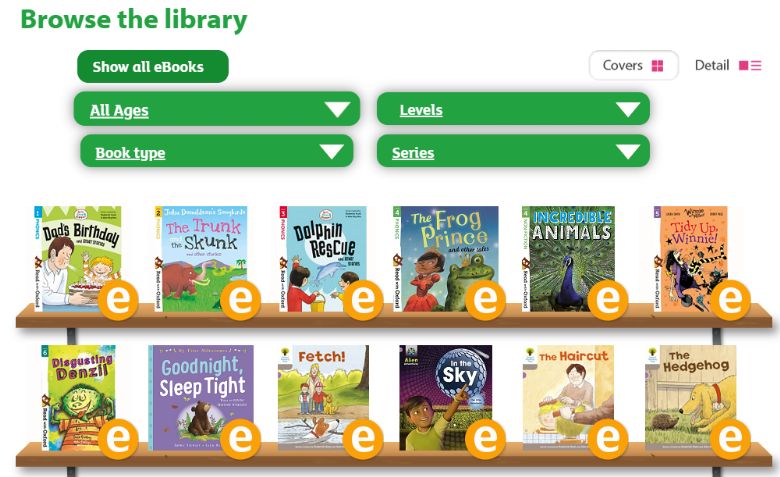 We have recently purchased a subscription to an online library - myON. This is a fantastic resource which will allow the children to choose from a range of 1000 books to read from any device. All the books have a narration option, so all children will be able to enjoy the books independently. The children's log in is the same as their LGFL - myUSO username/password which you all have.
https://www.myon.co.uk/login/index.html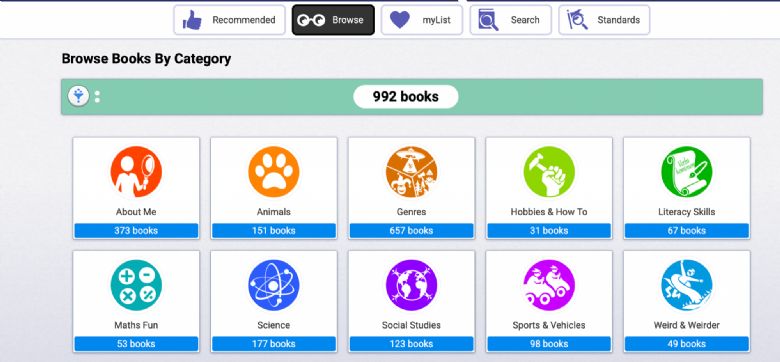 The Department for Education have issued free resources called 'Letters and Sounds for home and school" . A guidance film for parents to explain the basics of Phonics and how parents can support their child is below and a full letter explaining use of the resource is attached at the bottom of this page.
Useful maths links for home learning:
https://login.mathletics.com/​
https://www.mathplayground.com/
https://play.ttrockstars.com/auth/school/student
https://www.topmarks.co.uk/maths-games/7-11-years/ordering-and-sequencing-numbers
https://nrich.maths.org/primary
The link below covers Maths and Literacy. Click on the Reception tab and then on the skill you wish your child to cover.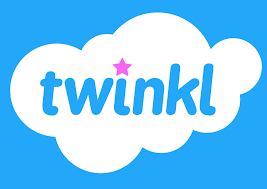 There are SO many amazing resources on Twinkl. Setting this up is really easy to do - go to www.twinkl.co.uk/offer and enter the code UKTWINKLHELPS
The links below provide some home learning packs
which are free to download.
https://www.twinkl.co.uk/resource/eyfs-school-closure-home-learning-resource-pack-t-tp-2549362
https://www.twinkl.co.uk/resource/eyfs-nursery-school-closure-home-learning-resource-pack-t-tp-2549365
https://www.twinkl.co.uk/resource/t-tp-1063-free-parents-taster-pack-for-children-aged-from-birth-to-5-year
Below is a link to a guidance document from the government regarding helping children aged 2-4 years learn at home.
https://www.gov.uk/guidance/help-children-aged-2-to-4-to-learn-at-home-during-coronavirus-covid-19
Below is a link to a wonderful website to the Royal Parks website. A great website with loads of links and videos that children will find both engaging and interesting. Explore the morning chorus, a pollination party or a mini beast hunt.
https://www.royalparks.org.uk/learn/learn-online?utm_source=royalparks.org.uk&utm_medium=email&utm_campaign=11549922_Content%20Newsletter%20-%2022%2F05&dm_i=1EGE,6VJZ6,S9PRKO,RLP4N,1
Virtual Reception Tours
Our usual parent tours had to be cancelled this year but here are some virtual tours conducted by the Reception teachers. If this does not answer your question then please do email the office and mark your inquiry for the attention of Mrs Thorne.
Reception England-Miss Molly
Reception Ireland-Miss Lily