Welcome to Reception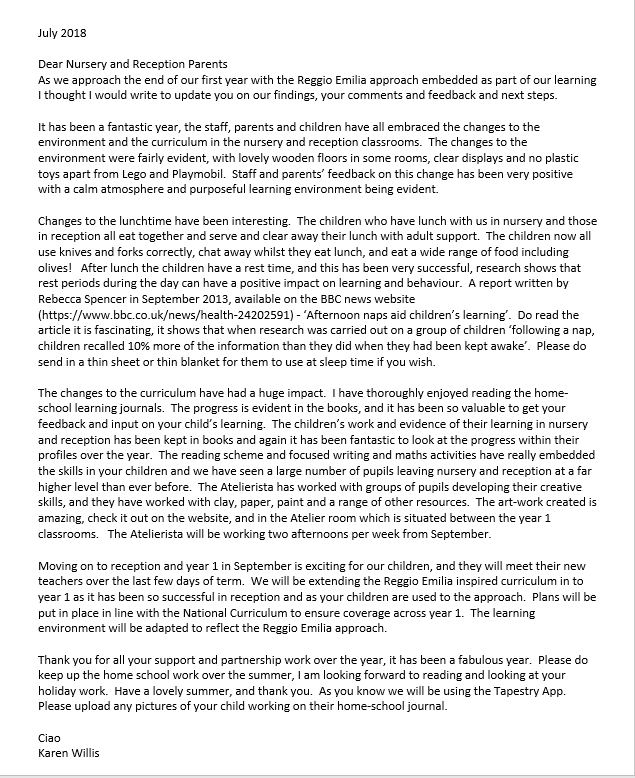 The Reggio Emilia approach in Italy provides our inspiration, with an emphasis on natural objects and nature. If you would like more information, please ask your class teacher.
It is important that children have their pre-school immunisation booster before starting school. Please see the letter at the bottom of this page concerning vaccinations.
Welcome back! We hope you have all had a great summer. We start our new academic year welcoming back existing children and extending a warm welcome to our new children. Our focus topic will be nature. However, your child's interests will be reflected in general provision. Our first priority will be to settle the children into reception so they fell happy and safe and allocating a key person to your child. We will begin the term with the book, Who's in my Family? A book all about families and all the different places we live. Children will be making some self-portraits and using junk modelling to build their homes. For the rest of the term, our text focus will be, It Starts with a Seed. A beautifully illustrated book taking children on a journey through the seasons and watch a seed grow and transform into a magnificent tree. They will also be able to learn about animal's habitats and where they make their homes.
Each child will be given a home-school book and a reading folder. You will receive a weekly newsletter with a brief summary of what the children have been doing during the week, as well as some photos of their activities.
School starts from the 10th September, please check your child's start date on the letter you received in July, if you are unsure please do call the school from the 3rd September and talk to a member of the Early Years team.
Reception children will be visiting Temple Grove Academy on Tuesday 18th September. The school is located at High Brooms, near Tonbridge. The school has an amazing forest school on site and have kindly invited us to visit. We will be travelling by coach, leaving school approximately at 8:30 and arriving back at school for 4:00.
Reception parents' evening-Wednesday 3rd October from 3:30-19:00 PM. Look out for the sign up sheets nearer the time. This is an opportunity for your class teacher to discuss how your child has settled in and for you to ask any question you might have. We look forward to seeing you there.
Teddy Bear Picnic
Children enjoyed a range of activities and provision during our teddy bear picnic.
Our Topic Books: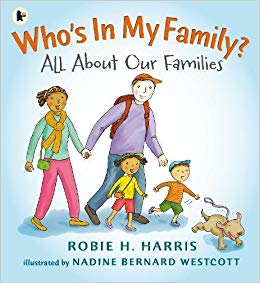 Homework/Home-school books:
The home-school books will be sent each week along with the weekly newsletter. We look forward to seeing all the lovely work the children do at home.
All of Reception have also been issued with logons to an online journal called Tapestry, where both the teachers and you can upload photos and notes as to what your child has been doing. Do let us know if you any problems with your logon and we can help you.
Below is a useful link to a phase two and three phonic song.