Welcome to Reception
Please note: we have several full-time nursery places still available. If you are interested please email karif80.210@lgflmail.org to register your interest and request a starter pack.
Sadly, due to the Covid restriction still in place, we are unable to offer the usual transition meet and greet sessions with you and your child.
However, we have put together some virtual tours. These have been conducted with the class teachers. During the tour your child can listen and watch as their teacher gives them a tour of their classroom. We understand that this is not the same as a face-to-face meeting, but we will be offering you and child an opportunity to come into school early in September for a meet and greet session with your child's class teacher.
In the meantime, enjoy the tours and please do read the Frequently Asked Question sheet. If this does not answer your question then please do email the office and mark your inquiry for the attention of Mrs Thorne.
Reception England-Miss Molly
Reception Ireland-Miss Lily
The Department for Education have issued free resources called 'Letters and Sounds for home and school" which will available from 27th April. A guidance film for parents to explain the basics of Phonics and how parents can support their child is below and a full letter explaining use of the resource is attached at the bottom of this page.
A new lesson will be uploaded Monday to Friday at the times below during the summer term, click here to view them now.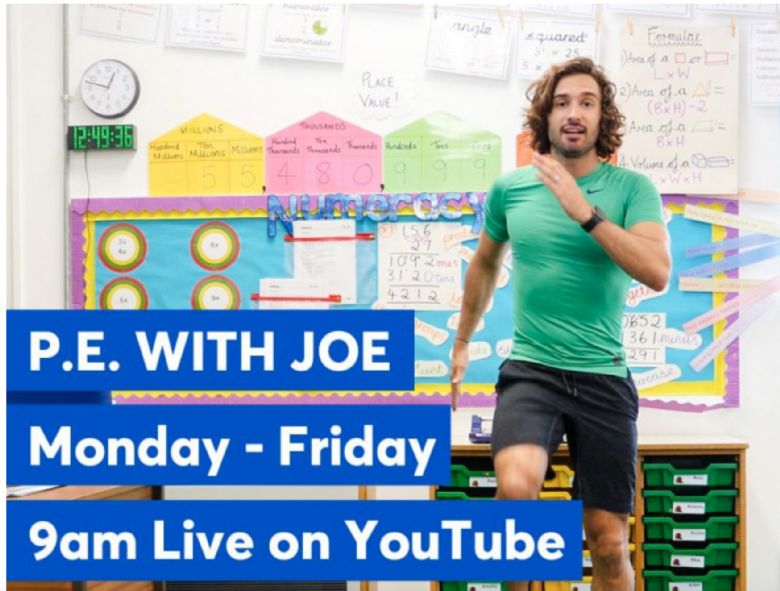 Click the link for Joe Wicks who will
guide you through a daily PE lesson at 9am.
What are you doing each day? Click here to find out what you and your child could do each day. There is a daily timetable, how to make playdough at home, https://www.youtube.com/watch?v=ustdPWKFqaM song to sing, The Snail in the Whale story. Each day you can follow this early years guide.

Useful maths links for home learning:
https://login.mathletics.com/​
https://www.mathplayground.com/
https://play.ttrockstars.com/auth/school/student
https://www.topmarks.co.uk/maths-games/7-11-years/ordering-and-sequencing-numbers
https://nrich.maths.org/primary
The link below covers Maths and Literacy. Click on the Reception tab and then on the skill you wish your child to cover.
Maths
White Rose Maths have launched some lovely daily home maths learning for Early Years.
https://whiterosemaths.com/homelearning/early-years/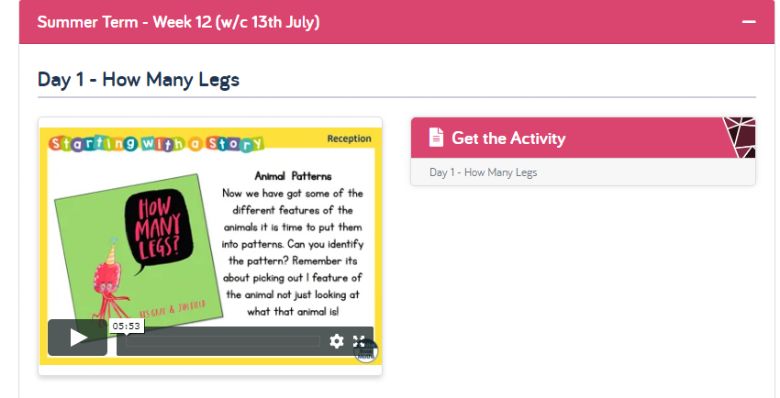 Reading
The link below provides online e-books for your child if you have run out of reading books. Please do continue to encourage your child to read daily.
https://www.oxfordowl.co.uk/for-home/find-a-book/library-page/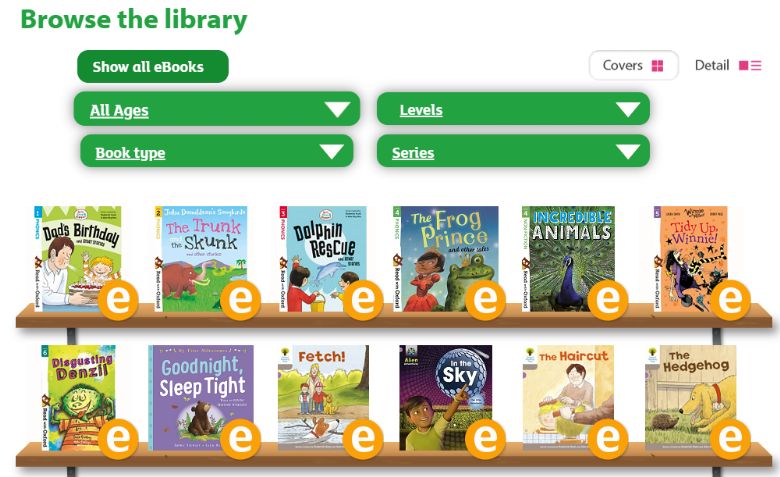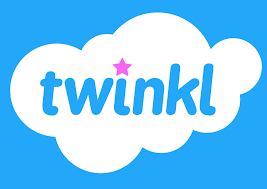 There are SO many amazing resources on Twinkl. Setting this up is really easy to do - go to www.twinkl.co.uk/offer and enter the code UKTWINKLHELPS
The links below provide some home learning packs which are free to download.
https://www.twinkl.co.uk/resource/eyfs-school-closure-home-learning-resource-pack-t-tp-2549362
https://www.twinkl.co.uk/resource/eyfs-nursery-school-closure-home-learning-resource-pack-t-tp-2549365
https://www.twinkl.co.uk/resource/t-tp-1063-free-parents-taster-pack-for-children-aged-from-birth-to-5-year
Below is a link to a guidance document from the government regarding helping children aged 2-4 years learn at home during the coronavirus outbreak.
https://www.gov.uk/guidance/help-children-aged-2-to-4-to-learn-at-home-during-coronavirus-covid-19
Below is a link to a wonderful website to the Royal Parks website. A great website with loads of links and videos that children will find both engaging and interesting. Explore the morning chorus, a pollination party or a mini beast hunt.
https://www.royalparks.org.uk/learn/learn-online?utm_source=royalparks.org.uk&utm_medium=email&utm_campaign=11549922_Content%20Newsletter%20-%2022%2F05&dm_i=1EGE,6VJZ6,S9PRKO,RLP4N,1
Below is a clip on health and safety for children returning to school after the lock-down. It is child friendly, with a catchy song that children will love. Click on the link to watch the video.
https://www.healthnavigator.org.nz/videos/c/coronavirus-videos/moist-breath-zone/
Click on the link below for some Summer Science Online.