Welcome to Reception
Please note: we have several full-time nursery places still available. If you are interested please email karif80.210@lgflmail.org to register your interest and request a starter pack.
The Department for Education have issued free resources called 'Letters and Sounds for home and school" which will available from 27th April. A guidance film for parents to explain the basics of Phonics and how parents can support their child is below and a full letter explaining use of the resource is attached at the bottom of this page.
A new lesson will be uploaded Monday to Friday at the times below during the summer term, click here to view them now.

Or, you could watch and listen to Miss Hibberd read out all the speed sounds.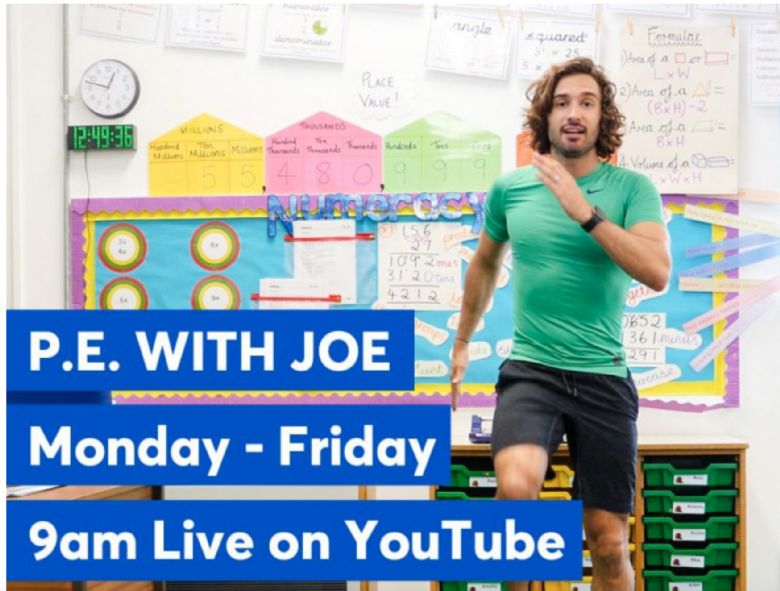 Click the link for Joe Wicks who will
guide you through a daily PE lesson at 9am.
What are you doing each day? Click here to find out what you and your child could do each day. There is a daily timetable, how to make playdough at home, https://www.youtube.com/watch?v=ustdPWKFqaM song to sing, The Snail in the Whale story. Each day you can follow this early years guide.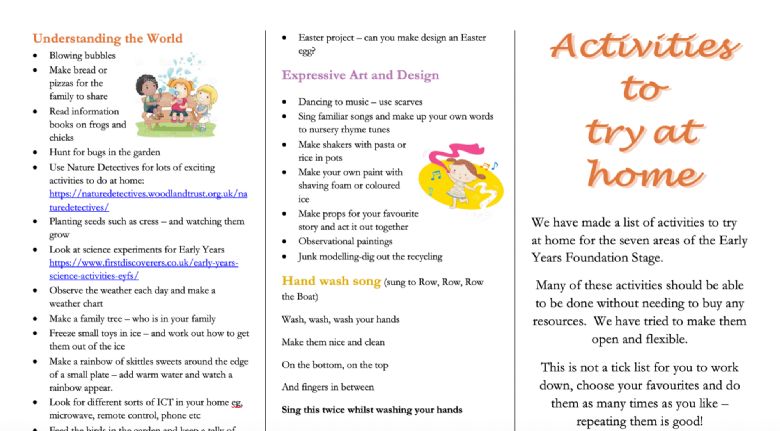 Click on the 'home learning leaflet' at the bottom of the webpage for lots of exciting activities you can do at home linking to the Early Years Curriculum.
Listen to a story read by David Walliams Click here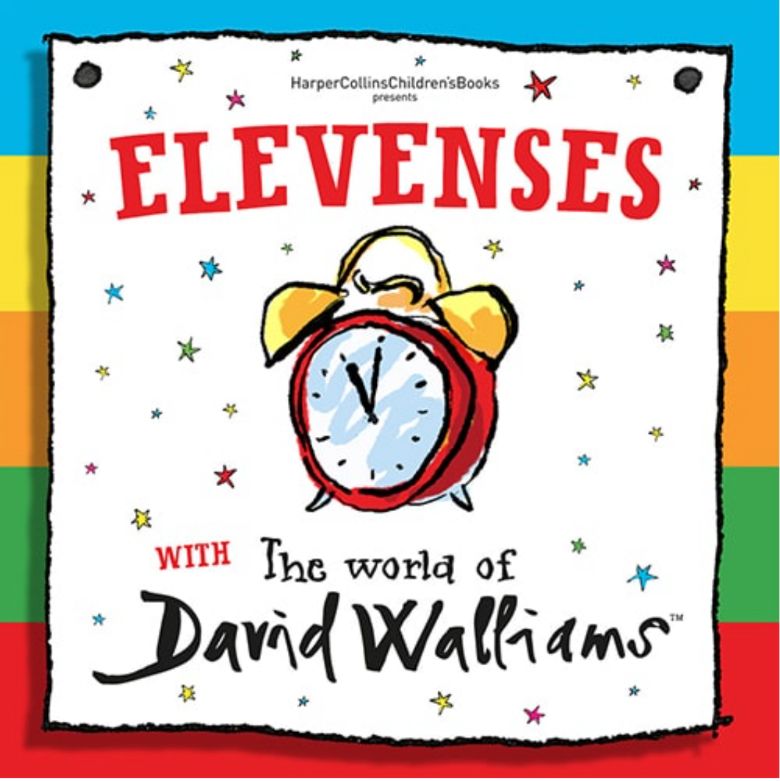 Click here to listen to a story.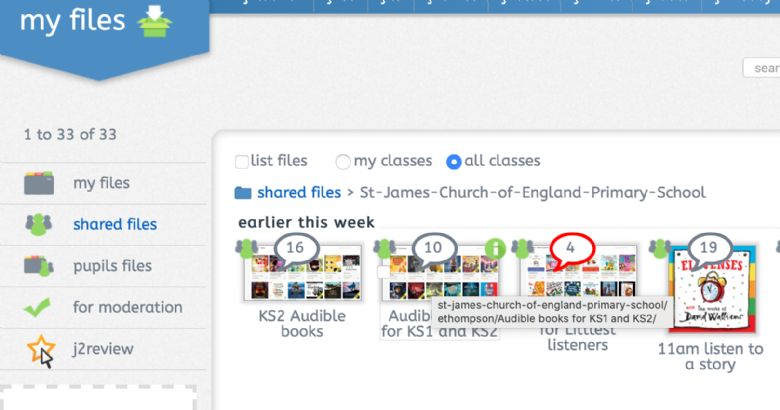 Useful maths links for home learning:
https://login.mathletics.com/​
https://www.mathplayground.com/
https://play.ttrockstars.com/auth/school/student
https://www.topmarks.co.uk/maths-games/7-11-years/ordering-and-sequencing-numbers
https://nrich.maths.org/primary
The link below covers Maths and Literacy. Click on the Reception tab and then on the skill you wish your child to cover.
Maths
White Rose Maths have launched some lovely daily home maths learning for Early Years. This week (w/c 4th May) the learning will be based around the story The Hungry Caterpillar.
https://whiterosemaths.com/homelearning/early-years/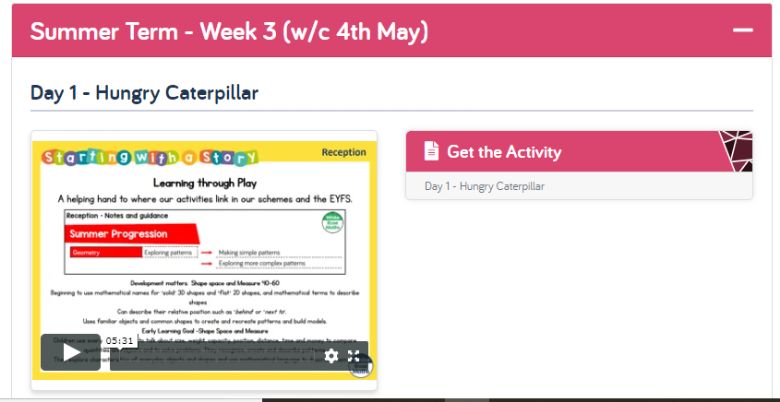 Reading
The link below provides online e-books for your child if you have run out of reading books. Please do continue to encourage your child to read daily.
https://www.oxfordowl.co.uk/for-home/find-a-book/library-page/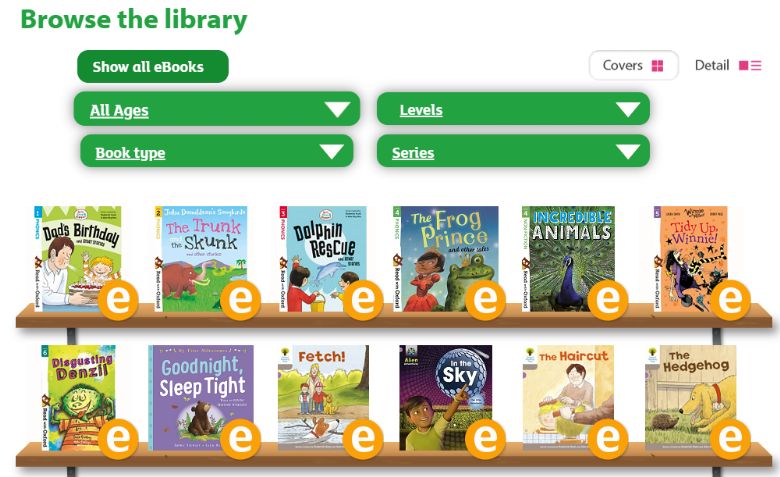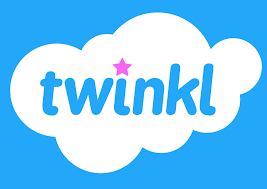 There are SO many amazing resources on Twinkl. Setting this up is really easy to do - go to www.twinkl.co.uk/offer and enter the code UKTWINKLHELPS
The links below provide some home learning packs which are free to download.
https://www.twinkl.co.uk/resource/eyfs-school-closure-home-learning-resource-pack-t-tp-2549362
https://www.twinkl.co.uk/resource/eyfs-nursery-school-closure-home-learning-resource-pack-t-tp-2549365
https://www.twinkl.co.uk/resource/t-tp-1063-free-parents-taster-pack-for-children-aged-from-birth-to-5-years
KEEP scrolling down for more ideas!
Here are some more ideas some linked to our topic, Nature. Each week I will leave suggestions and ideas for you to do with your child. These activities will be suitable for all ages, so handy for occupying any older children too. These are just some suggestions and ideas, to help keep your children entertained whilst still learning some key skills.
Please scroll to the bottom of the page for the link to a child friendly information guide to the Coronavirus
If you have made some amazing things or have come up with a fantastic game to play indoors and would like to share, please email details to office@st-james.southwark.sch.uk marked for the attention of Miss Jeanette, I will happily upload your suggestions here.
Below is a link to a guidance document from the government regarding helping children aged 2-4 years learn at home during the coronavirus outbreak.
https://www.gov.uk/guidance/help-children-aged-2-to-4-to-learn-at-home-during-coronavirus-covid-19
Below is a link to a wonderful website to the Royal Parks website. A great website with loads of links and videos that children will find both engaging and interesting. Explore the morning chorus, a pollination party or a mini beast hunt.
https://www.royalparks.org.uk/learn/learn-online?utm_source=royalparks.org.uk&utm_medium=email&utm_campaign=11549922_Content%20Newsletter%20-%2022%2F05&dm_i=1EGE,6VJZ6,S9PRKO,RLP4N,1
Below is a clip on health and safety for children returning to school after the lock-down. It is child friendly, with a catchy song that children will love. Click on th link to watch the video.
https://www.healthnavigator.org.nz/videos/c/coronavirus-videos/moist-breath-zone/
The coming weeks, we will focus on our topic, Nature. Our focus will be around the sea, seaside and animals that live in it.
I have been sent some lovely pictures of children's work. Check out the pictures below of Isobel's home learning. Well done, keep up the hard work!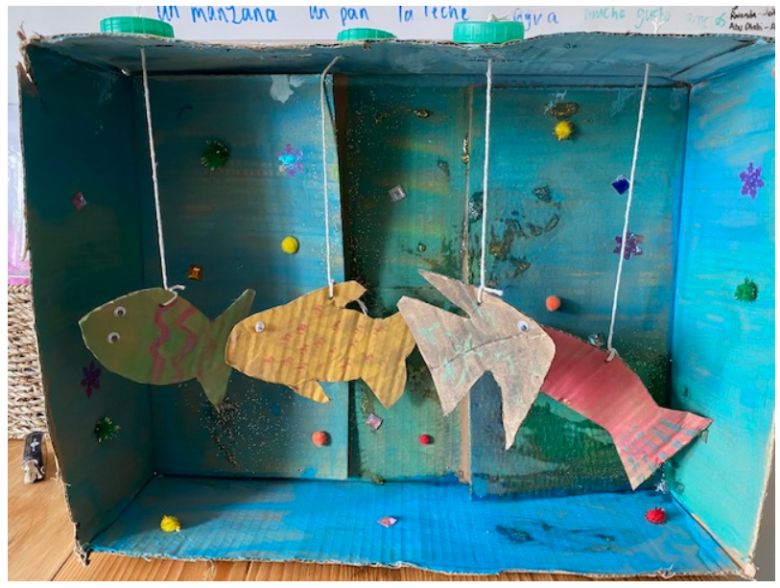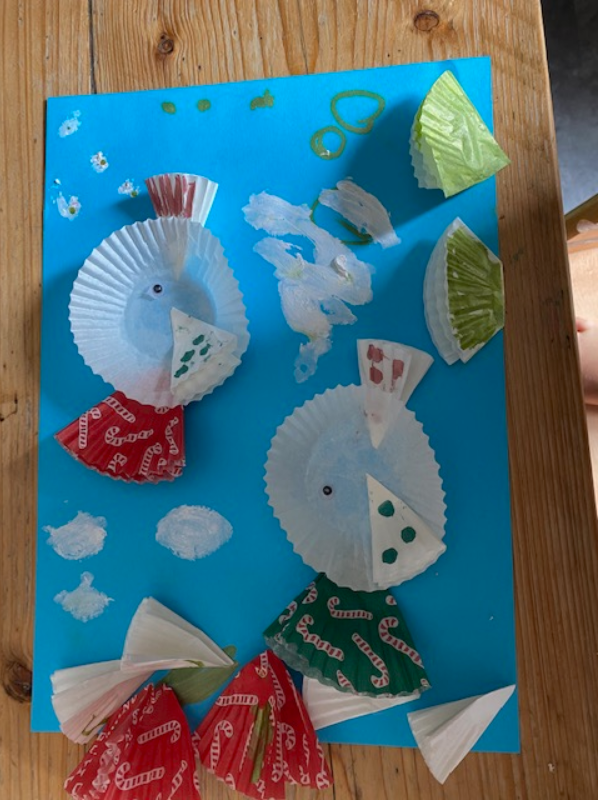 Click on the link below for some Summer Science Online.
This week's book is Splash by Atinuke and illustrated by Lauren Tobia. This is a delightful book about a little girl called Anna Hibiscus, child of dual heritage, who lives in Africa with her extended family. The whole family is at the beach and Anna is desperate 'to splash in the laughing waves'. She wants to share this experience but everyone is busy and none of her family responds to her repeated entreaties to join her. At last, irrepressible Anna takes matters into her own hands and soon the whole family is rushing to join in the fun.
Literacy:
Watch the story of Anna Hibiscus below.
Visualisation;
Asking children to picture or visualise a character or a place from a story is a powerful way of encouraging them to move into a fictional world. Children can be asked to picture the scene in their mind's eye or walk round it in their imaginations. Finally they can bring it to life by describing it in words or recreating it in drawing or painting.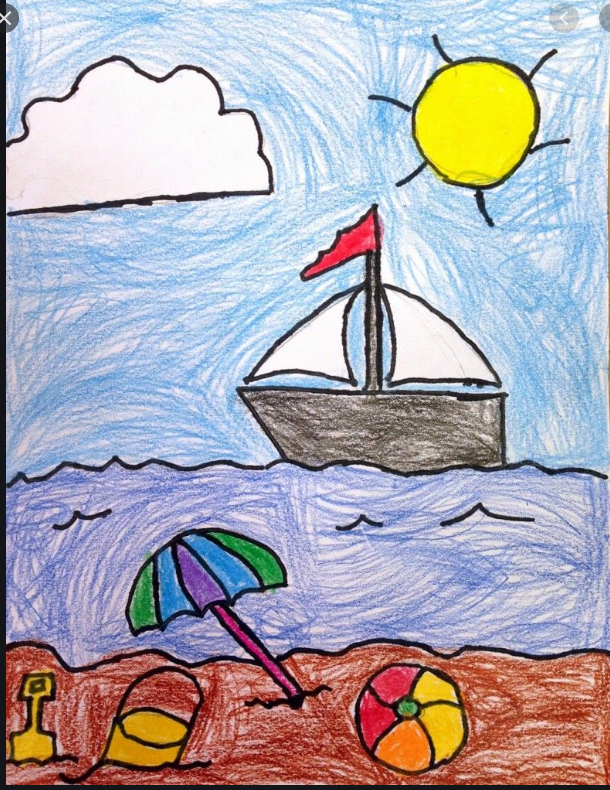 Play the clip below and ask your child to draw or paint what they visualise. Ask them to listen to what they can hear. You might find it helpful to list these things for them. Then ask them what they might see and smell? Use this visualising to draw your pictures.
https://audioboom.com/posts/3333868-calm-evening-trwyn-llanbedrog
The clip below is a video of beach scenes and sounds.
https://www.youtube.com/watch?v=qREKP9oijWI
Role on the wall;
Role on the wall is a technique that uses a displayed outline of the character to record feelings (inside the outline) and outward appearances (outside the outline) at various stopping points across the story. Using a different colour at each of the stopping points allows you to track changes in the character's emotional journey. You can include known facts such as physical appearance, age, gender, location and occupation, as well as subjective ideas such as likes/dislikes, friends/enemies, attitudes, motivations, secrets and dreams.
All you need is some paper and a very basic outline of girl (Anna). This activity could happen over a period of a few days. In school we may not always read the whole story straight away. We often pause at a page or section and discuss the characters and setting in depth. Picture below of a roll on the wall activity.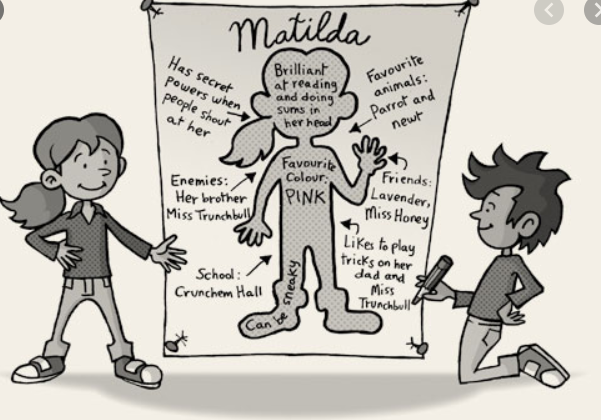 Letter writing;
Write a letter to Anna, ask your child to invite her to come and play with them. Don't forget to remind your child to tell Anna about themselves. What they like to play etc.
Maths:
A great way to introduce time is to play the game, What's the Time Mr Wolf? I have included an interactive clock template below. If you have an analogue clock that you can use, this would be great.
This week we learn about time. Learning to tell the time can be tricky for some children. It is best to start with learning O'clock first. Do not attempt half past the hour until you are sure your child has grasped the O'clock first. Click the link to watch the power point and listen to the song. The children enjoy singing along to this one, very catchy tune. The maths sheets can be found at the bottom of the page in the download section.
https://www.twinkl.co.uk/resource/t-n-943-clock-matching-powerpoint-game-version-1
https://www.youtube.com/watch?v=g6tJAy_7AL4
Why not have a go at filling in some of the blank clock faces. Just start with O'clock first.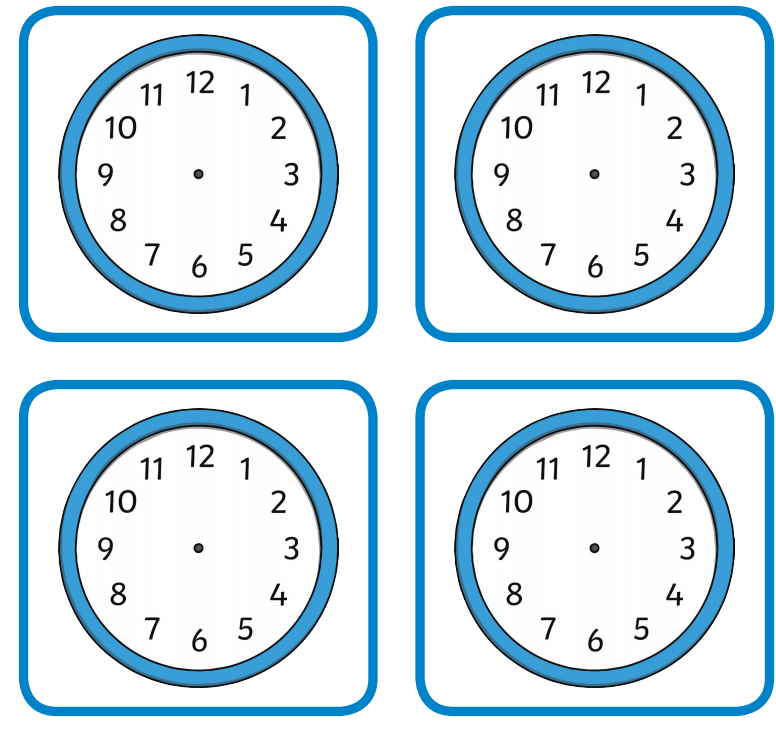 Craft activities:
Below are a couple of ideas to make some seaside or under the sea crafts. The paper plate scenes are great and make great gifts for grandparents.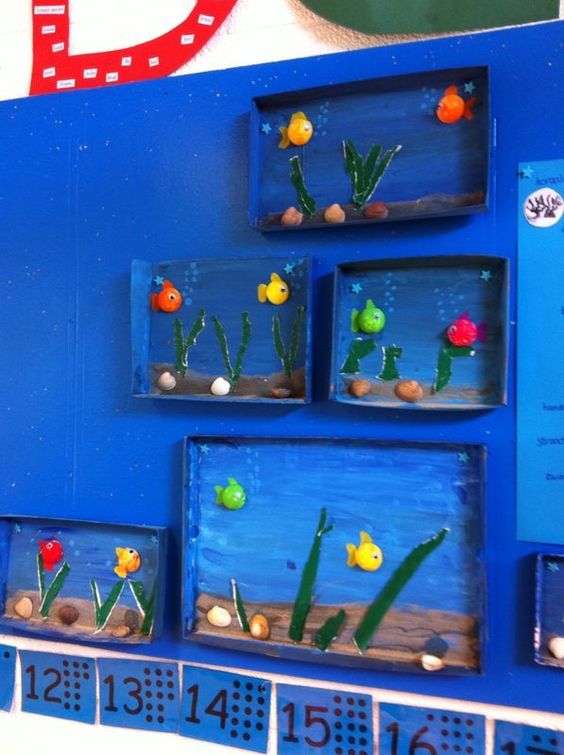 Below is a range of seaside colouring sheets. Just click on the link and select which one you would like. Alternatively, draw a seaside scene and colour it in. Sheets available to download at bottom of the page.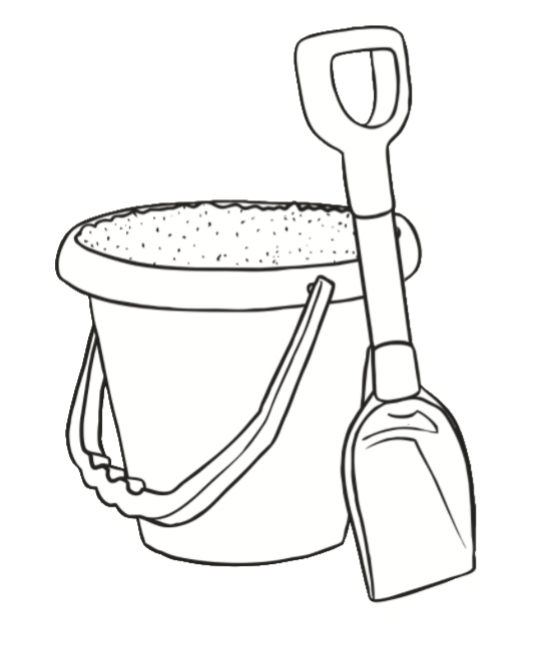 Why not watch the illustrator draw the characters for the book. In the clip below, Lydia Monks shows us some of the techniques used to draw the characters from the book.
Garden Activities:
The children have been learning about nature. As part of that learning we teach about how we can care for our world and help all living things. Have you ever thought about building a Bug Hotel? It could make a great project for the weekend and beyond.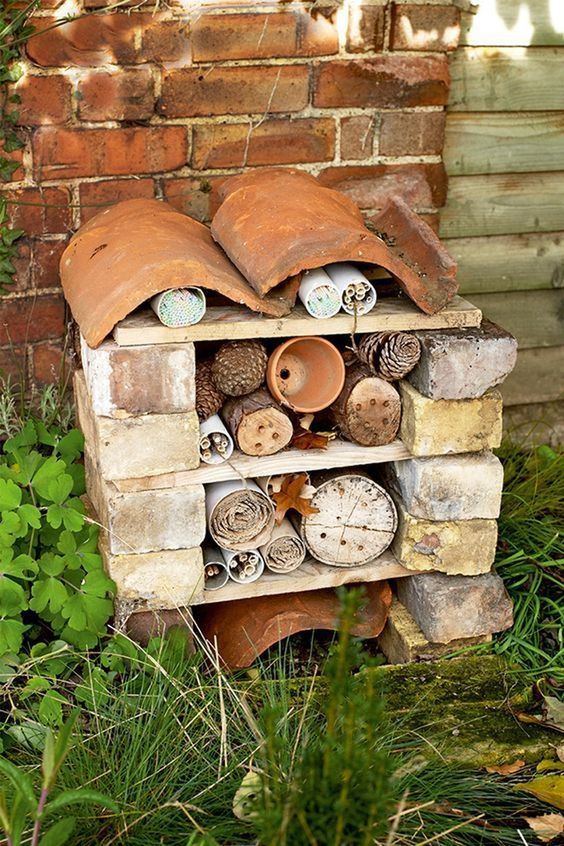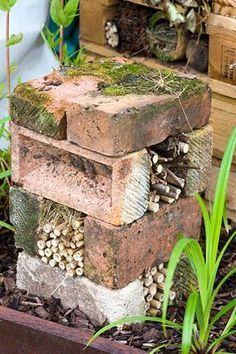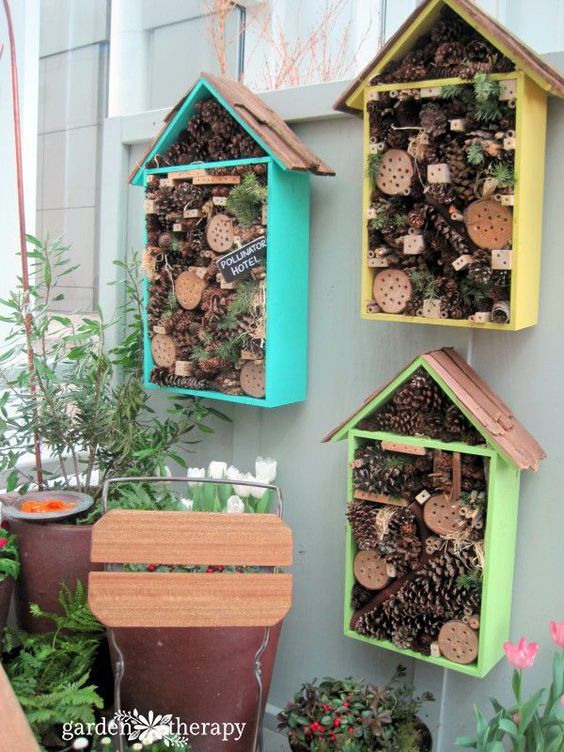 Garden Potions: Set up a potions lab. Use what you have in the garden to mix a potion or make someone special a homemade perfume.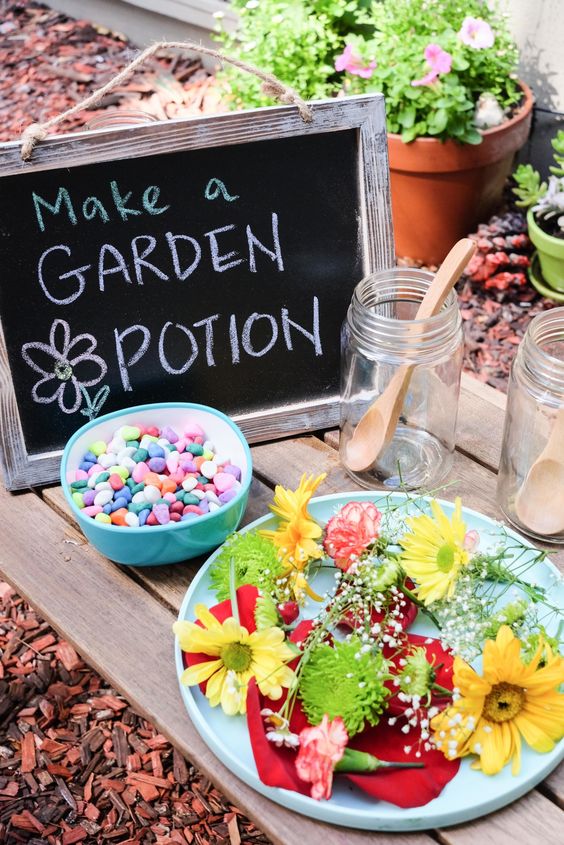 Have you ever made a story sack?
Sounds complicated but it's not! Select a book with your child. Collect, make or improvise props for the story. Role-play the story with your child. This is great for literacy skills, speaking, understanding, being imaginative and social skills.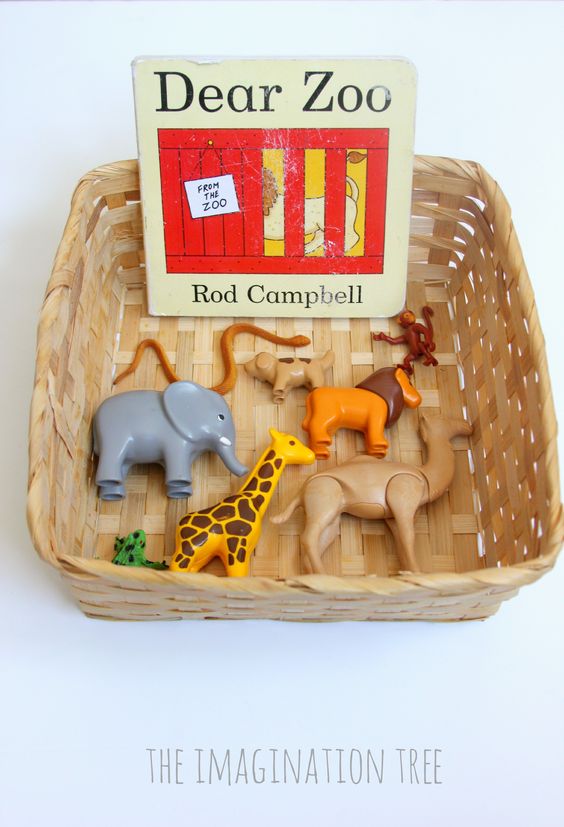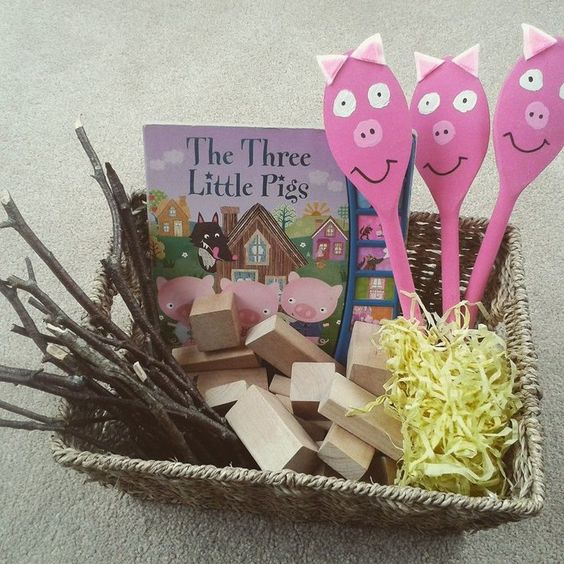 Our Reception classes this year are R England and R Ireland.
Key information:
P.E:
Reception England have their P.E on Friday Afternoons.
Reception Ireland have their P.E on Friday Mornings.
Homework/Home-school books
The home-school books will be sent each week along with the weekly newsletter. We look forward to seeing all the lovely work the children do at home.