Welcome to Class Belgium
Please find below a variety of links to learning resources that you can access from home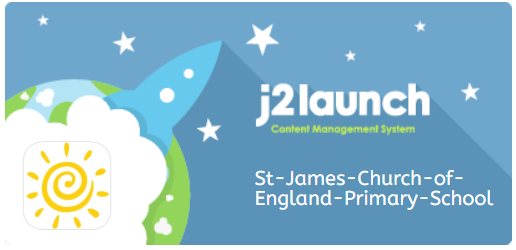 j2e - Use your 'MyUSO' log-in to get logged in to j2e. Once logged in, find the 'Belgium' file and there is work for you to do.
LGFL - Through logging in to LGFL using your 'MyUSO' log-in, you can find a variety of educational resources including busythings , which is full of Maths, Science, Computing, English and many more fun games and learning aids.
Listen to a story read by David Walliams Click here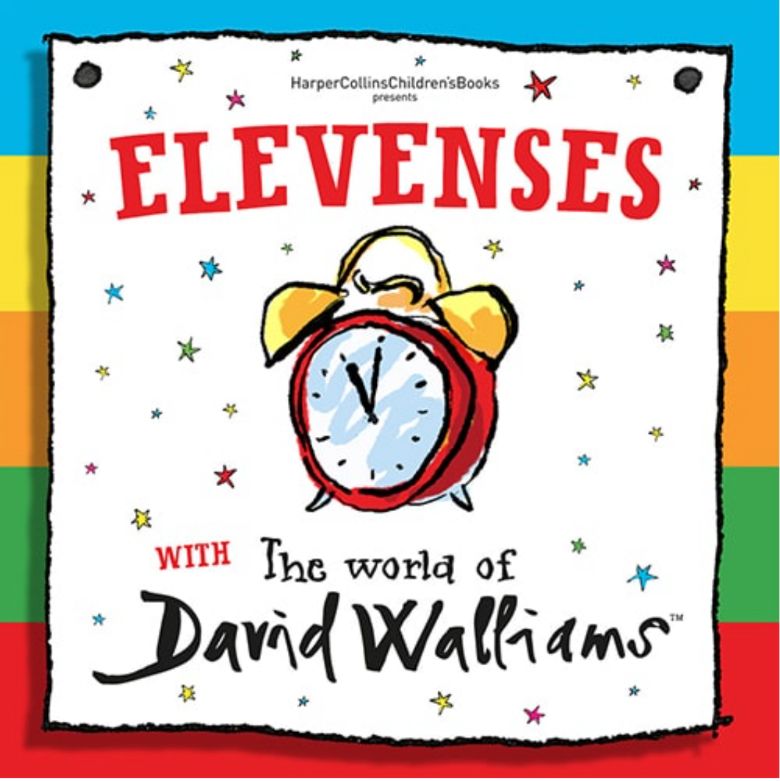 Click here to choose and listen to a story. Or click here to select a different variety of stories to listen to.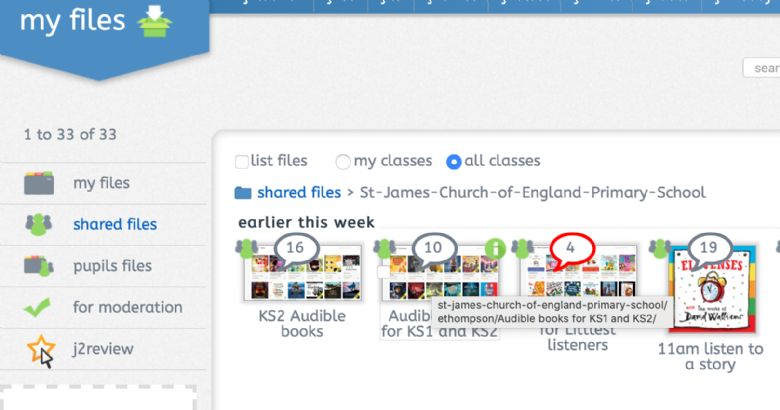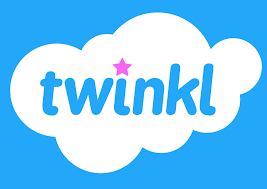 There are also so many amazing learning resources on twinkl.
Setting this up is really easy to do - click here >>> TWINKL and enter your email address, make up a password and enter the offer code 'UKTWINKLHELPS'.
Top Marks - Many of you love 'Hit the Button'!
Next half term, we will be learning all about
!
Ready for next term, could you create your very own African animal or African scene?
See pictures below for some inspiration!
Below are some links to African folk-tales webpages -
Read a variety of African folk-tales and choose your favourite!
Once you have chosen your favourite, you could retell it using a
story board or a story map.
You could also do your own research on Africa and create a fact-file or a poster. You could include:
famous people & landmarks from Africa
the different countries & their languages in Africa
various animals & their habitats in Africa
their flag & many more interesting facts!

Finally, below is a link to some maths worksheets relating to Africa and linking to our most recent topics of 'measurement' and 'data handling'.