Welcome To Nursery
Nursery Rome - Full time nursery children.
Nursery Venice and Nursery Florence - Part time nursery children.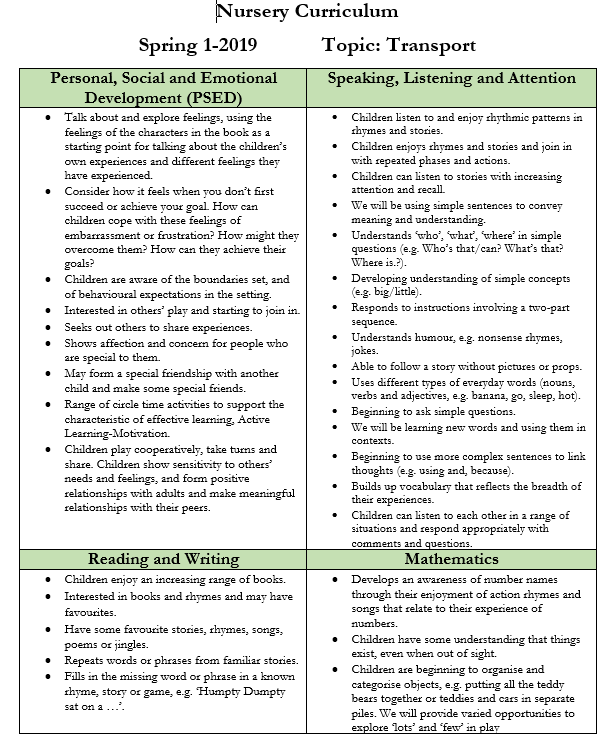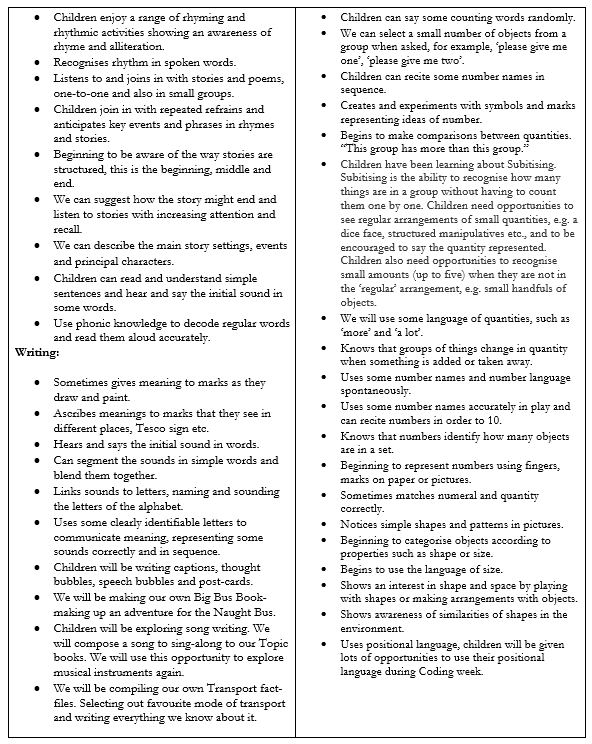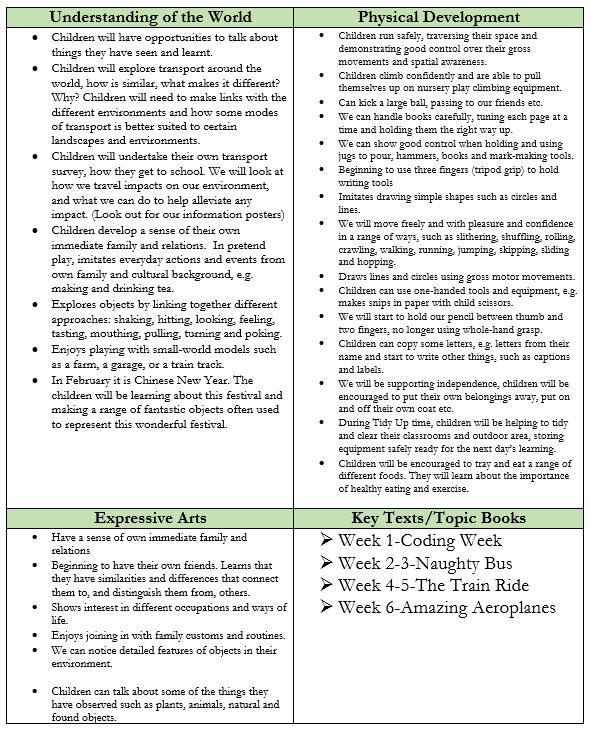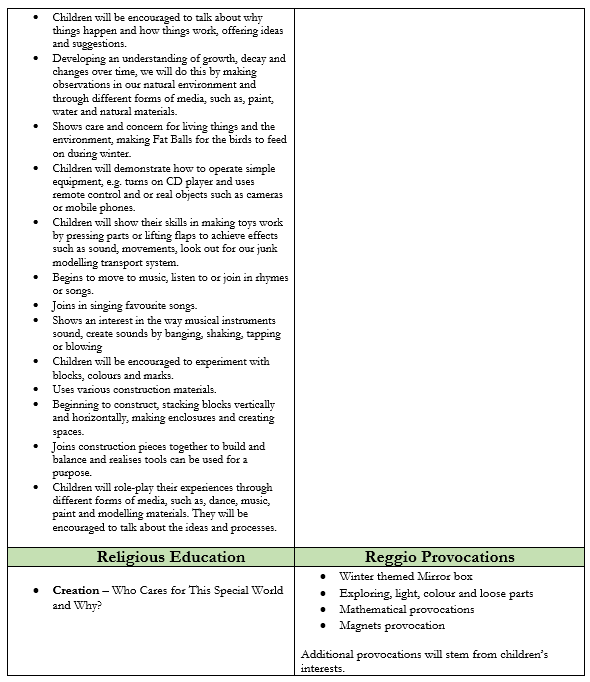 Additional texts:
Choo Choo by Petr Horáče
Mr Grumpy's Motor Car by John Burningham
All Aboard for the Bobo Road by Steven Davies and Christopher Corr
Those Magnificent Sheep in their Flying Machines by Peter Bently
Emma Jane's Aeroplane by Katie Howarth
Dig, Dig, Digging by Margaret Mayo
Oi! Get Off our Train by John Burningham
Key information:
Wednesday 6th February: 'Build a Car/Boat' morning, 9:30-11:30. Come along and work with your child to build your favourite mode of transport. More information in your weekly newsletters.
Monday 25th February: Inset day for all staff – school closed to children.
Tuesday 26th March 2019: Nursery Rome Parents' Evening.
Wednesday 27th March 2019: Nursery Florence and Venice Parents' Evening.
Spare clothes
Please could you supply your child with a spare change of clothes, nursery can be a wet and messy place at times. We do provide overalls but accidents do happen. Please label your child's clothes clearly and place in a named bag. Staff can help with permanent markers etc.