Welcome To Nursery
Important Information Below!
Is your child due to start school in September 2021? The deadline for your application is 15th January 2021. You can find all the information you need on the school's Admissions page. If your child was born between 1/9/16 to 31/8/17 you need to apply for a primary school place.Mrs Brenta can help with applications. Her work number is 07960 098490 or email her at: cbrenta.210@lgflmail.org
Please do look on the reception class page for the virtual tours given by the reception teachers.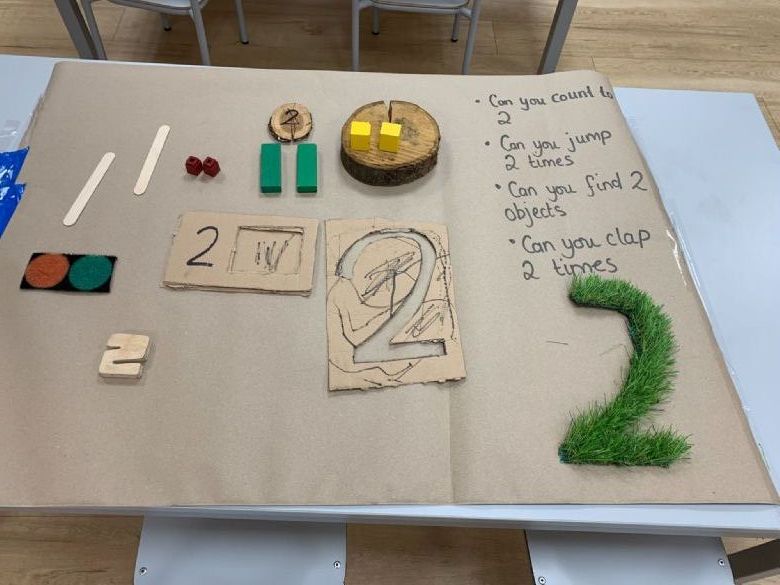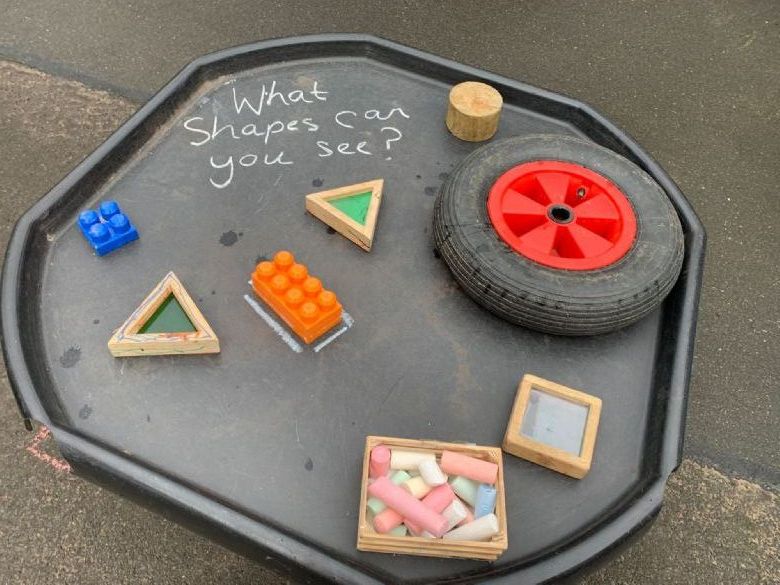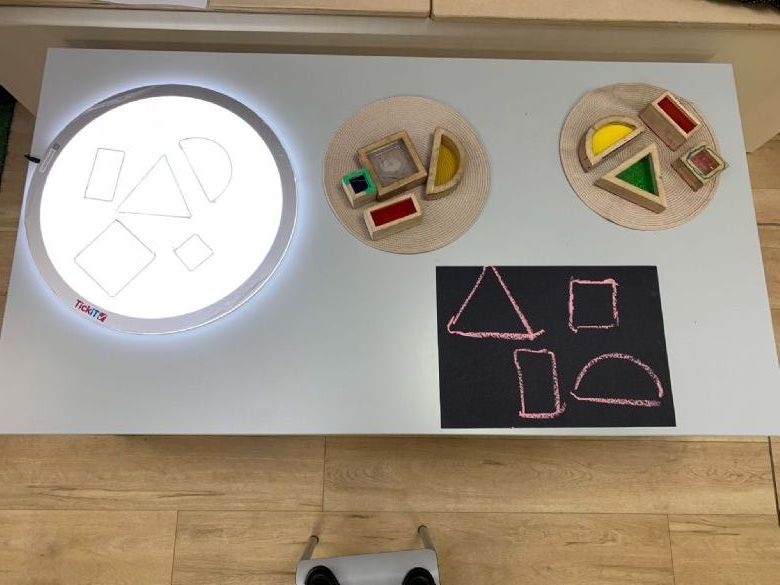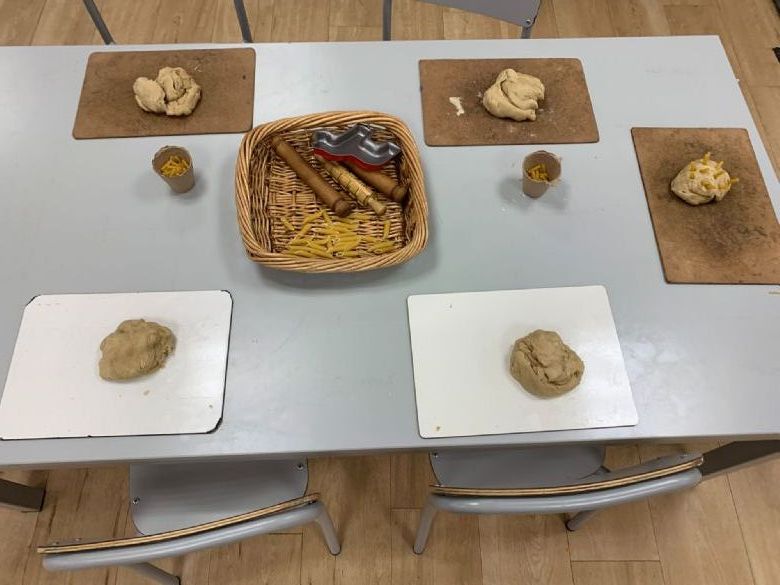 Sadly, due to school closures we are not able to welcome you all back into nursery at the moment. We will provide a range of activities and resources, where possible, to help you support your child's learning and development at home. Below you will find a video of your teacher reading the story, Astro Girl. We will suggest activities you can do with your child linked to the book. Some activities, such as maths, may not link.
In addition to these activities, you will have access to Bus Things, a learning interactive platform for young children. You can find the link for Busy Things below. You will need your child's username and password which nursery staff will be circulating again for you.
https://www.busythings.co.uk/lgfl-login/
We have received many pictures of fantastic home learning, scroll to the bottom of the page to check out our celebration gallery!
Literacy:
Week commencing 18th January home learning ideas and links
This week we have a new story! It is about a group of children who go to the Moon. Who are they going to meet? Do you think they can see the Earth from there? They have to wear special suits and boots for the trip and they travel in a spaceship. Listen to the story and find out. Below is a picture of the front cover. Before you start listening to the story, ask your child what they think the story could be about? And why? Can you say any of the sounds in the title?
Can you write your name? Do you know what sound your name starts with? Can you name all the letters in your name?

Can you design a costume for the Earthlings to go into space wearing? You can find a template in the downloads section. Or, you could easily draw your own. Some ideas you might like to consider and discuss with your child.
To support early writing skills, why not try the pencil control activities. Sheets can be found in the download section at the bottom of the page. Or draw your own.
Listen to Miss Maria read the book, Beegu. Copy and paste the link below.
https://drive.google.com/file/d/1-kFXWo1sWhXCrUtbAqlXJRDaG2DmkUlc/view
Maths:
This week we are still counting but also comparing amounts. Use pasta shapes, chickpeas or any other materials available at home to count. Remember to touch the object and say the number before moving on to the next one.
Try fitting different amounts of objects into shapes e.g. Compare them, which has more/less?
Additional links for some useful maths websites. Here you can find some games that will support early maths skills.
https://www.topmarks.co.uk/maths-games/3-5-years/counting
https://www.bbc.co.uk/cbeebies/topics/numeracy
https://www.familymathstoolkit.org.uk/5-years-old-and-under/games
Phonics:
Sound of the week is 'a'. Click on the clip below to watch how to say and write the sound 'a'. Ideally, let your child watch this video daily. In nursery we learn one sound every week.
Art/creative activities:
Can paint a night sky sprinkled with stars. Just paint the background navy blue, let it dry and then use a brush to sprinkle it with white paint.
Or you may want to try this foil printed moon activity.
https://www.adabofgluewilldo.com/foil-printed-moon-craft/
Make a bottle top picture. Can you number the bottle tops? Or write your name on it.