Welcome To Nursery
Welcome to the nursery homepage. Below you will find information about our nursery, the 30 hour code and information on how to use your login details for Busy Things. In addition, you can see some pictures of our provision as well as work completed in the Atelier, click on the tab to the right of the page.
Scroll down for lots of home learning activities and links.
Is your child due to start reception in September 2021? Please do look on the reception class page for the virtual tours given by the reception teachers.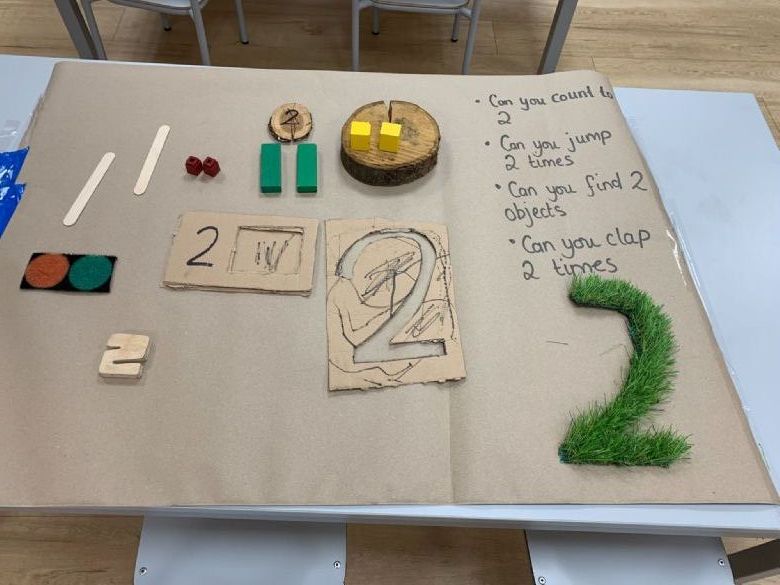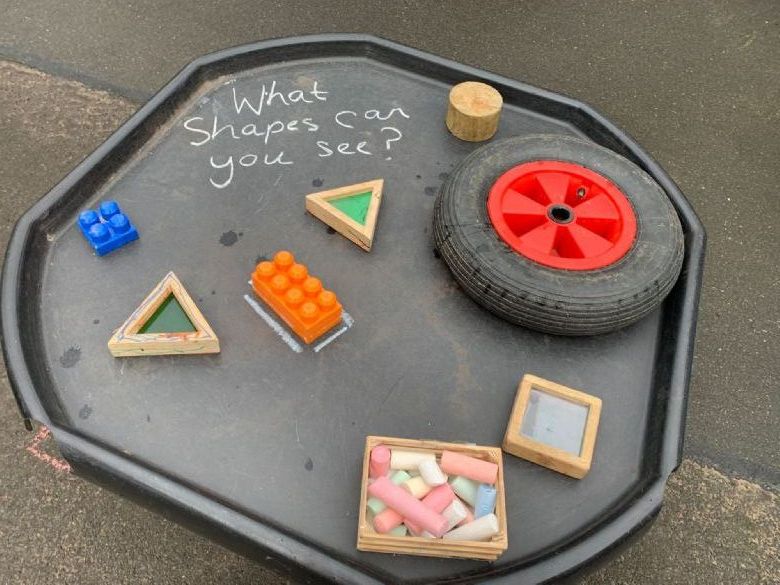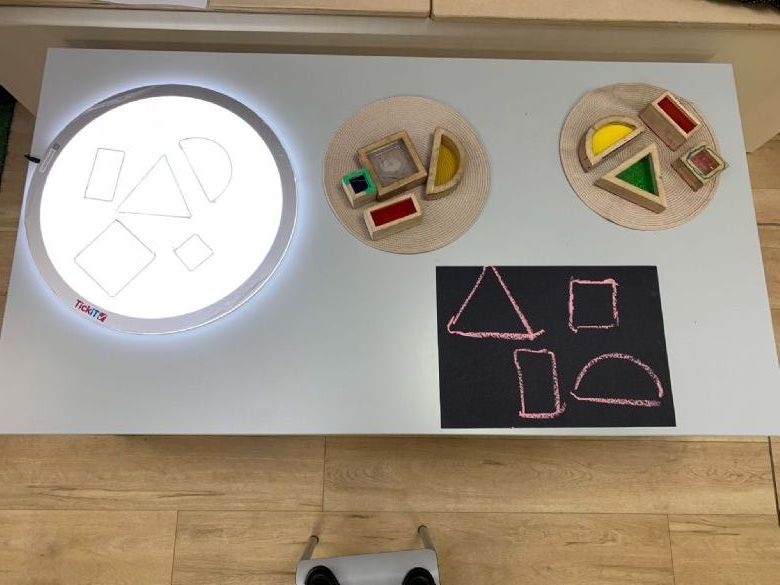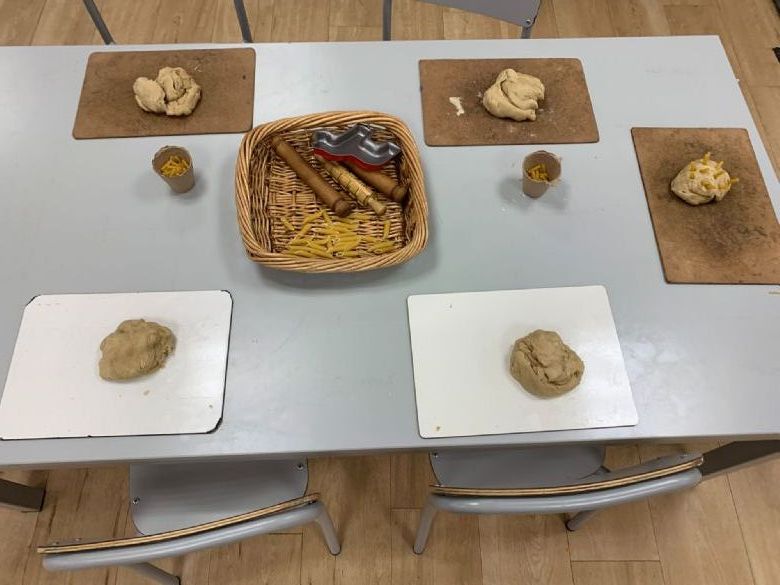 You can find the link for Busy Things below. You will need your child's username and password which nursery staff will be circulating again for you. If you have any problems logging in, please contact your class teacher or key person.
https://www.busythings.co.uk/lgfl-login/
We have received many pictures of fantastic home learning, scroll to the bottom of the page to check out our celebration gallery!
Welcome back after the break! I hope you had a lovely time during half-term holidays.
It was lovely seeing you on the Teams meeting last week. We are really looking forward to seeing you all next week in person.
We are continuing to look at people who help us. Our story is about a very helpful giant.
It's called, The Smartest Giant in Town, by Julia Donaldson and Axel Scheffler.
Listen to the story:
After listening to the story can you remember which animals George helped and what did he give them? The answers are at the bottom of the page, check to see if you were right.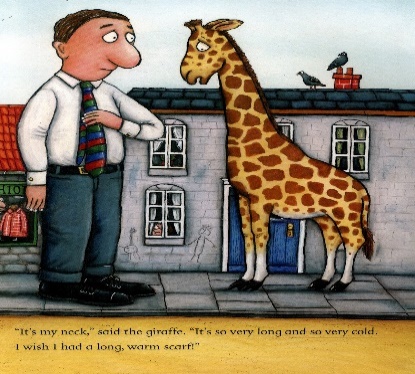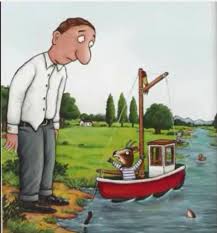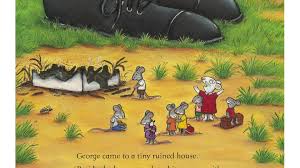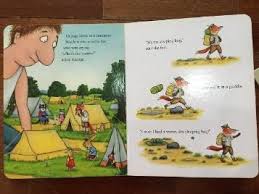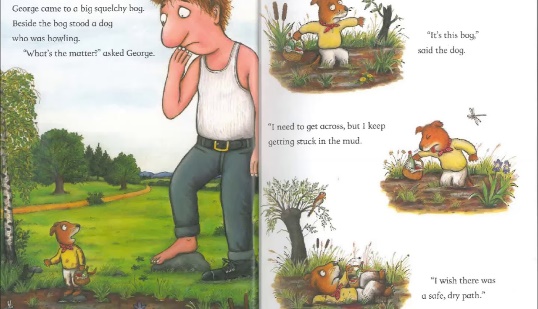 Phonics
This weeks sound is 'n'. We use the following rhyme to write the letter. Down Nobby. Over his net. Watch the clip below to learn how to say and write the sound. In the download section, you can find the 'n' sound sheet.
Below is the Alphablocks session for the sound 'n'.
Maths: Look at this picture what do you notice about the giant and the people around him? Are they all the same size?
Can you point to who is tallest and who is smallest?
How can we measure things? There are lots of different ways. You could make your own tape measure using hand prints.
How many hand prints high are you?
How many hand prints tall are your teddies or dinosaurs? You could use lots of things to measure such as crayons or blocks. What other things can you measure?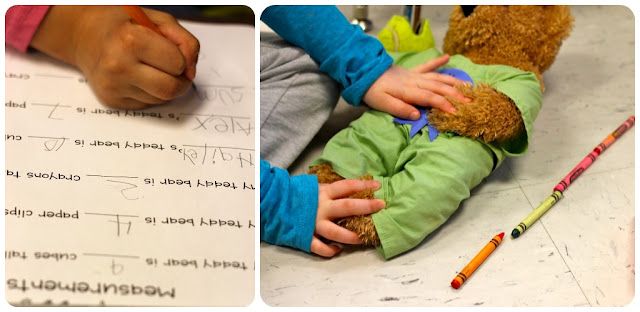 Who is the tallest and the smallest in your Family?
Additional links for some useful maths websites. Here you can find some games that will support early maths skills.
https://www.topmarks.co.uk/maths-games/3-5-years/counting
https://www.bbc.co.uk/cbeebies/topics/numeracy
https://www.familymathstoolkit.org.uk/5-years-old-and-under/games
In the download section, you can find some maths sheets to aid counting and writing numbers.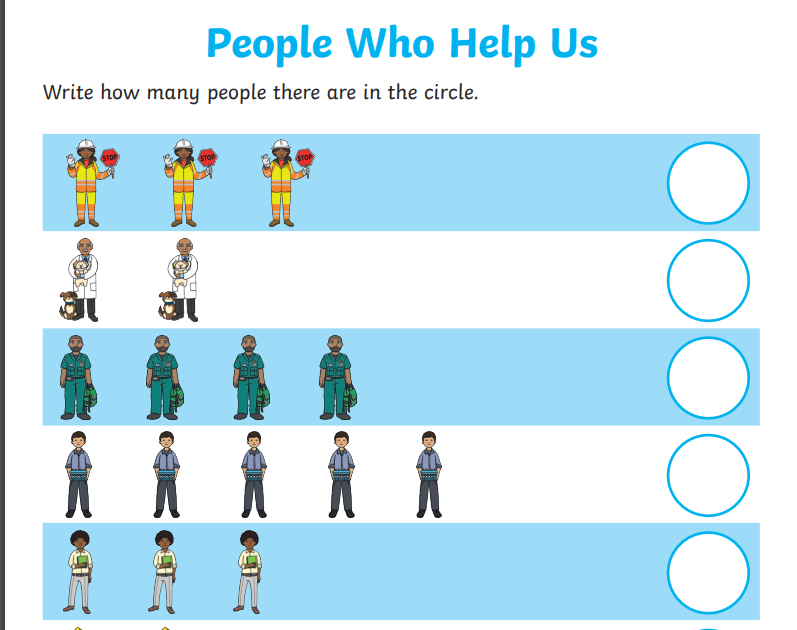 Cut, stick and colouring activities
In the download section, you can find the sheets below.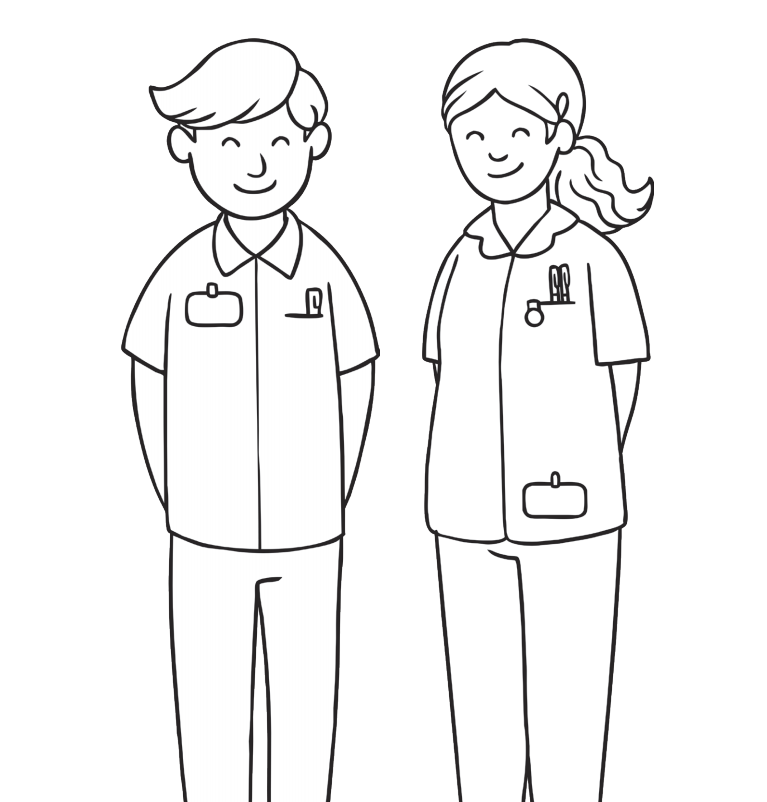 Art:
At the end of the story the animals give the giant a crown to say thank you.
Who helps you? It could be your Mum, your Dad or someone who looks after you or helped you to do something. Can you make them a crown to say thank you.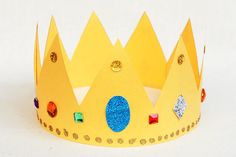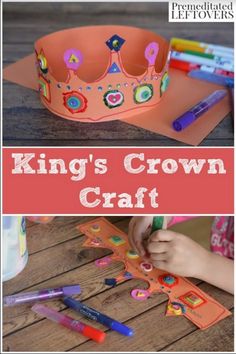 Time to celebrate some great home learning!
Below are some new pictures of fantastic home learning. Thank you for sending your pictures, it really brightens our day-keep them coming!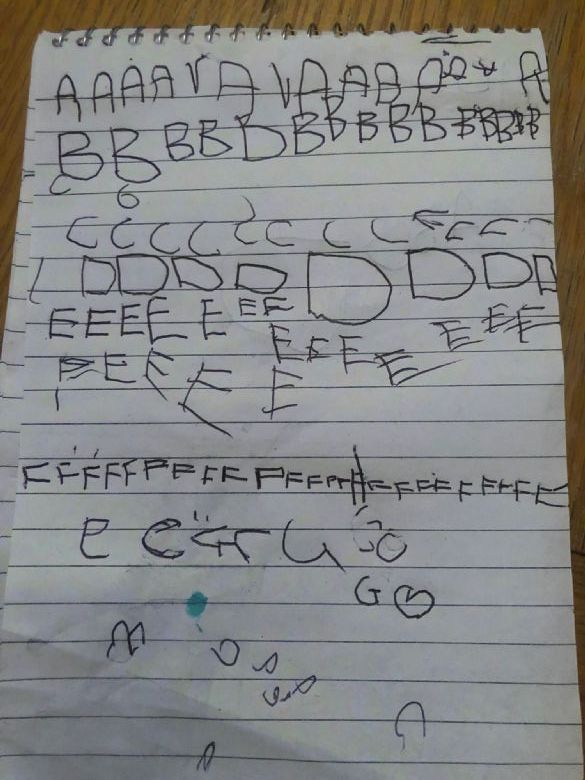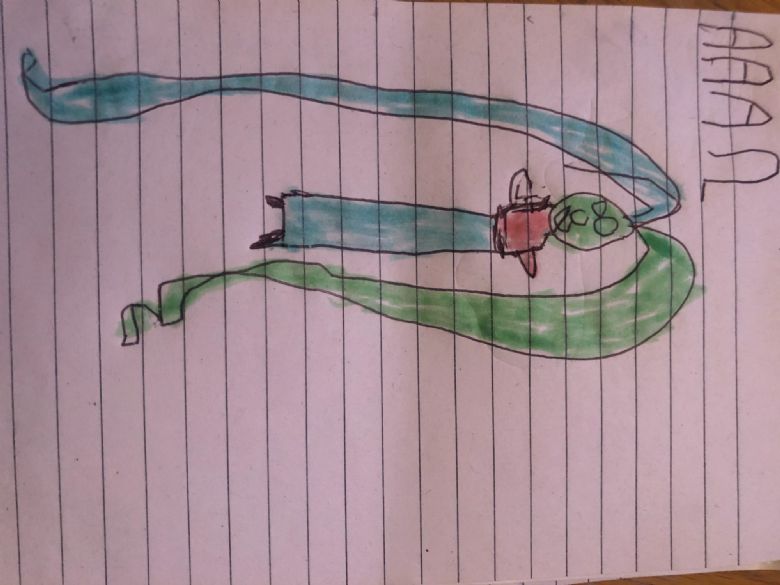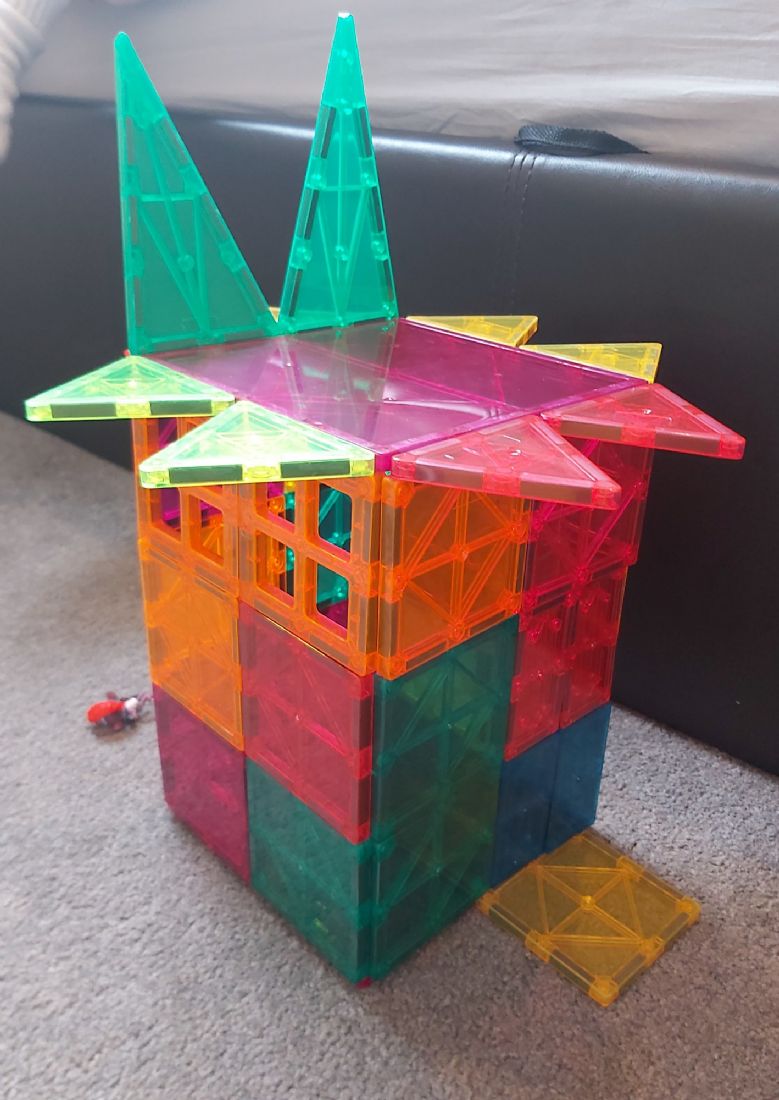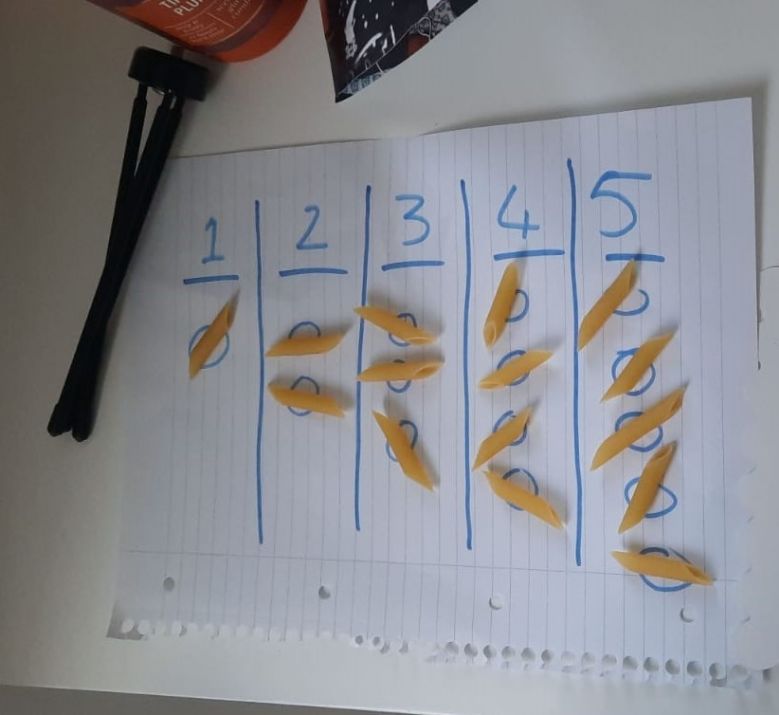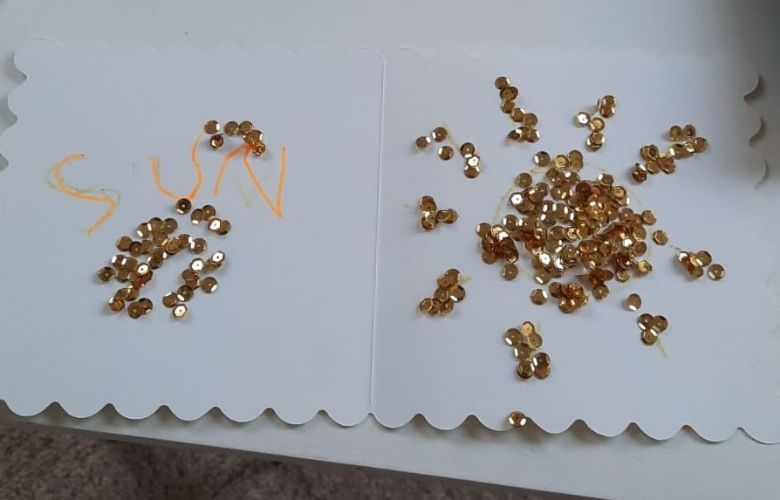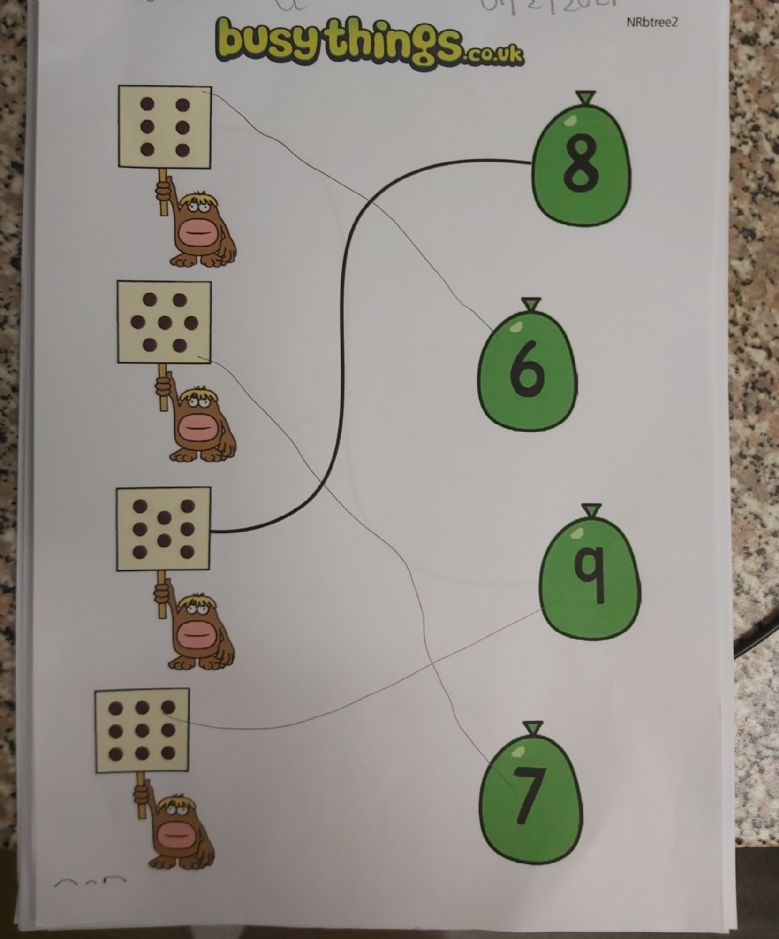 Some parents have been requesting the set 1 sounds. Here is a copy of the Set 1 phonic sound mat.