Welcome To Nursery
Nursery Rome - Full time nursery children.
Nursery Venice and Nursery Florence - Part time nursery children.
Please note: we have several full-time nursery places still available. If you are interested please email karif80.210@lgflmail.org to register your interest and request a starter pack.
During these difficult times we hope to help you find simple, practical ways to entertain your children, as well as stimulate their creative minds and to encourage their natural curiosity.
We are sending out logons for all your children to be able to access our LGFL Busy Things resources - this linked page sets out how to logon and access resources. Your teachers will also be setting assignment suggestions - logon and take a look, we would love to see the work you are creating.
In Nursery our topic has been, Nature. Each day I will leave suggestions and ideas below under the "New Ideas' heading below for you to do with your child, these will include ideas for indoors and outdoors, if you have a garden. These activities will be suitable for all ages, so handy for occupying any older children too. We are also receiving ideas all the time and will be posting some of these below as well.
If you have made some amazing things or have come up with a fantastic game to play indoors and would like to share, please email details to office@st-james.southwark.sch.uk marked for the attention of Miss Jeanette and we will happily upload your suggestions here.
Twinkl are offering free accounts for parents to access online resources. Click here to sign up and see some of the activities on offer:
Parents taster pack for children 0 - 5 years
Nursery home learning resources
Below is a link to a guidance document from the government regarding helping children aged 2-4 years learn at home during the coronavirus outbreak.
https://www.gov.uk/guidance/help-children-aged-2-to-4-to-learn-at-home-during-coronavirus-covid-19
Below is a link to a wonderful website to the Royal Parks website. A great website with loads of links and videos that children will find both engaging and interesting. Explore the morning chorus, a pollination party or a mini beast hunt.
https://www.royalparks.org.uk/learn/learn-online?utm_source=royalparks.org.uk&utm_medium=email&utm_campaign=11549922_Content%20Newsletter%20-%2022%2F05&dm_i=1EGE,6VJZ6,S9PRKO,RLP4N,1
The coming weeks, we will focus on our topic, Nature. Our focus will be around the sea, seaside and animals that live in it.
We will continue our theme of the seaside this week. Below is a video of Miss Jeanette reading the story, What the Ladybird Heard at the Seaside, written by Julia Donaldson and illustrated by Lydia Monks. A lovely book about two terrible robbers plotting to steal the mermaid's hair.
Literacy:
What would be your 'Bucket Wish' list for a trip to the seaside? Use the bucket writing frame to list all the things you would take on a trip to the seaside. If you are feeling adventurous, make a flip book (below). If your child is not at the writing at the writing stage, no problem, they can draw it! You can find the bucket template below, just click to download.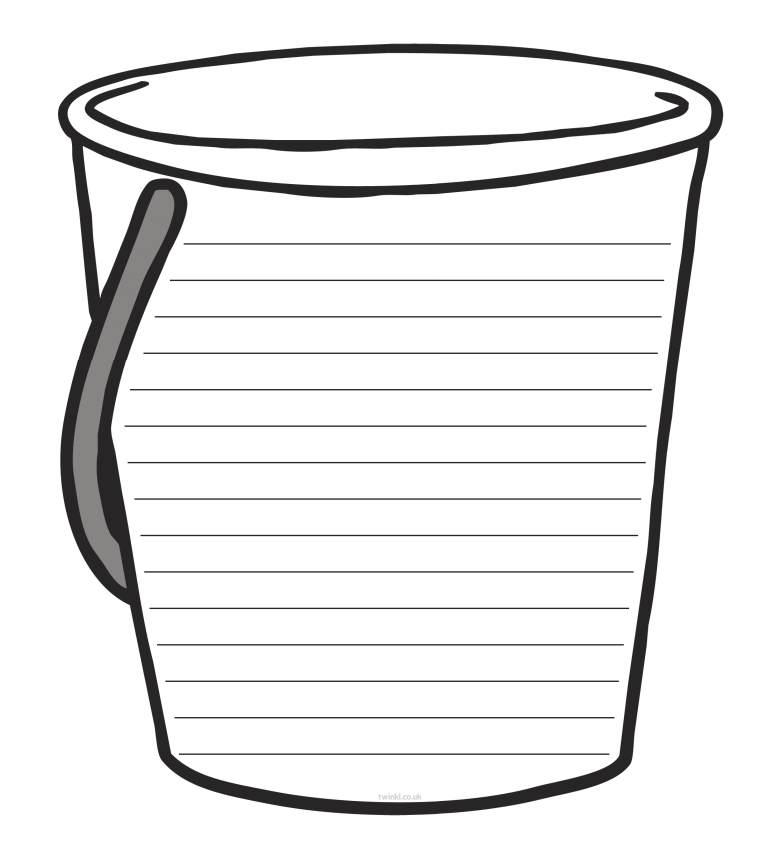 Check out the seaside word searches! Have a race with a family member, see who finds the most words in 1, 2, 5 minutes. Sheets available to download below.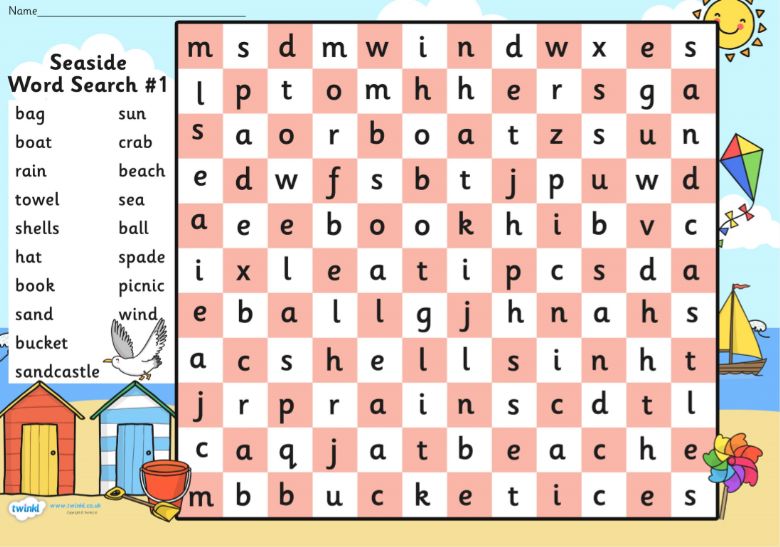 Maths:
Use the Seaside Adding sheet. Add in your number of deckchairs and lighthouses and add them altogether, write your answer in the box. All sheets available to download and print at the bottom of the page.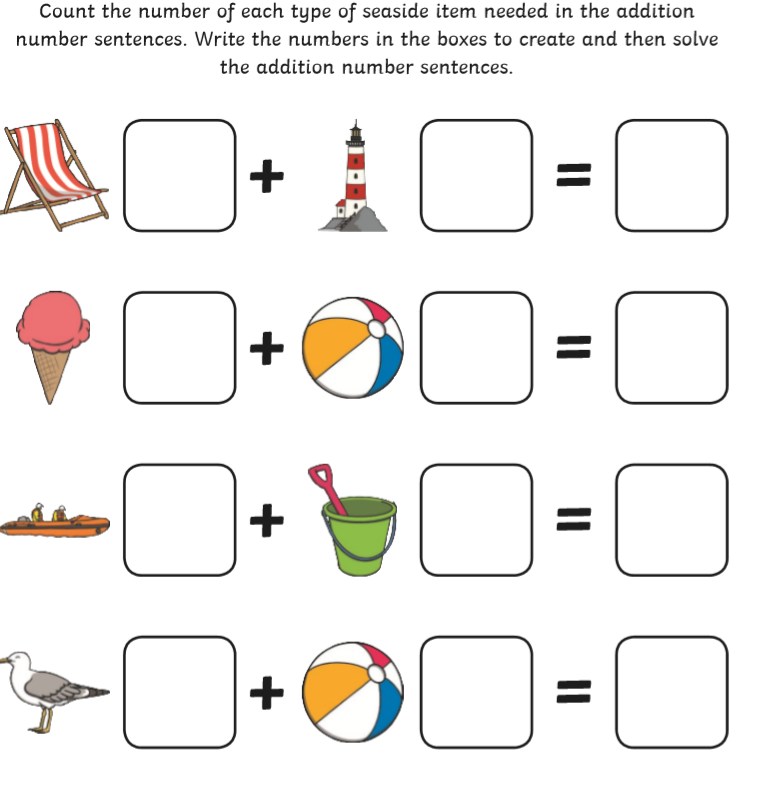 During the summer term, we explore money. We start by identifying the different coins. Use some loose change and discuss their value and distinguishing features with your child. Is it silver or bronze coloured? Is it small or large? Can you find a number on the coins? Use the sheets below to work out how much each ice-cream should cost.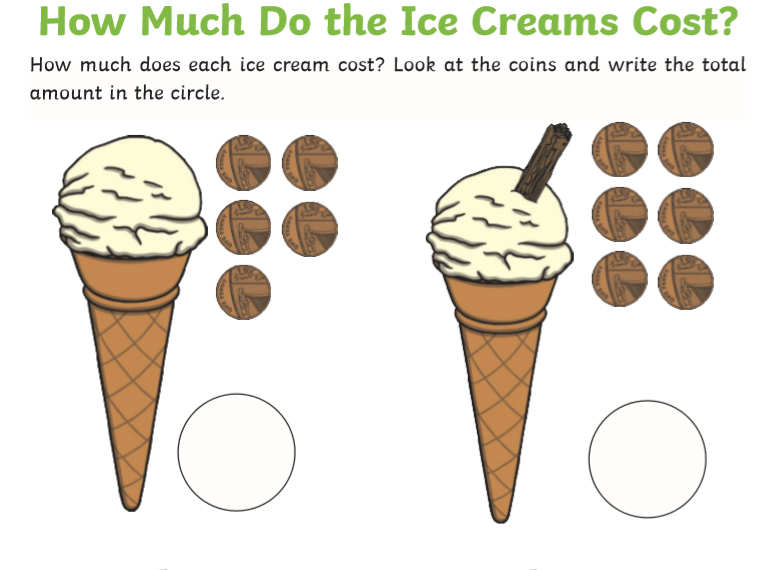 Craft Ideas:
Use cupcake cases to make your own under the sea pictures. Explore these versatile cases by folding and twisting to generate different effects.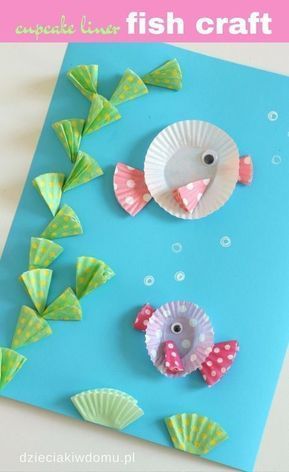 Below is a range of seaside colouring sheets. Just click on the link and select which one you would like. Alternatively, draw a seaside scene and colour it in. Sheets available to download at bottom of the page.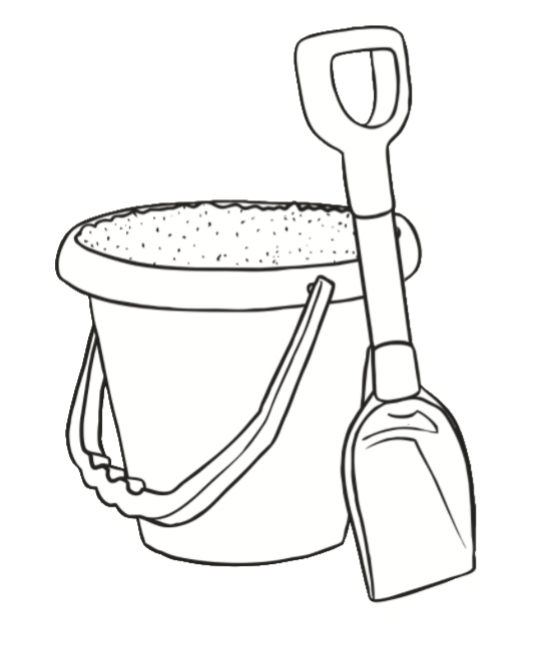 Why not watch the illustrator draw the characters for the book. In the clip below, Lydia Monks shows us some of the techniques used to draw the characters f
Previous activities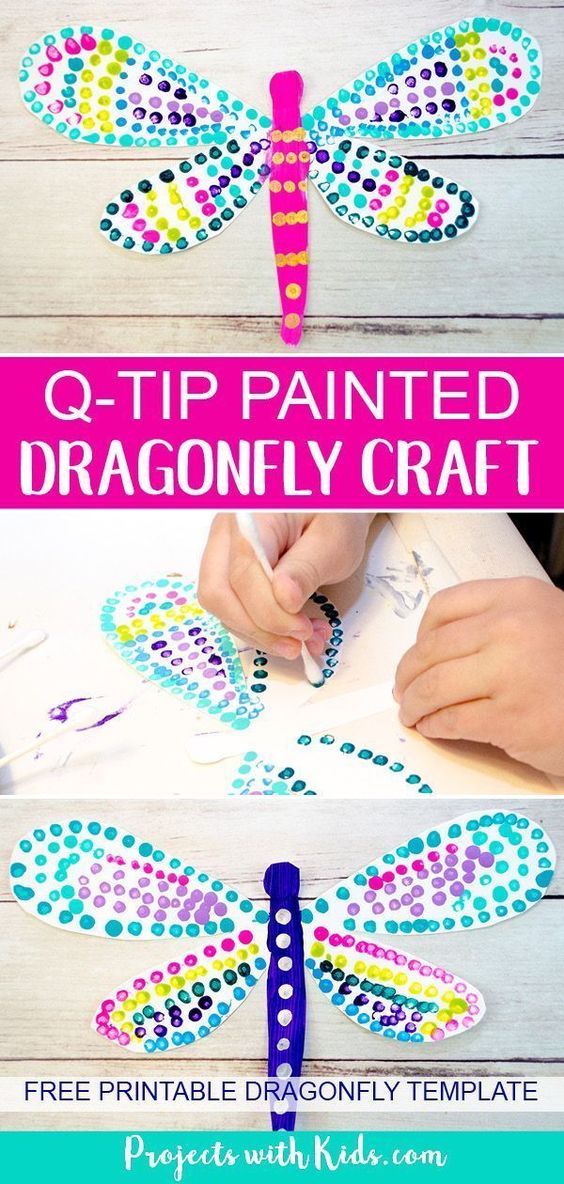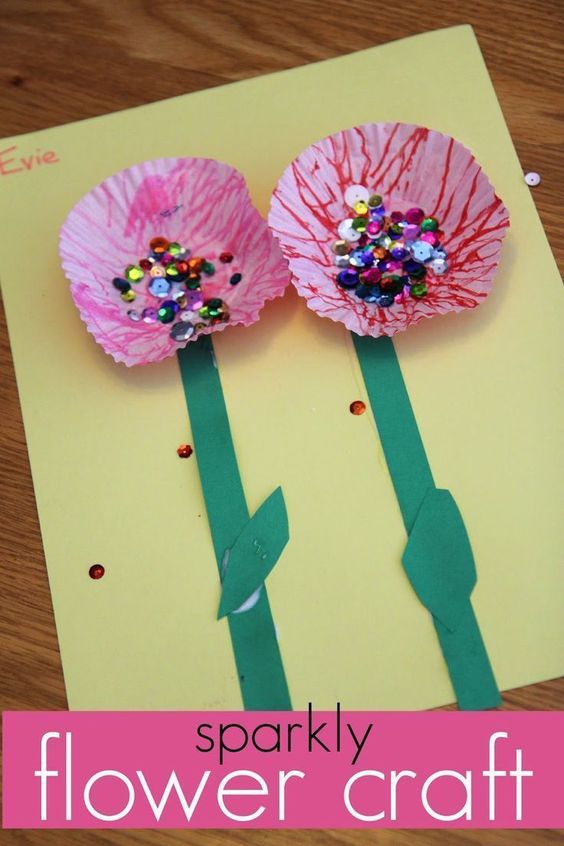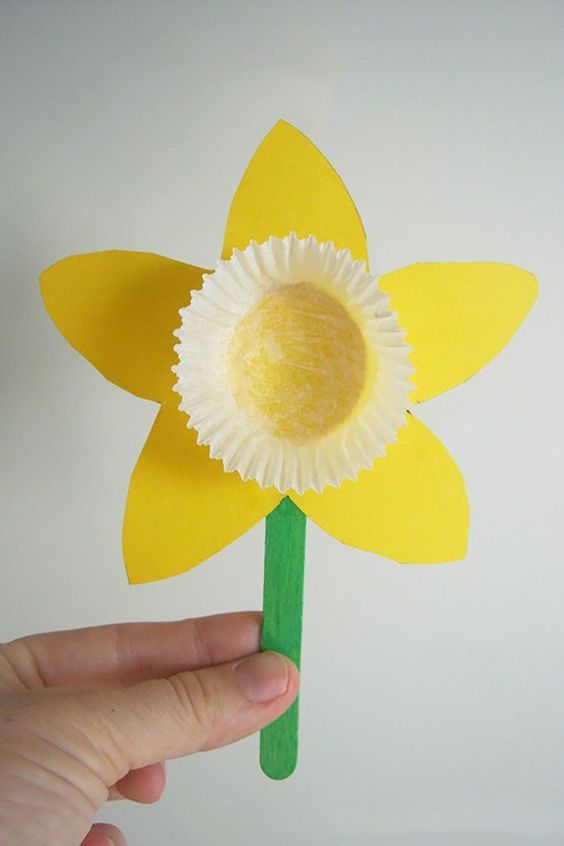 Garden Activities
The children have been learning about nature. As part of that learning we teach about how we can care for our world and help all living things. Have you ever thought about building a Bug Hotel? It could make a great project for the weekend and beyond.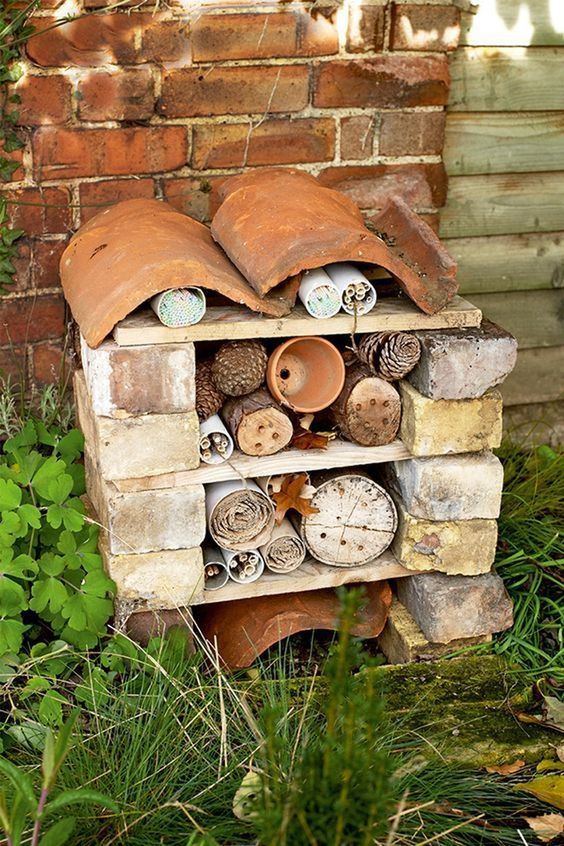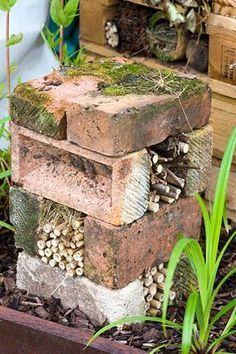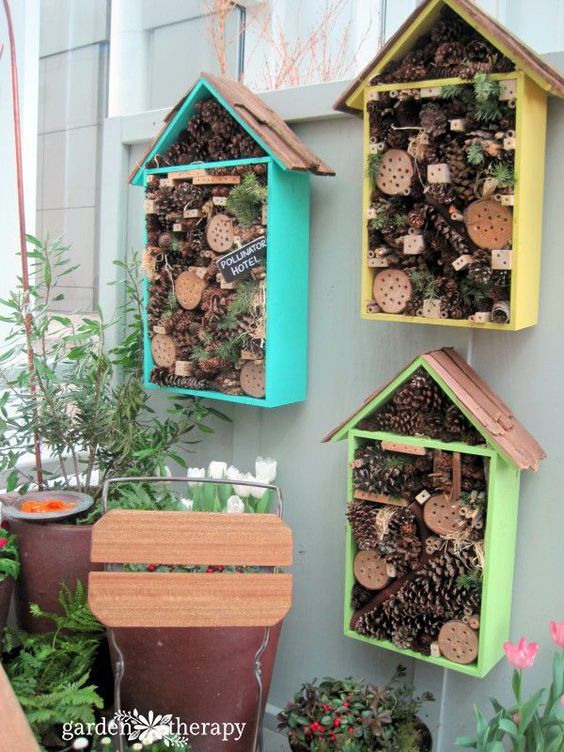 Garden Potions
Set up a potions lab. Use what you have in the garden to mix a potion or make someone special a homemade perfume.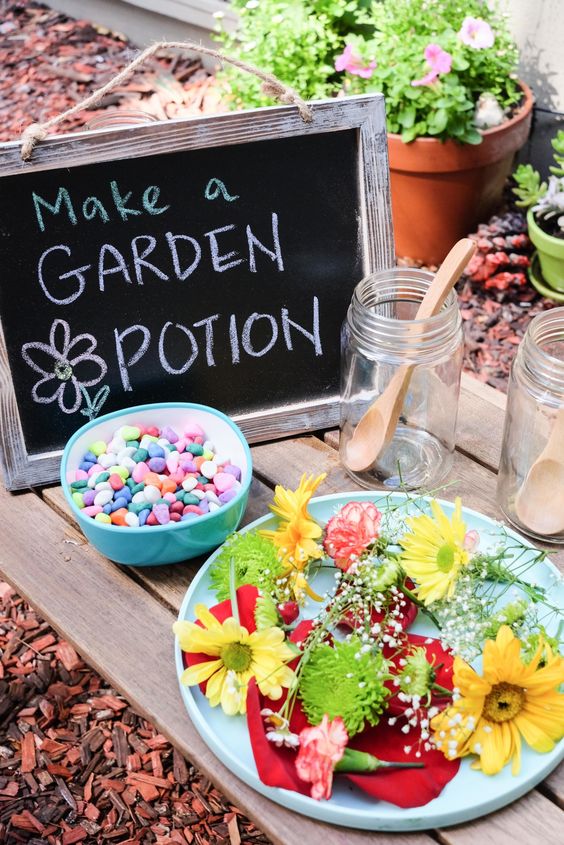 Have you ever made a story sack? Sounds complicated but it's not! Select a book with your child. Collect, make or improvise props for the story. Role-play the story with your child. This is great for literacy skills, speaking, understanding, being imaginative and social skills.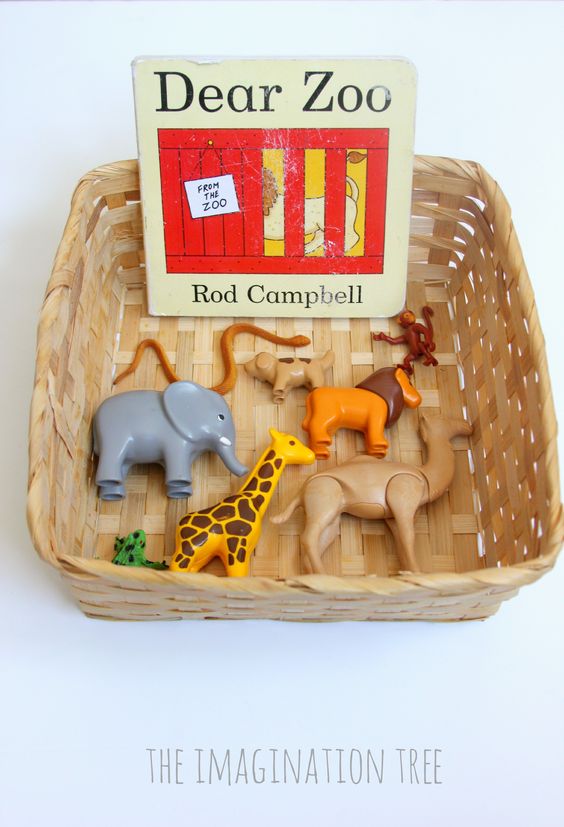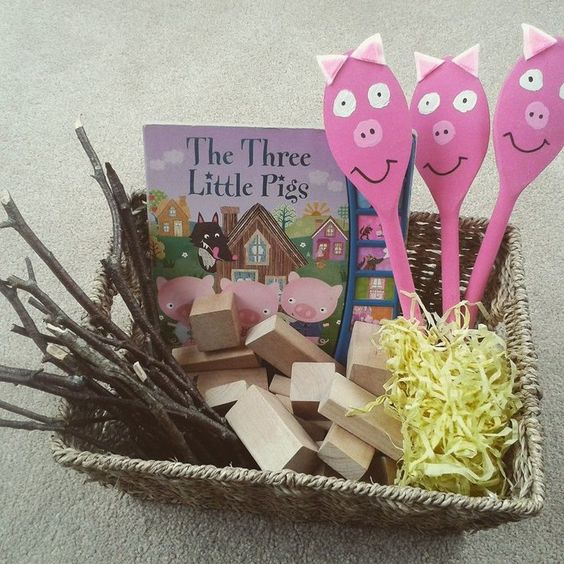 Set 1 phonic sound mat. I have had a request for the set 1 sounds. below the image is the link to the full list and the rhyme that accompanies each sound.