Physical Education
St James' CE Primary School Yearly PE Plan
Below is a table of sports and activities pupils will be taking part in throughout the school year. Pupils will have the opportunity to learn new sports and develop their physical literacy. Pupils will engage in a variety of sports throughout their time at St James and gain the tools be active throughout their lives.
Ways to Stay Healthy and Active
Change4life have some great ideas to aty healthy and active. Explore their website by hitting the link and finding recipes to try or activities to take part in.
https://www.nhs.uk/change4life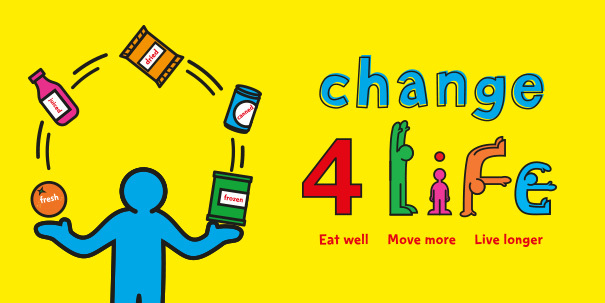 Parkrun is a free and fun activity which is held on Saturday mornings. Situated in Southwark Park, Parkrun is for all ages. You can run or walk the 5km route every Saturday morning for free. See the link below for more details
http://www.parkrun.org.uk/southwark
School Games Award
We have been awarded a silver school games award for the 2017/18 year. We have been awarded the silver award for our participation in a variety of competitions, the amount of pupils we have participating in physical activity on a regular basis and the amount of pupils that are involved in leadership roles within the physical education environment. Well done to all the pupils and staff that made this possible!