Welcome To Nursery
Welcome to the nursery homepage. Below you will find information about our nursery, the 30 hour code and information on how to use your login details for Busy Things. In addition, you can see some pictures of our provision as well as work completed in the Atelier, click on the tab to the right of the page.
Scroll down for lots of home learning activities and links.
Is your child due to start reception in September 2021? Please do look on the reception class page for the virtual tours given by the reception teachers.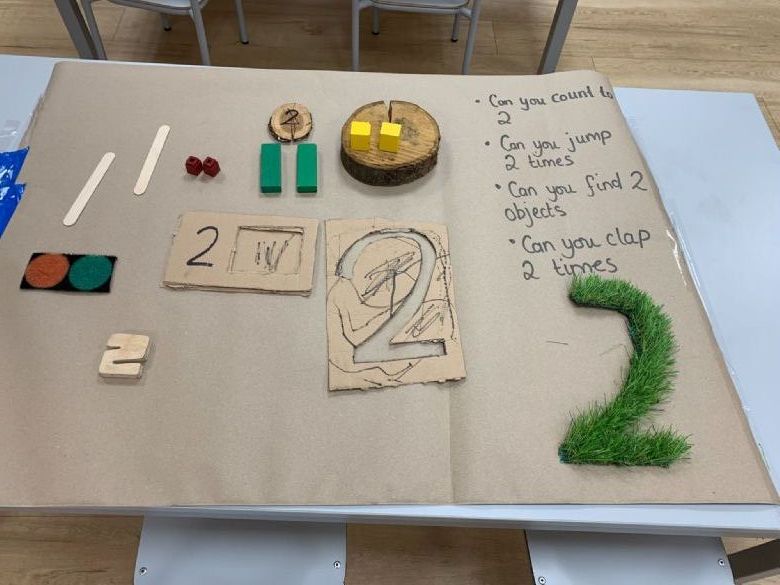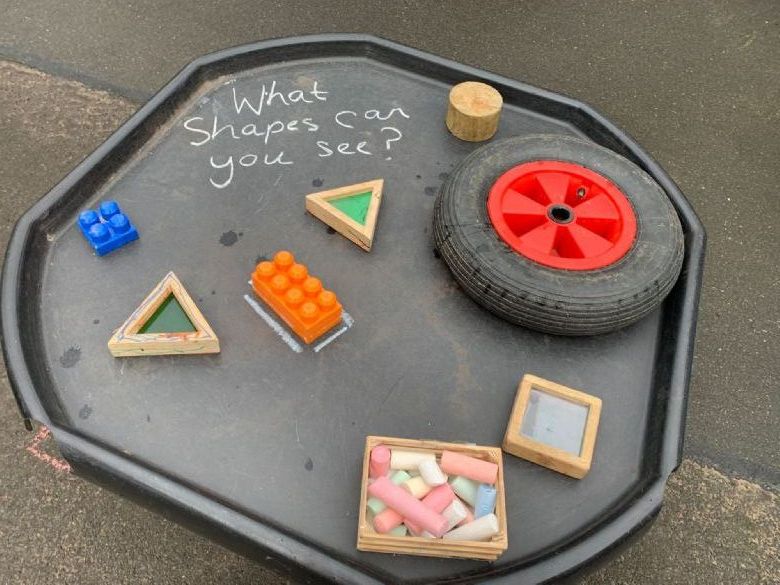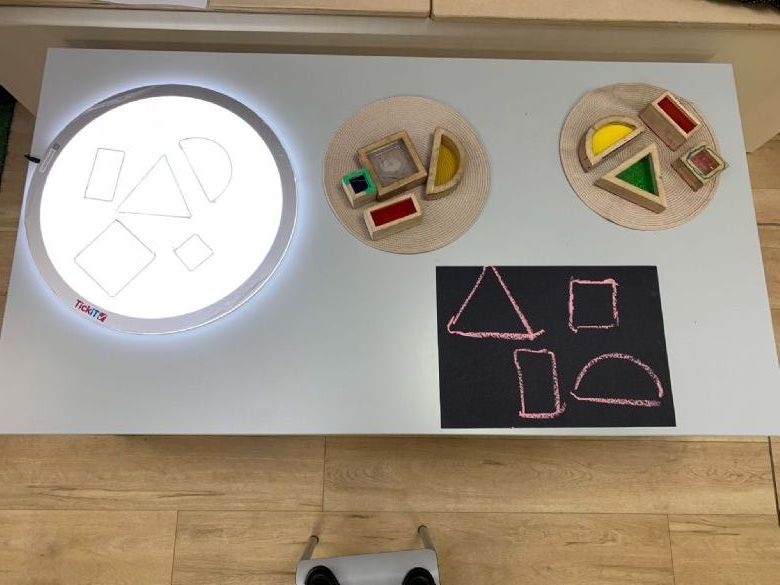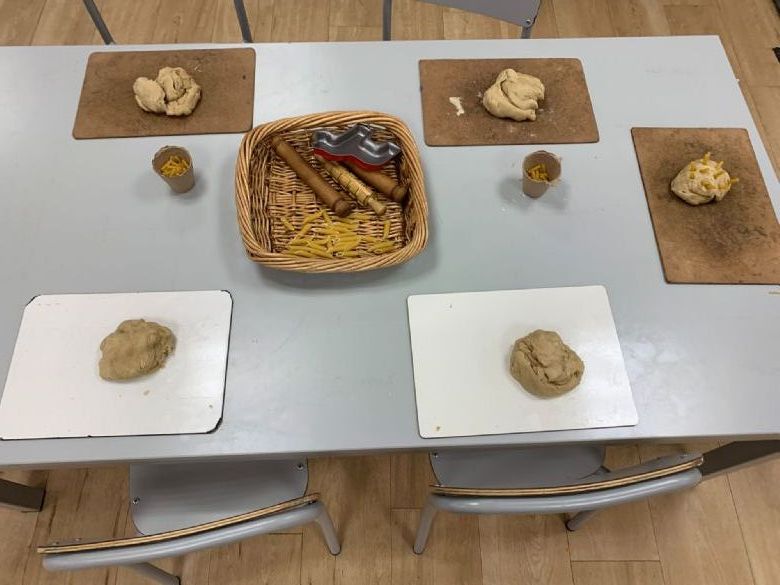 You can find the link for Busy Things below. You will need your child's username and password which nursery staff will be circulating again for you. If you have any problems logging in, please contact your class teacher or key person.
https://www.busythings.co.uk/lgfl-login/
Some parents have been requesting the set 1 sounds. Here is a copy of the Set 1 phonic sound mat.