How to Contact Us
Headteacher: Mrs K. Willis
Chair of Governors: Canon Gary Jenkins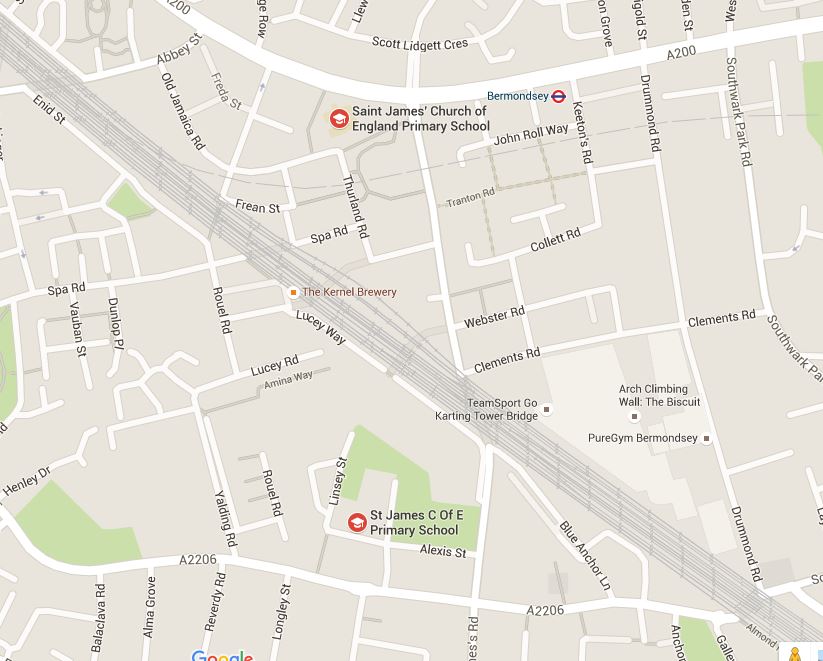 OJR Site
St. James' CE Primary School
Old Jamaica Road
Bermondsey
SE16 4SU
LXS Site
St. James' CE Primary School
Alexis Street
Bermondsey
SE16 3XF
Our Contact Form will send an email directly to the school office, with an alert for the contact of your choice:
School Office
Headteacher
Admin
Book a Nursery Tour
Book a School Tour
In Year Admissions Enquiry
Chair of Governors
Parent Liaison
Alternatively please speak to a member of staff at either school reception office by telephone:
Our telephone number is 020 7237 3111
extension 1 is for Alexis Street – Key Stage 2, or
extension 2 for Old Jamaica Road – Nursery, Reception and Key Stage 1.

Our fax number is 020 7232 1849.
Our email address is office@st-james.southwark.sch.uk
Follow us on twitter @St_JamesSchool
Please note: if you receive a text from the school, you are able to click 'reply' and respond to it. However, you should note that the number is not a static one and you cannot use it to generate a text to us on another occasion.
Should you require paper copies of any of the details contained on this website, please contact the office, who will organise this for you free of charge.