5 China - Mr Eniola's Class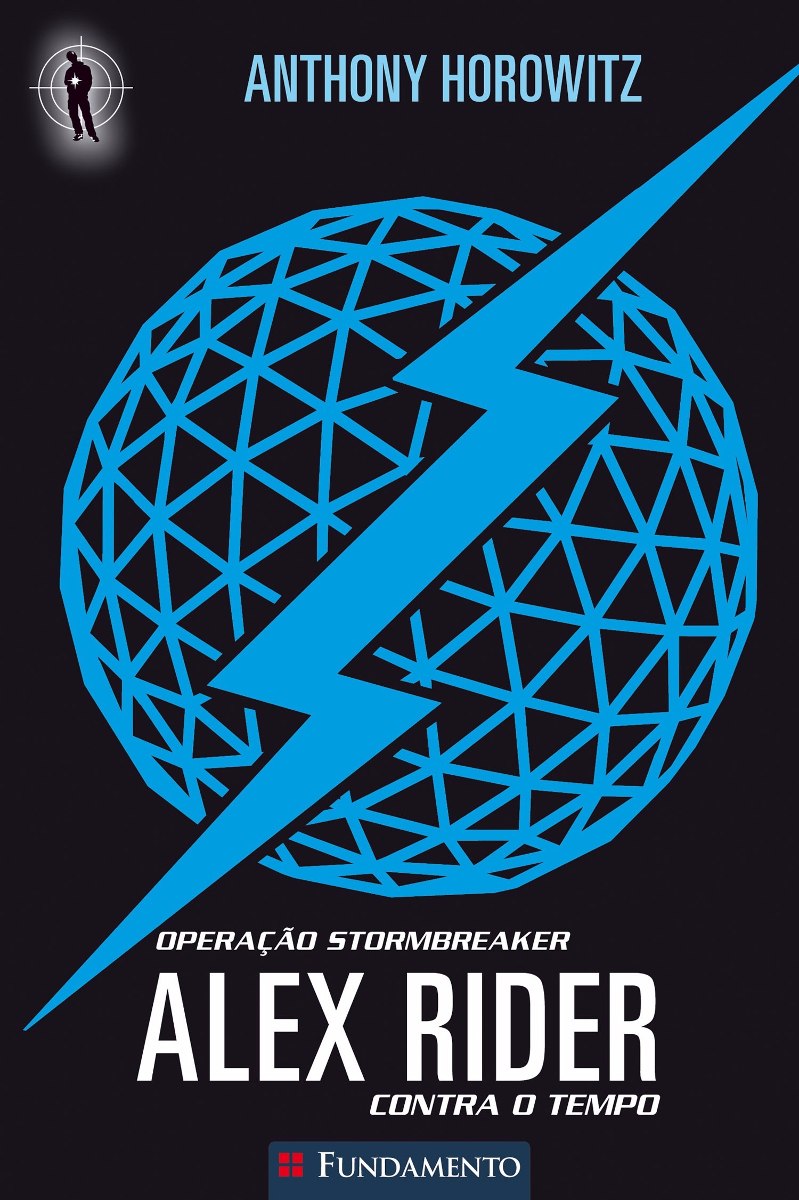 Summer Term 2 sees the children continue on with our class book, Alex Rider Stormbreaker by Anthony Horowitz.
The children have been producing inventive writing so far this term inspired by the theme of 'Spies'.


Week 1 was out Healthy Schools Week. Year five were lucky enough to have Bermondsey Locals, MOB Kitchen come in to teach the children some fresh, healthy dishes. The children had an incredible time getting hands on with creating...then demolishing their own dishes.
PE continues to be on a Wednesday afternoon. Children should continue to bring in full school PE kit.
Homework continues to be handed out on Friday and due on Wednesday.
Spellings have been handed out at the beginning of term but can also be found at the bottom of this page.
Grit: Year 5 China have been learning about what it takes to show true grit (perserverance + resilience) in the face of challenging learning situations. Mr E has decided to attempt to lead by example and tackle his old foe, the French language! As the children continue to show incredible grit when tackling new and/or difficult subject areas, Mr E will be also attempting to tackle French. Hopefully he'll make it through...