For Parents/Carers of children 5-19 years old at school in Southwark or Lambeth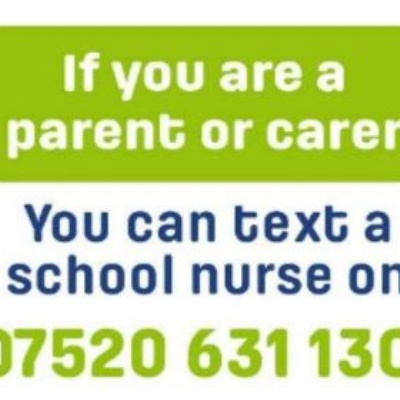 We would like to take this opportunity to introduce the Evelina London School Nursing Service. If you are a parent/carer of a child(ren) at school and are worried about your child's health and wellbeing, school nurses are here to help. We work in teams across Southwark and Lambeth and you can contact us for confidential advice and support on a wide range of issues. Please see our flyer attached below for further details of the services we can offer.
Please let us know if your child has medical or physical and/or emotional health needs for which they need support. You can text a school nurse on 07520 631130.
We are able to discuss your child's needs and see children:
•Face to face in school
•Face to face in a health centre
•Text
•Telephone
•Virtually
•Home visit