Red Nose Day "thank you"!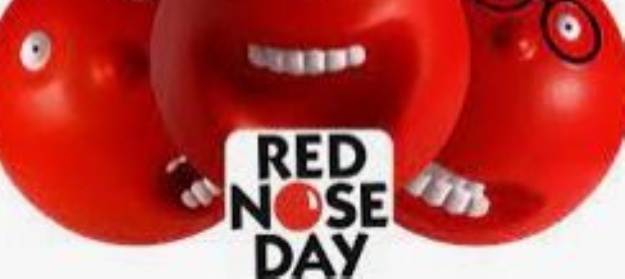 Following our own clothes to school event for Red Nose Day last week, we are proud to announce that the children raised £351.59. Money donated to Red Nose Day this year will support people in the UK and around the world to live free from poverty, violence and discrimination, and support people with their mental health.
A big "thank you" and well done to all the children and staff at St. James'
Please find below our full newsletter attached below, together with updated diary dates sheet, a reminder of our term dates, some Easter holiday information from the Wildlife Trust and Food & Fun activities.