Welcome to Year 6
This term we will be studying The Last Wild by Piers Torday . We will also be doing lots of Science, Geography and Art too!

Our Topic

Homework
Every Friday, the children will receive spellings to learn for their spelling test the following Friday. They will also be given a page in their maths arithmetic books and a small reading & writing task to complete. For those children who want to hone their maths skills even more, there will also be optional Mathletics online and there are lots of projects they can do around our topic book.
Homework Project
Your homework project for this half term is to imagine that you have discovered a new species of animal.
We would like you to show us:
What the animal looks like.
What its habitat looks like.
The features that the animals had evolved to help it to survive in its habitat.
How the animal moves, eats, grows (does it start life as an egg?) and communicates with other members of its species.
You could present your design as a 3D model, poster, a page from a reference book or a labelled drawing. Think about covering each of the above points and explaining your ideas clearly.
PE
P.E will be on Friday afternoons for Year 6 but we are also challenging the children to run a mile a week on Mondays, so please make sure your child brings their full P.E. kit with them on Monday and they can keep it in school for the week.
Books to look out for in the library:

Books that could help you study at home: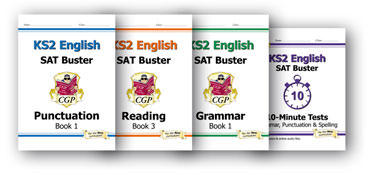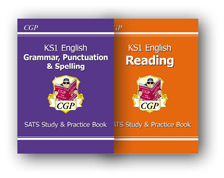 Online apps and games you could try:






Times Tables and Number bonds in decimals:
http://www.topmarks.co.uk/maths-games/hit-the-button
Bus stop division:
http://www.bgfl.org/bgfl/custom/resources_ftp/client_ftp/ks2/maths/school_booster/busstopdivision.html
Word Problems:
http://resources.woodlands-junior.kent.sch.uk/maths/wordproblems/y6matha.html
Practise skimming and scanning and answering exactly what the questions asks
:https://www.jumpstart.com/free-online-3d-virtual-world-for-kids.aspx?pid=js&cid=futureland
Practise writing complex sentences:
http://www.sentenceplay.co.uk/DroppingIn.html
Practise proof reading sentences for the correct punctuation:http://www.sentenceplay.co.uk/SentenceDoctor.html