Welcome to Reception
I hope everyone has had the opportunity to see our new look classrooms. We have taken our inspiration from the Reggio Emilia approach in Italy. With an emphasis on natural objects and nature we are sure the children will benefit from the new approach. Please ask Miss Thorne or Miss Keeble for more information.
This term Reception will be learning about Our World. We will start the term with a week on healthy eating. We will learn how to categorise the different food groups, design a healthy meal, compile shopping lists and enjoy a food-tasting afternoon. From then on until the end of term, our main text focus will be 10 things I can do to help my World. We will draw in other texts to support the different themes the children will be learning about. You can see some of these books below.
Reception England: P.E on Monday P.M
Reception Ireland: P.E on Wednesday P.M
Our books this term are:
Week 1:
Healthy Eating
Week 2-6
Some of the other texts we will be using to support our learning and topic.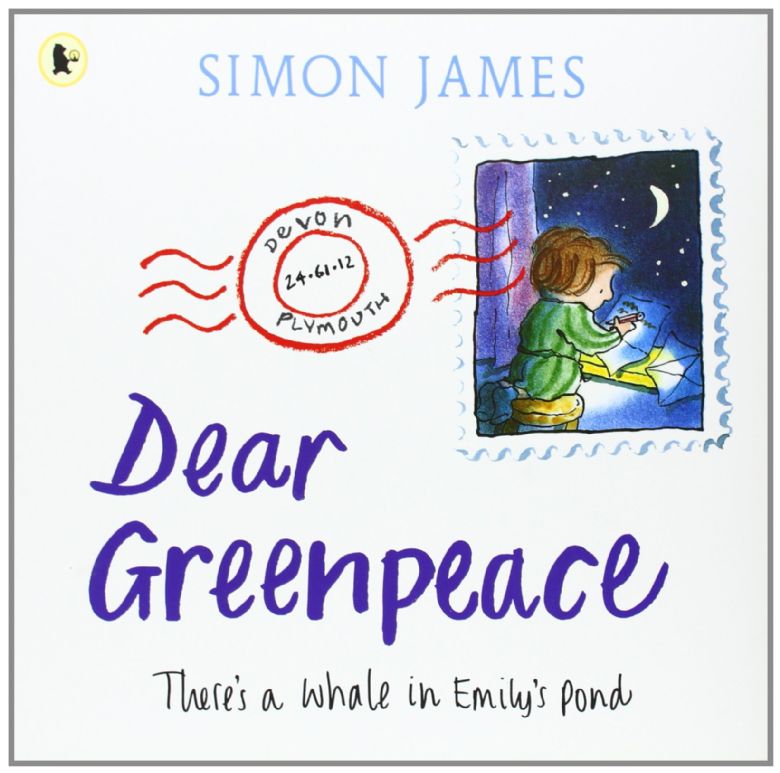 Planting and Growing
The children have been planting some fruit plants and flowers.

Celebrating Easter
Reception enjoyed learning about the Easter Story. We went to church and Gary used props to tell the Easter Story. We then made origami crosses. Back at school, we made some prayer hands, Easter Bonnets and Ester cards for our families.

Reception Pamper Morning
It was lovely to see so many of our parents' at our recent pamper morning, a great success. Look out for the next one!
Chinese New Year
Reception have been learning about Chinese New Year. We learnt about how the new year is celebrated by Chinese people, also, we looked at how their celebrationas are different or similar to our own. Children made a range of objects used in the celebrations, including lanturns, dancing fans, a chinese number line and a huge dragon used for the dragon dance parade. Check out our range of photos, for more pictures visit your child's class web page.
Children worked together to build the magnificent dragon's head. They used a range of materials to represent the different parts of the dragon.
Our amazing dragon dance parade!
Phonics
We are currently working within phase 4 phonics sounds. The children are starting to use their knowledge to decode and read, as well as writing some great captions and making their own books. In addition, children have been learning the 'tricky words'. These are the words that they cannot read by segmenting, they need to learn them by sight. Words such as, the, I, no, go said, they and was.
Homework/Home-school books:
The home-school books are looking lovely. It is fantastic to see some of the amazing things children make and do, as well as all the interesting places some children visit. Some parents have asked for homework which directly supports what their child needs to work on. If you would like some skills targeted homework, please speak to your class teacher.
Below is a useful link to a phase two and three phonic song.
https://www.youtube.com/watch?v=SjCAADE04Vk
https://www.youtube.com/watch?v=xGpsVmWLRFA
Below is a link to a letter from Southwark Council regarding vaccinations.