Welcome To Nursery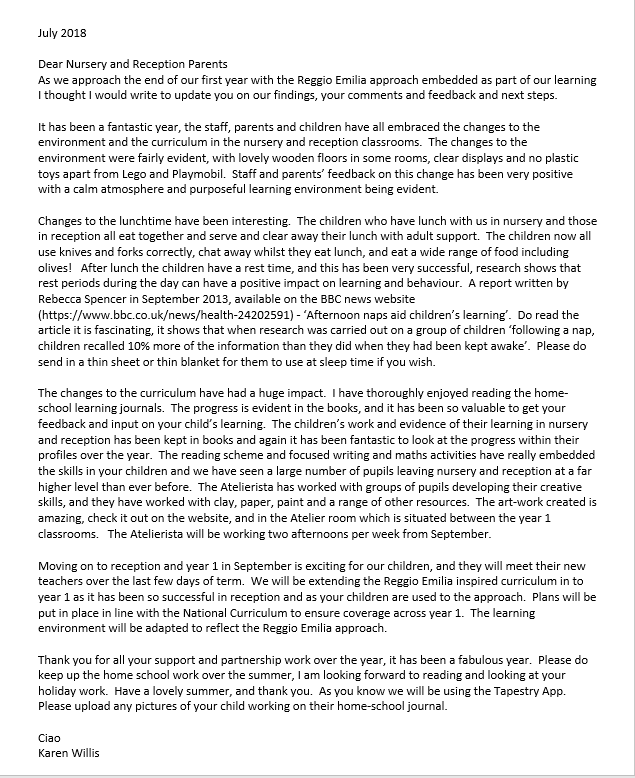 Where can families in Southwark find further information about primary appeals, waiting lists etc. related to their child's offer of a primary school place?
· If families are unable to attend the primary post offer advice session, the school admissions team also hold a weekly drop in surgery every Monday (term time only) from 9.30am to 12.30pm and Wednesday (term time only) from 9.30am to 3pm for residents to access advice and support on general school admission related queries. Families can view the
school admissions drop in surgery
page for further details.
Welcome to our Nursery. There are three nursery rooms named Rome, Florence and Venice. The class names are inspired by Italian cities and the 'Reggio Emilia' approach we have adopted. Below are some of our Reggio inspired activities. We explored ramps, using a range of contruction materials and natural objects. A glass bead maths provocation, and we used a range of different materials and paint brushes to create our own mini-beasts.
This term nursery will be learning about Our World. We will start the term with a week on healthy eating. We will learn how to categorise the different food groups, what is a healthy diet and enjoy a food-tasting afternoon. From then on until the end of term, our main text focus will be 10 things I can do to help my World. We will draw in other texts to support the different themes the children will be learning about. You can see some of these books below.
Our topic books for this term:
Week 1: Healthy Eating


Week2-6
Some other books we will be using to support our learning and topic.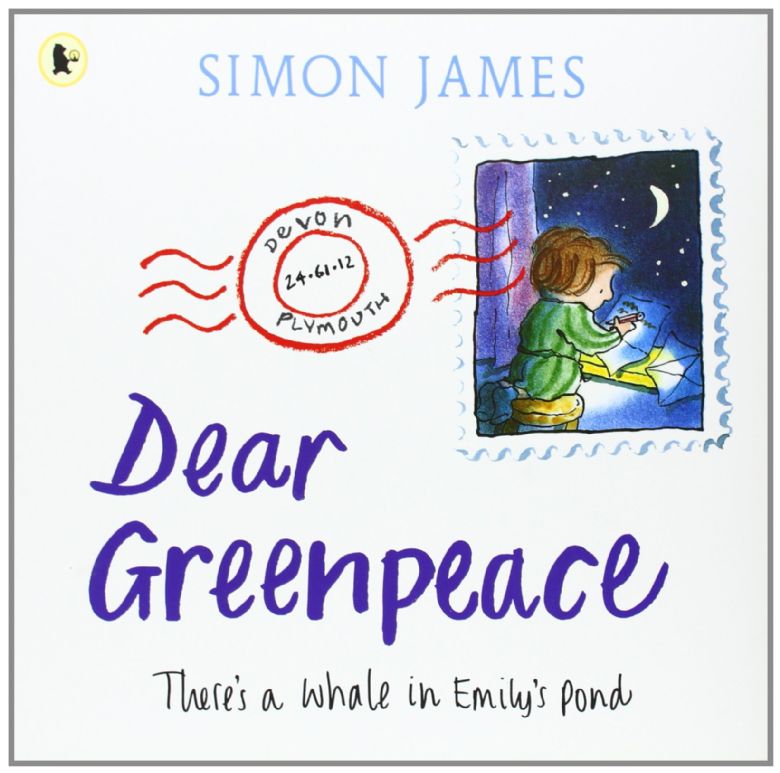 Phonics
This term we will start with phrase 3 phonic sounds. Look out for the sound of the week in your weekly newsletter.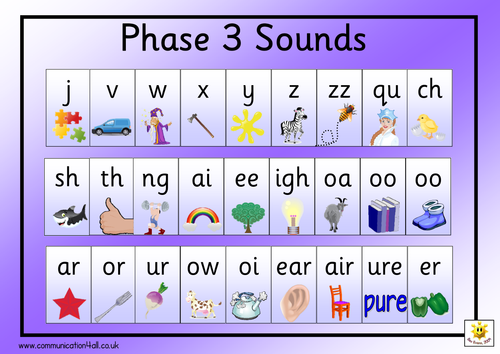 We were very lucky to have a visit from the theatre and watch 'Goldilocks and the three bears' which the children really enjoyed!.
The last week and a half of term we looked at 'The Very Greatest Journey' christmas story which was a very lovely version of telling the christmas story to children.
The children enjoyed learning about the Christmas story and each Nursery class took part in re-telling the Christmas story.