PE
NFL Day
Year 5 were extremely fortunate to spend a day training with the Arizona Cardinals during their trip to London. The pupils were able to complete activities with the players at the London Irish training ground. Photos from our incredible day are in the gallery labelled 'NFL Day'.
Sports Teams
Congratulations to our Athletics team who won the Sportshall indoor athletics competition.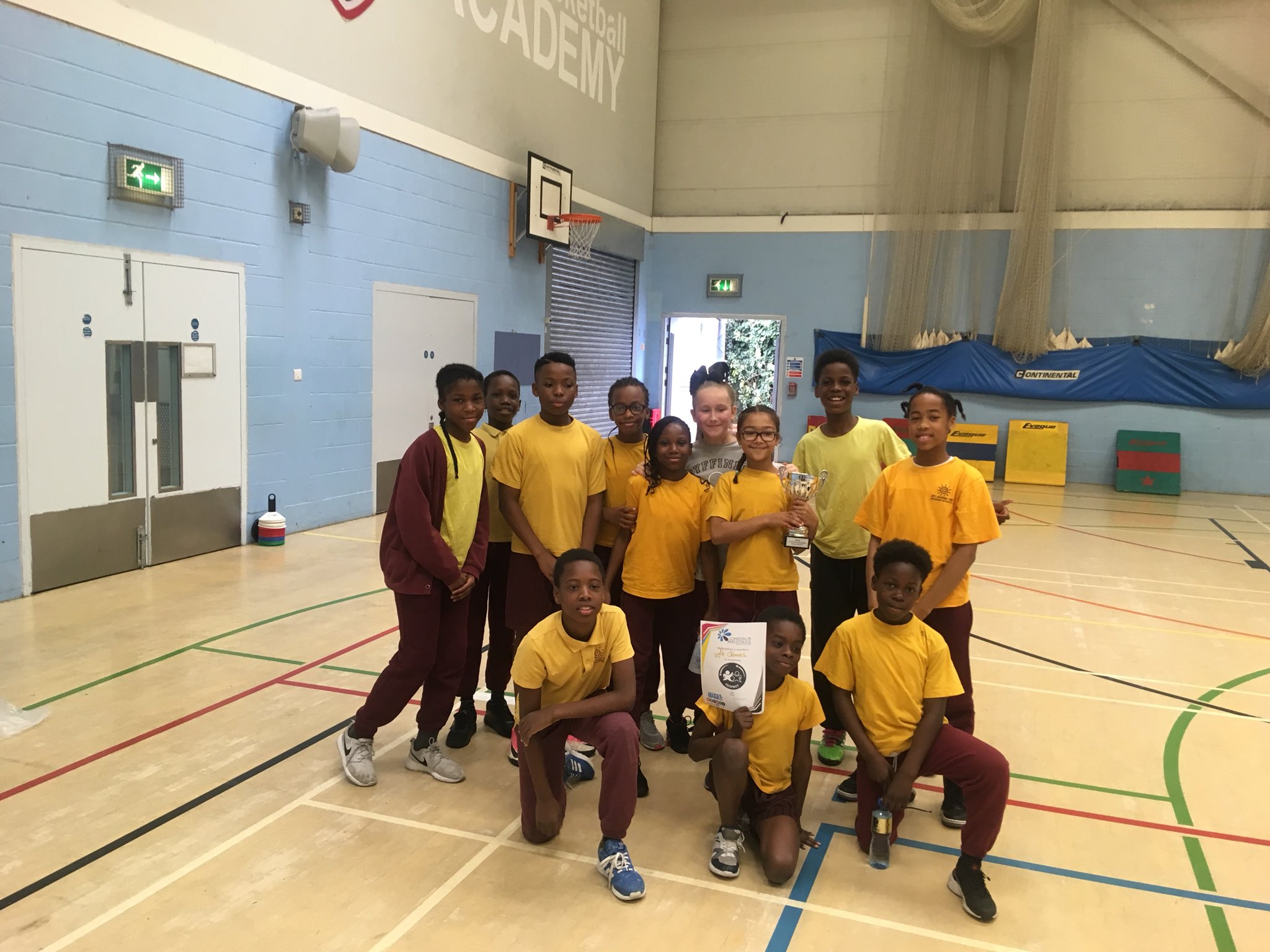 Congratualtions to our netball team who won a London Youth Games Competition and will now go on to represent Southwark at the London Youth Games.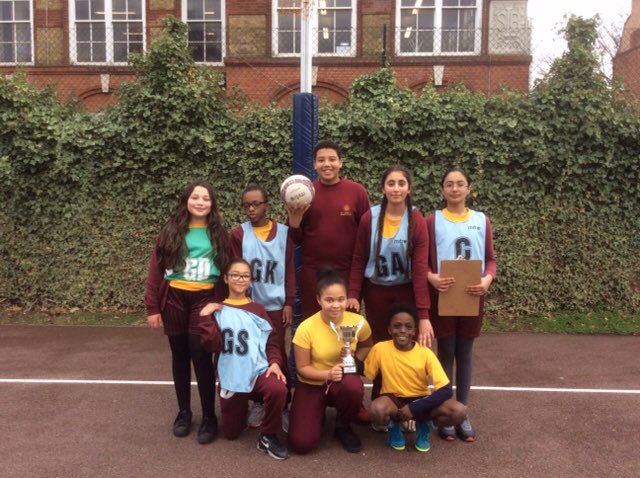 What have we been learning about this half term?
Here are some photos highlighting what we have been learning about in PE: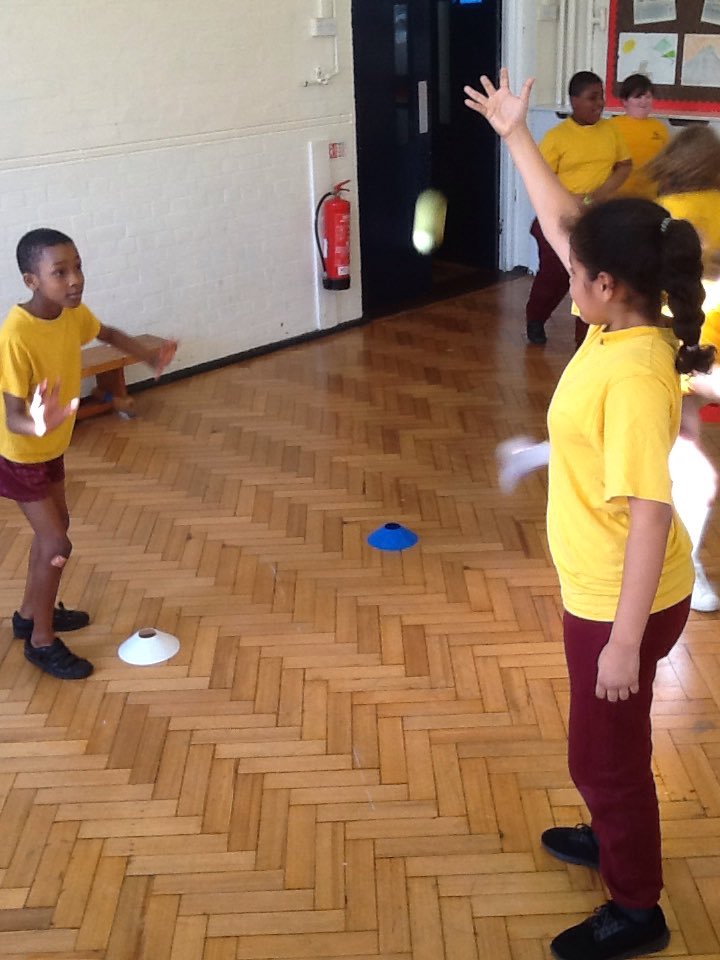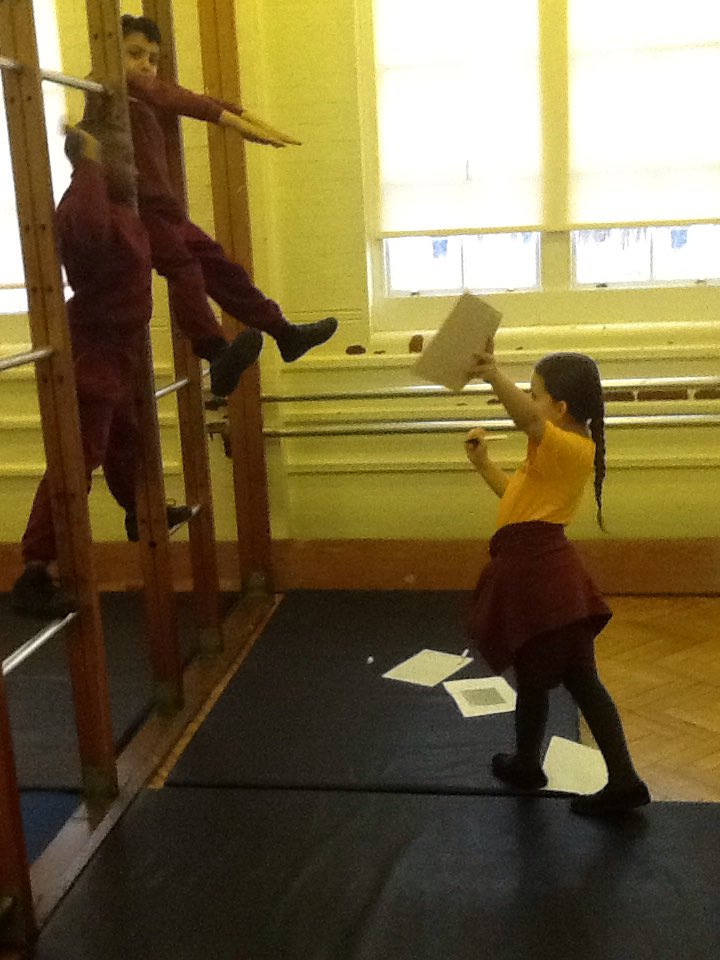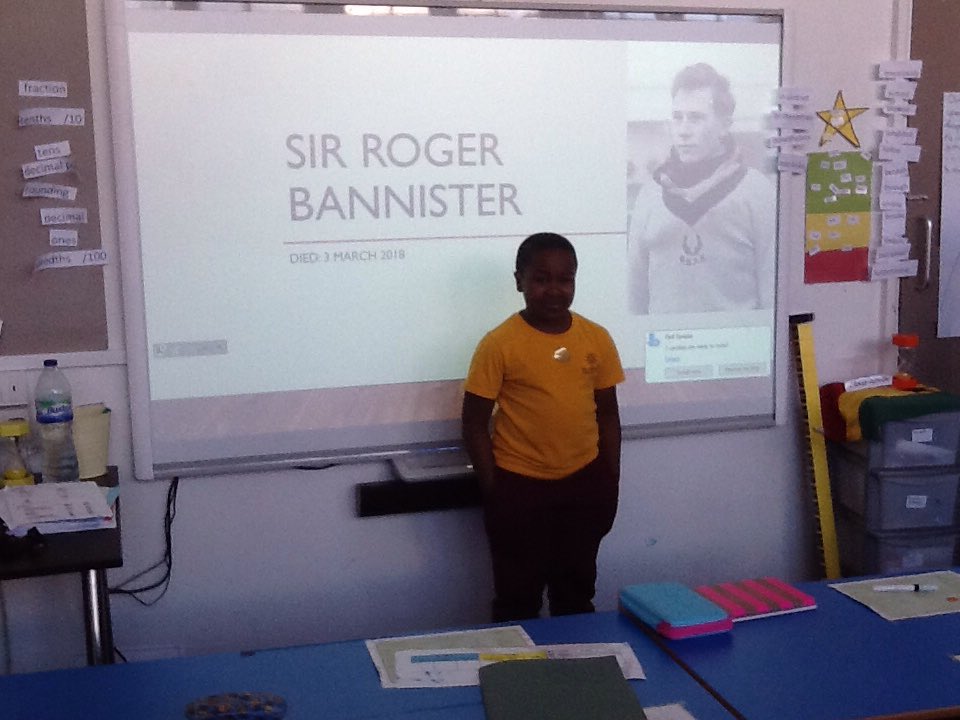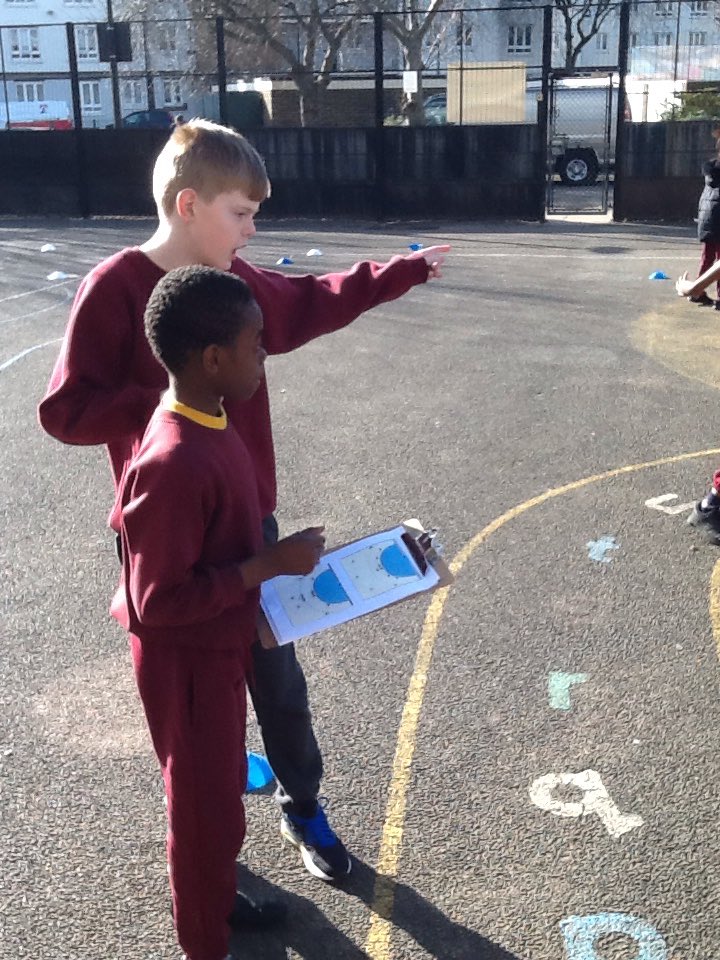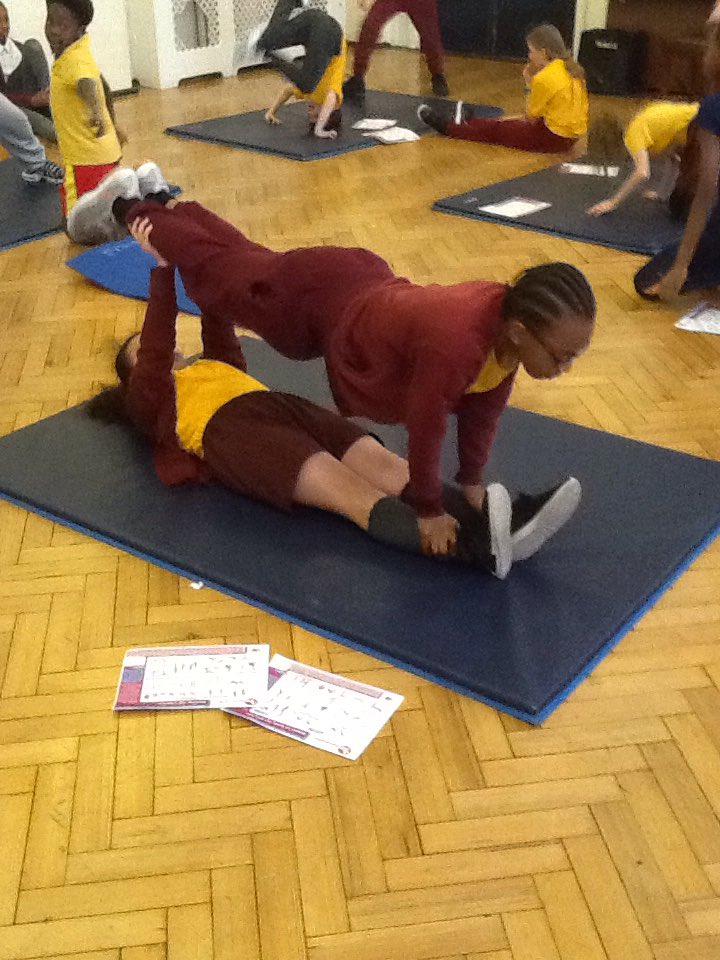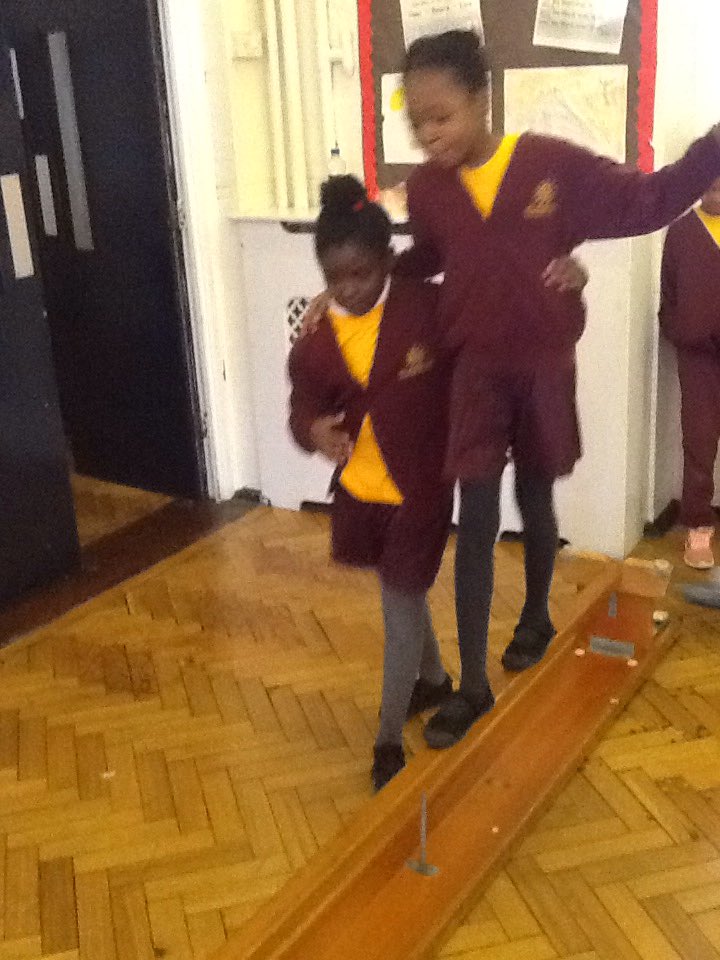 Summer Term
During the summer term pupils will be learning exciting sports, some we have not tried before. Check below for what each year group will be learning.
Year 1: Athletics
Year 2: Tennis
Year 3: Tennis
Year 4: Cricket
Year 5: Cricket
Year 6: Baseball