Welcome To Nursery
Welcome to our Nursery. There are 3 nursery rooms named Rome, Florence and Venice. The class names are inspired by the Italian 'Reggio Emilia' approach we have adopted.
This term our topic is Minibeasts. We will start with the book Yucky Worms. The children will learn all about worms and how important they are to our eco system.
The books we will be looking at are:
Week 1-2
Week 3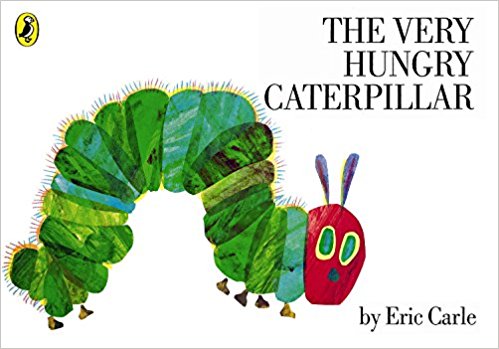 Week 4-5
Week 6
We were very lucky to have a visit from the theatre and watch 'Goldilocks and the three bears' which the children really enjoyed!.
The last week and a half of term we looked at 'The Very Greatest Journey' christmas story which was a very lovely version of telling the christmas story to children.
The children enjoyed learning about the Christmas story and each Nursery class took part in re-telling the Christmas story.
We will be contuing to look at Phase 2 phonic sounds in the new term.