6 Canada - Miss Boyd's Class
Welcome to 6 Canada!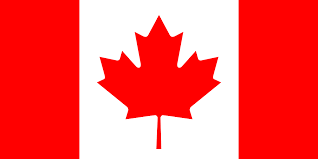 As part of our Science learning about 'evolution and inheritance', we completed a 'Battle of the Beaks' investigation to help us learn about why bird's beaks have evolved over time: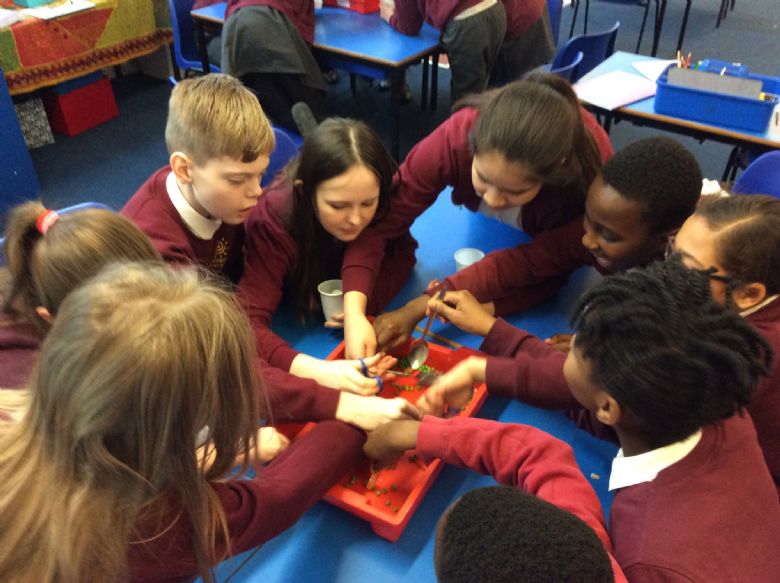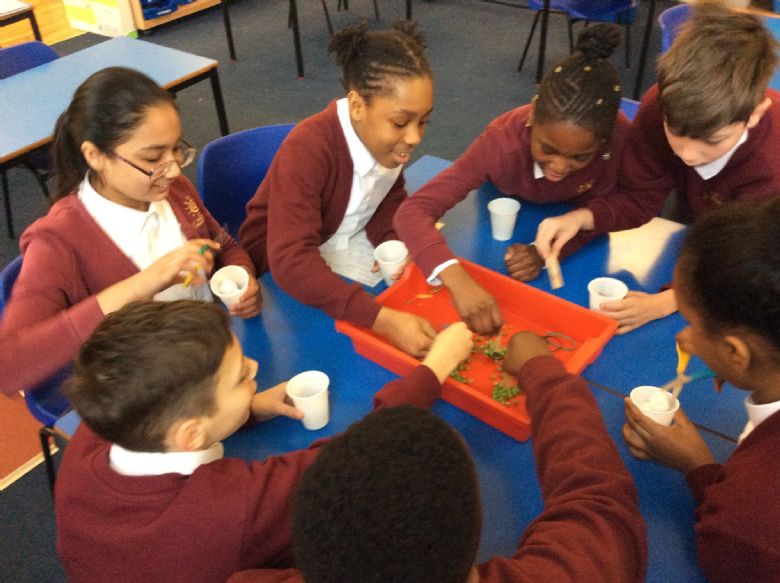 In literacy, we've been thinking about the way in which verbs can be used to add description to our writing, by 'rating' them: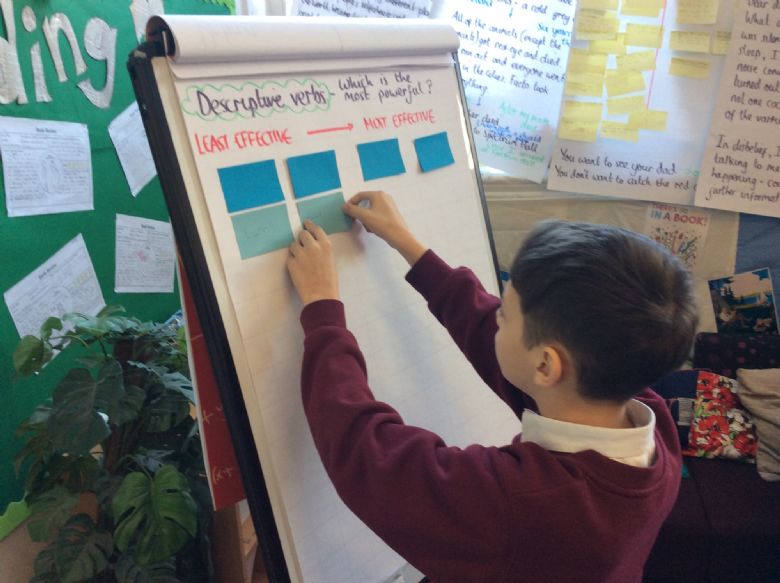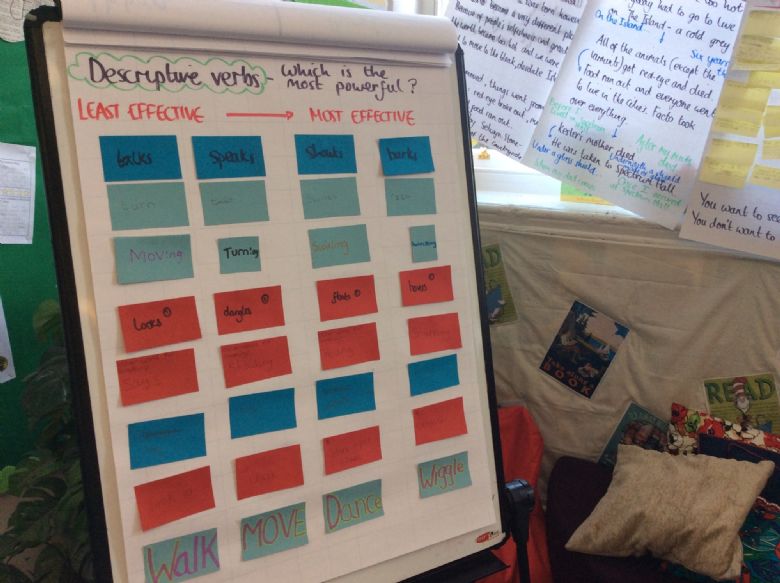 We've had a great start back in 2018! The children loved learning about our whole-school book - 'Tree' - and creating some beautiful tile prints in the style of the illustrations: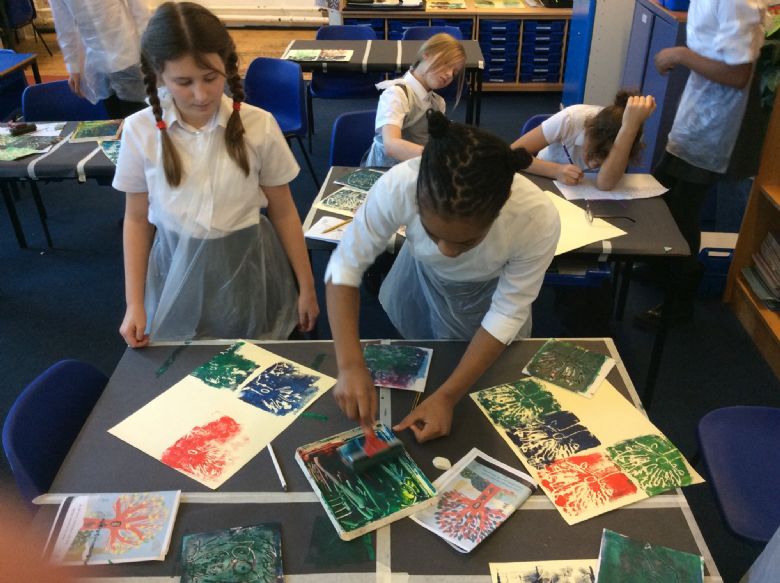 We revised fraction, decimal and percentage equivalence by playing a 'loop-card' game: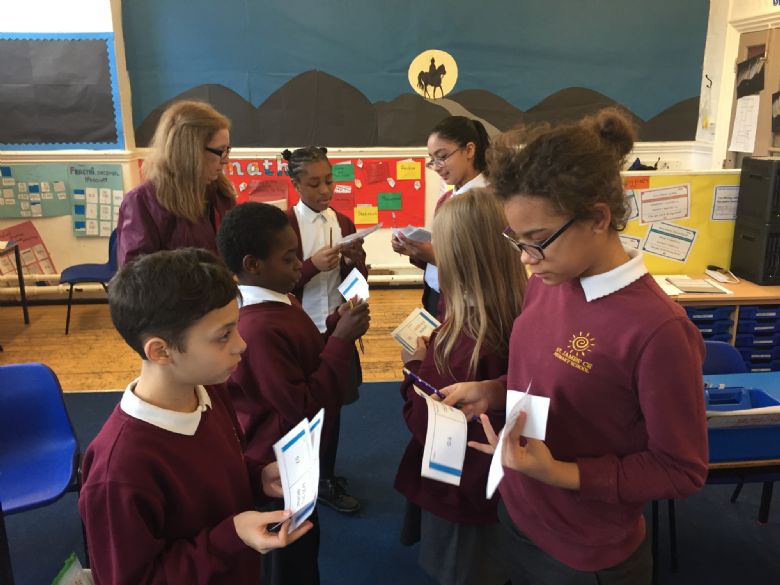 In geography, the children have been comparing London and Paris and creating their own maps of the two. They have taken this learning into D.T. - designing and beginning to build 3d models of their chosen city.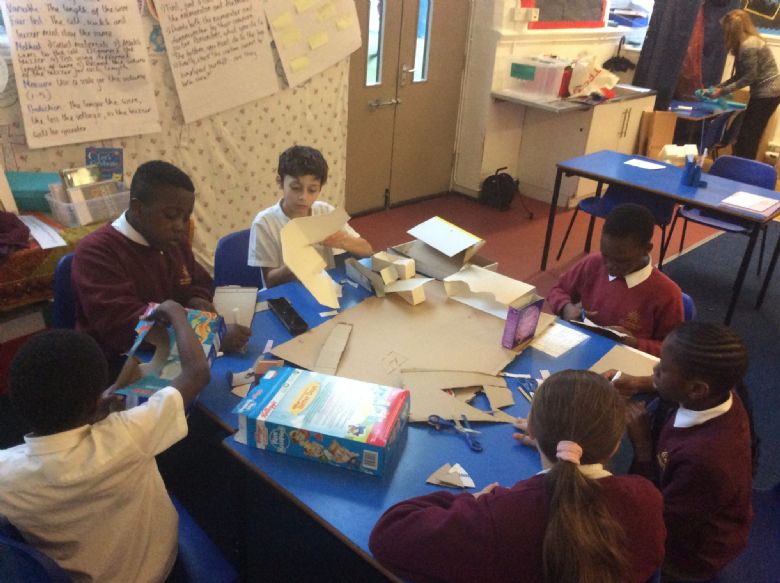 The children are really enjoying learning all about our class book 'Rooftoppers'. This week, we imagined we were Sophie and Matteo doing a tight-rope walk across the rooftops of Paris. We then used prepositional phrases to describe what we were doing.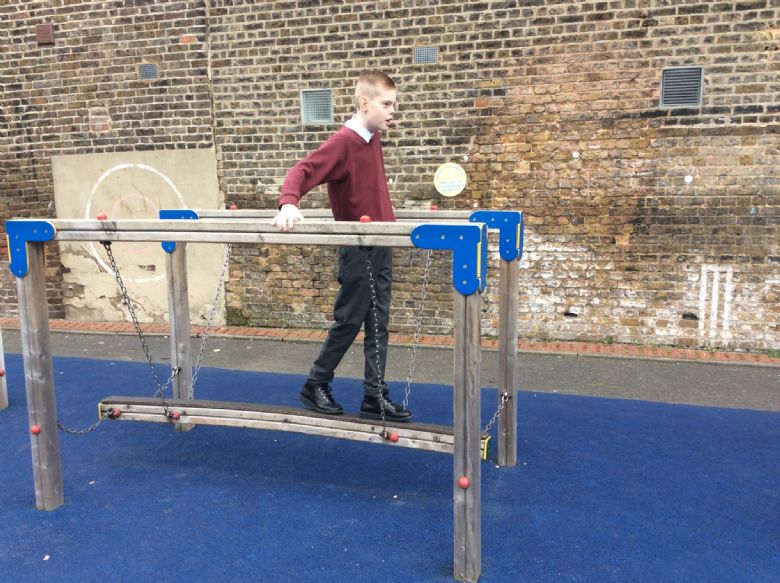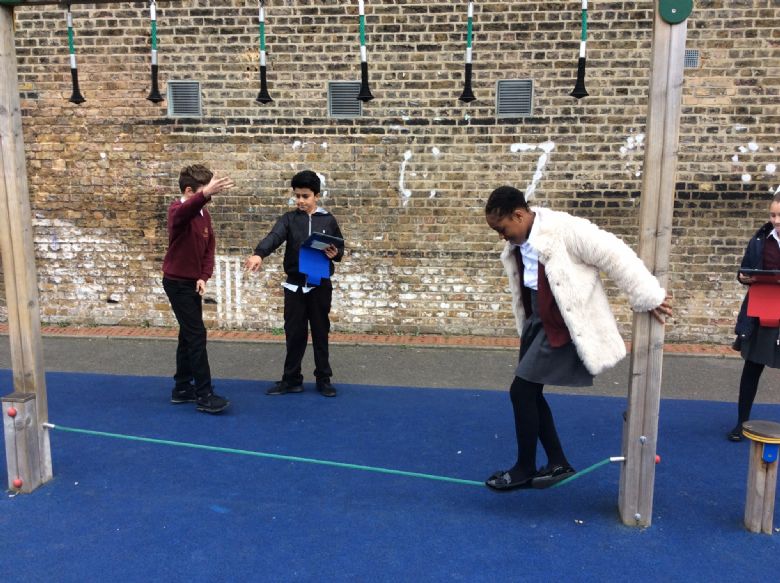 To practise our sketching, we walked to the River Thames with our sketch books: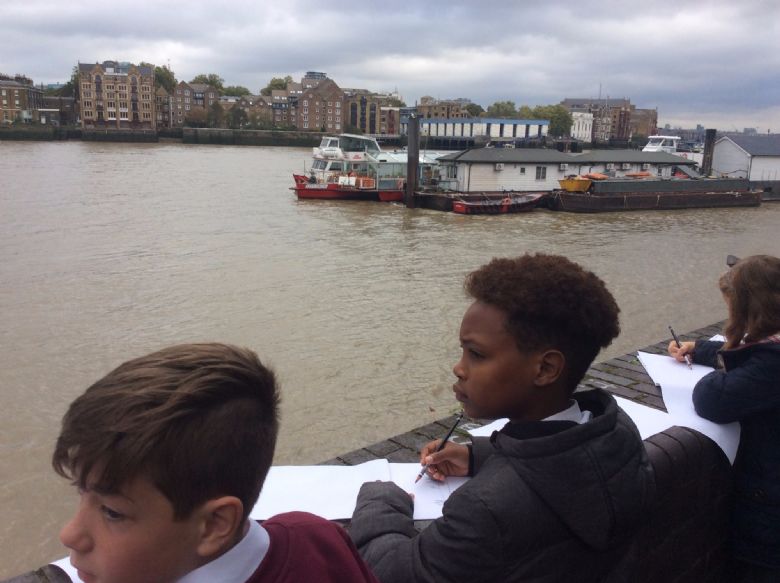 We consoldiated our reading of 'Rooftoppers' by planning and creating our own stop-motion animations of a scene from the book: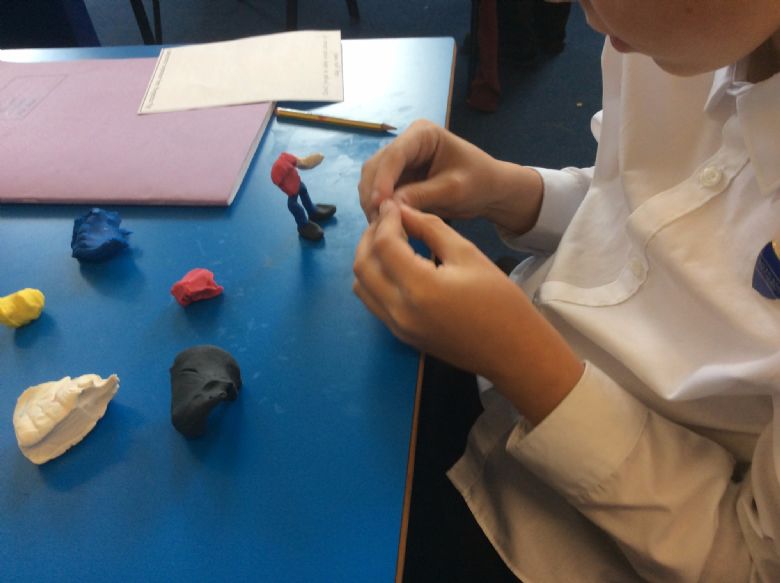 We've been doing some really exciting learning about our class country - Canada! The children made pancakes to try with maple syrup: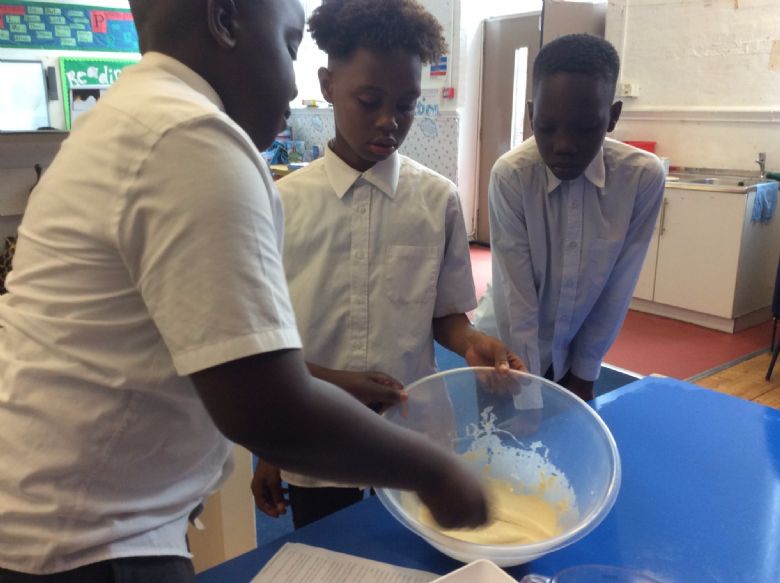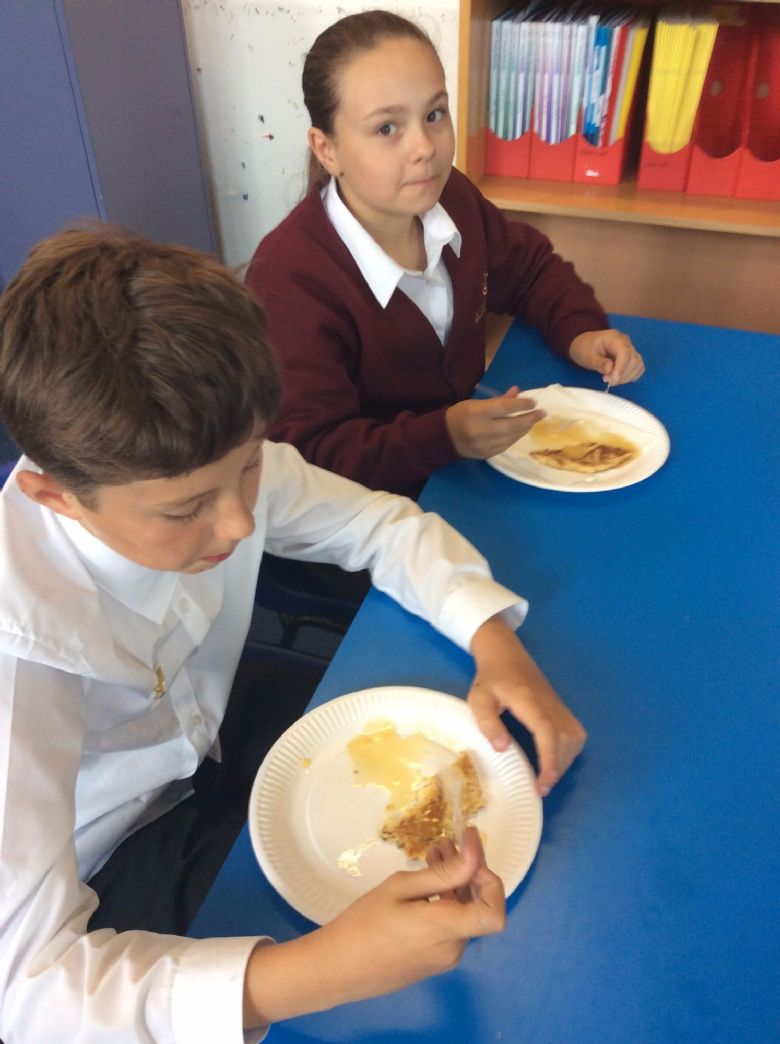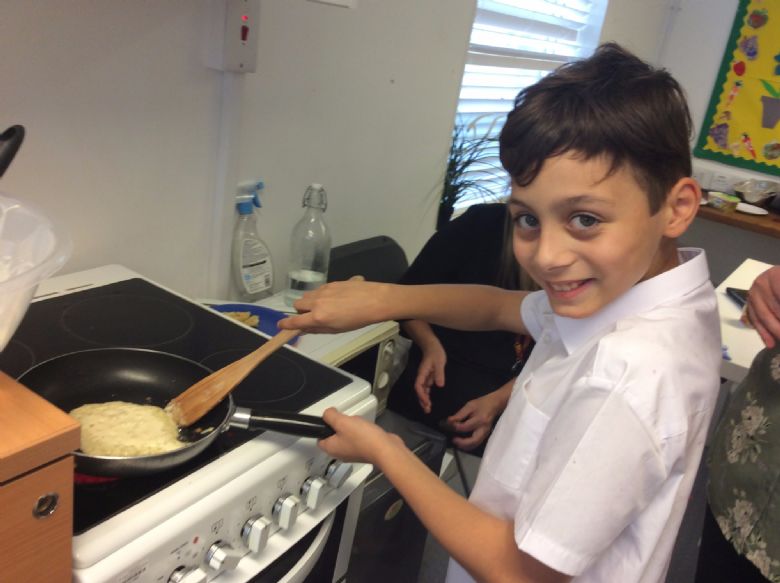 We also learned all about the Northern Lights and created some beautiful images using cut out paper and chalk: