2 Spain - Miss Thompson and Miss Gordine's Class
Spring 2
2 Spain are continuing to learn about the history of London.
What a fantastic first day back we had visiting the Tower of London (despite the rain)! We learnt all about becoming a Knight and a Lady during our workshop and found out lots of interesting facts about life inside the Tower. We were all really excited seeing the crown jewels!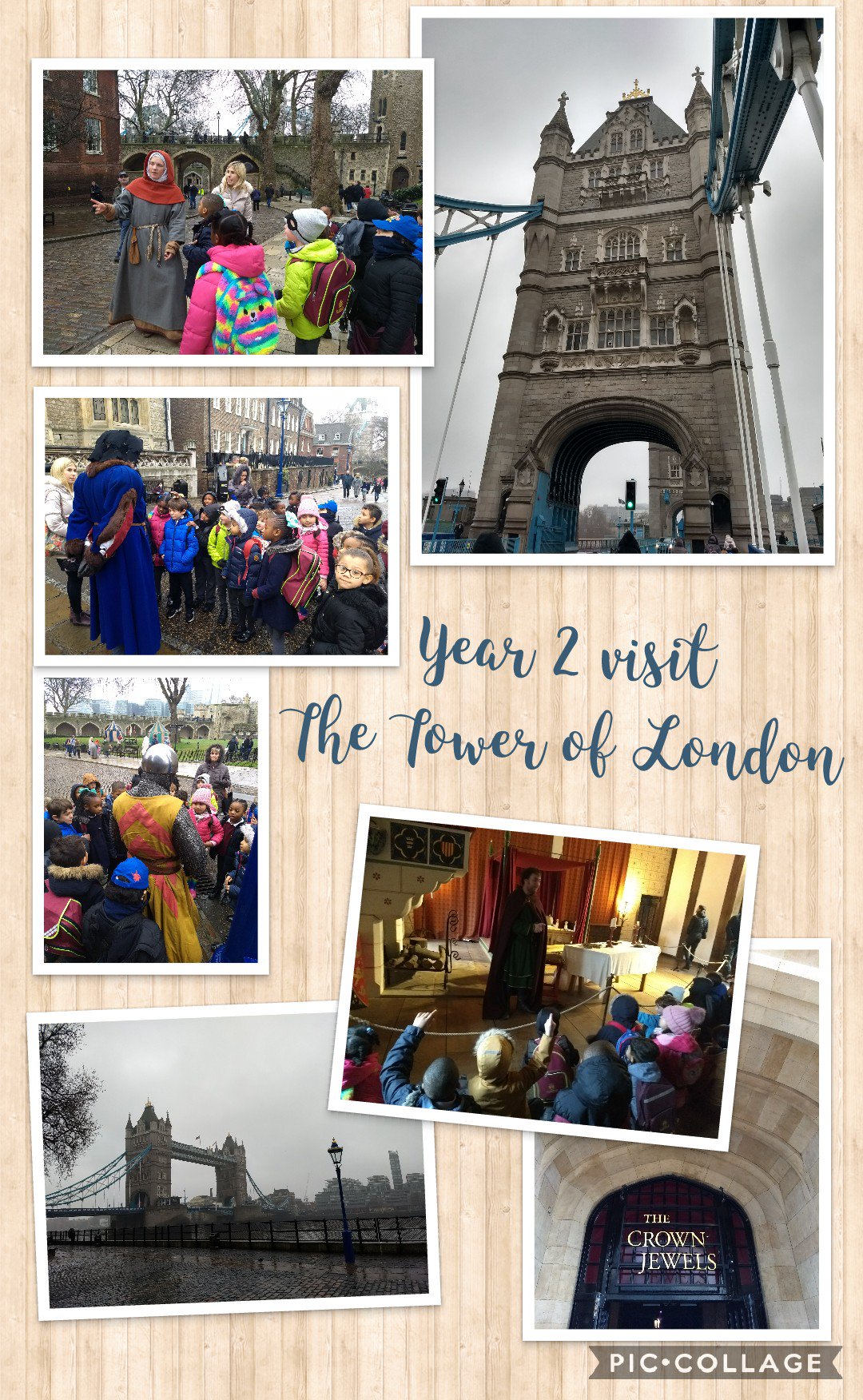 This week we are learning about fractions. Get creative at home with your food! This will help the children connect to fractions to real life (especially yummy snacks). We used pancakes to show halves(1/2) and quarters (1/4).
Well done to the children below who have achieved 20/20 2 weeks in a row. Our superstar spellers are:
Louis, Robin, Ethan, Jasmina, Wesam and Fola
And our star of the week is...... Hamed!
Autumn 2
This half term we will be learning all about 'What is darkness?' We will be looking at the three books in particular.
We are going to be learning all about nocturnal animals, which will link to another brillaint text - 'Owl Babies' and 'The Owl who was afriad of the dark' one of Miss Thompson's favourite books.